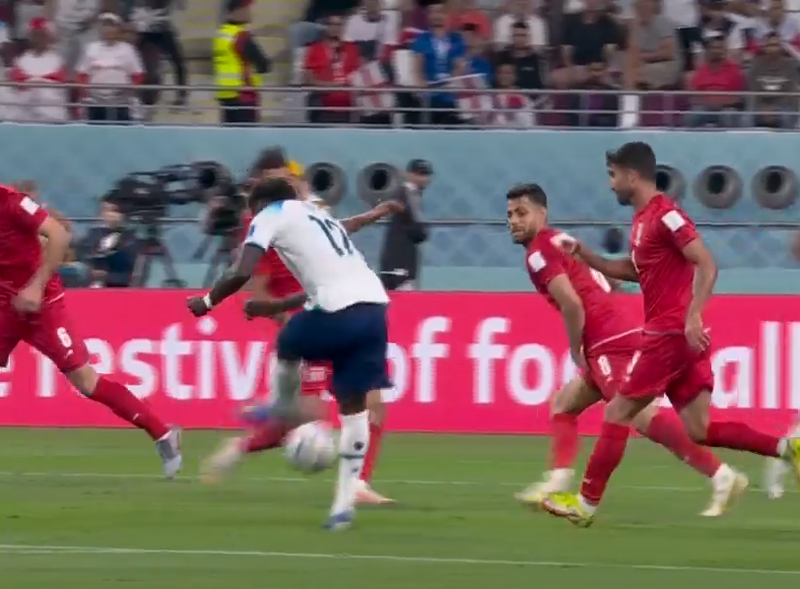 The teams of England and Iran met in the second match of the World Cup. Yes, the favorites are the British. At the same time, do not forget that England in 2022 has not yet won a single victory. Iran, with Azmun can impose a fight. The bookmakers made England the favorite.

World Cup 2022 match review: England - Iran
First time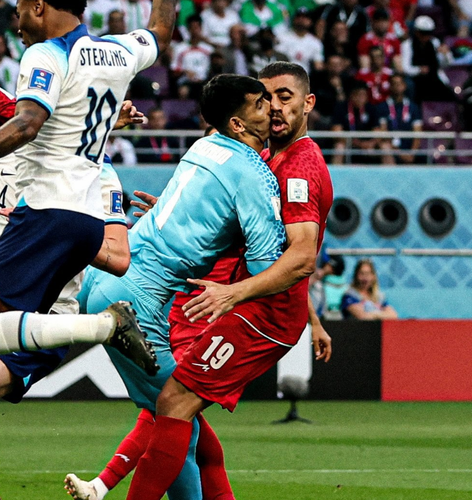 The match started unexpectedly. At the end of the first 10 minutes, the Iranian goalkeeper was seriously injured. The stop lasted about 10 minutes. Instead of Beiranvand, Hossein Hosseini came out. At the beginning of the match, the game was relatively correct. The first card was shown at the 25th minute to Iranian national team player Yahanbaksh.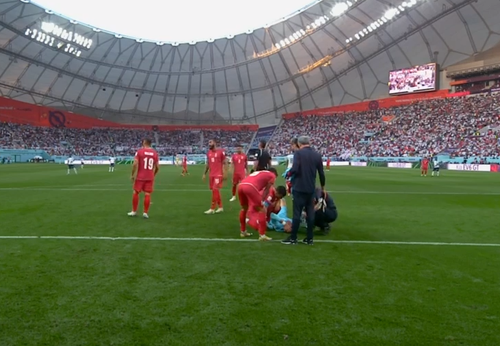 The fans saw their first goal-scoring chance in the 32nd minute. The British went to take the corner. The ball flies to Maguire. He punches and hits the crossbar. But in the 35th minute, the British still managed to score. The show was down. Bellingham heads in. The blow was excellent. The goalkeeper was powerless. Curiously, Bellingham is the only player in the national team who does not play in the Premier League. He plays for Borussia (D).
At the end of the first half, it was clear that the British were in no hurry. They preferred to control the ball, without much advance. But they did not miss the opportunity to break through and score. On 43 minutes, Saka scores his goal. The score becomes: 2 - 0 in favor of England. At 45+1 minutes, Kane passes from the flank. Sterling confidently punches and scores. England - Iran: 3 - 0.
The referee added 14 minutes to the first half. The picture of the game of the teams has not changed until the whistle of the referee.
Second half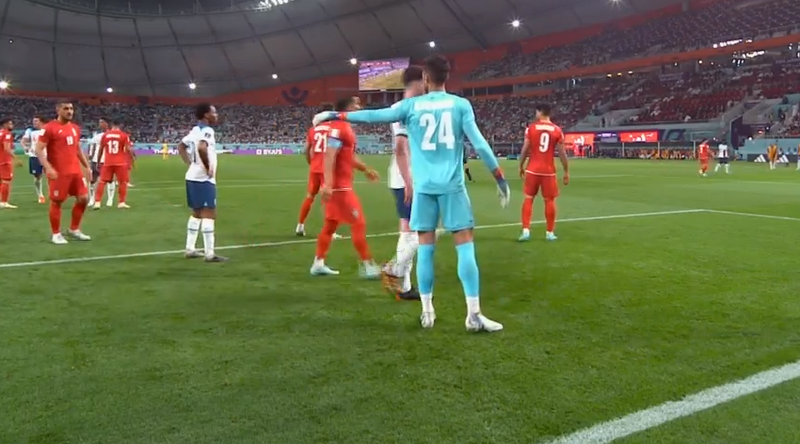 At the beginning of the 2nd half, the situation remained the same. At the same time, the game has become tougher. Kane suffered first, followed by Trippier. On 62 minutes, Saka receives the ball from Sterling near the opponent's penalty area. I prepared for a long time, beating two opponents. Hit and hit. Score in the match: 4 - 0.
Iran was not going to give up. On 65 minutes, Mehdi Taremi hits Pickford. From the crossbar the ball flies into the net. Score: 4 - 1. Rashford comes on as a substitute and scores in the 71st minute. The score becomes indecent: 5 - 1. After the 5th scored, England almost stopped. But even with such a game in the 90th minute, Grealish scores 6 goals for the England team. The referee added 10 minutes to the 2nd half. But the referee did not stop there. At 90+13 minutes the final result was set. Mehdi Taremi scores his second goal from the penalty spot. Match score England - Iran: 6 - 2.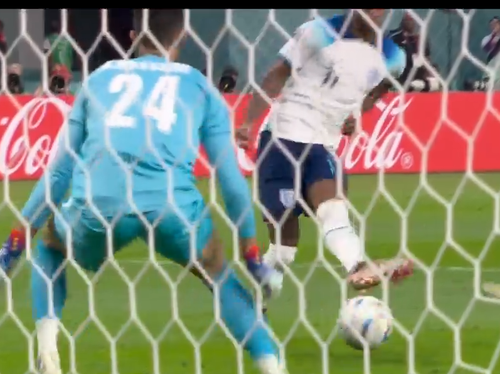 It was for the British an ordinary walk on the football field in Qatar.