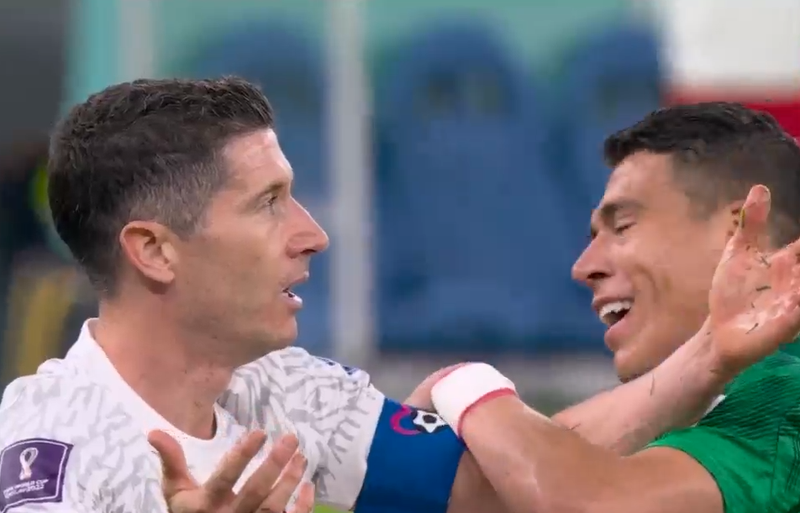 In this match, the Mexicans are considered the favorites. I note that in terms of the stardom of the compositions, the Poles still have an advantage. In particular, the main player in Mexico is Lozano. Poland has not only Lewandowski, but also Zelinsky, Krychowiak and goalkeeper Szczesny. Who will be able to win the starting victory? Can the Poles beat the Mexicans?

Review of the match World Cup 2022: Mexico - Poland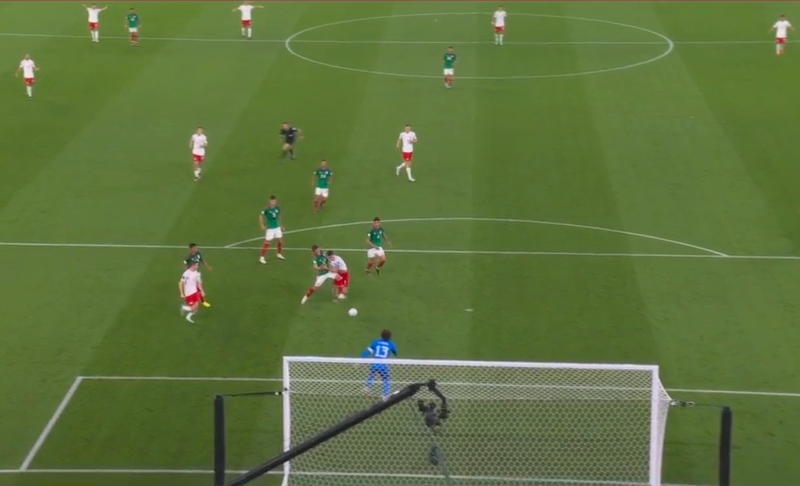 Both teams understand that 3 starting points play not only an important, but also a decisive role. Can the Mexican defense hold off Poland's attacking players?
First time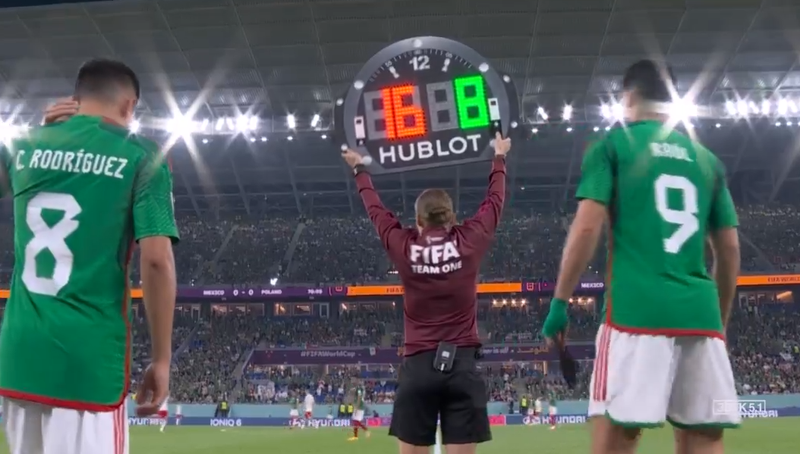 The first surprise was that the Poles decided to play with 5 defenders. The first 15 minutes showed that Mexico would try to control the ball. In terms of possession, they were ahead: 62 to 38%. The Mexicans were actively pressing. In turn, Poland paid attention to deep defense.
On 26 minutes, the Mexicans were able to create a dangerous moment at the gates of the Poles. Vega shot with his head, but the ball flew inches from the bar. At the 29th minute, the first yellow was shown. It was received by the player of the national team of Mexico Ramos.
At the end of the first half, Mexico pressed the Poles to the penalty area. The referee added 2 minutes. Despite a slight advantage, the Mexicans failed to score. The first half ended goalless and with one shot on target (Mexico).
Second half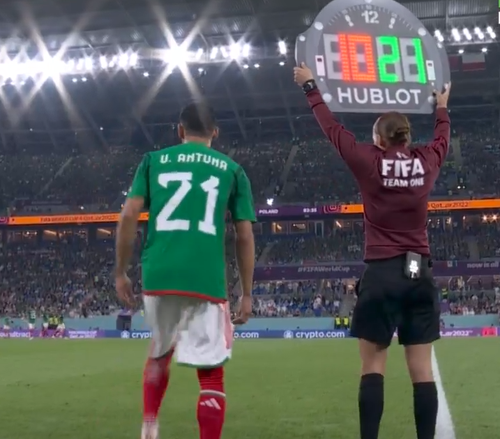 The beginning of the second half was a continuation of the first. On 56 minutes, they foul on Lewandowski. After a detailed analysis of the situation, the arbiter points to the spot. Lewandowski comes to the ball and does not score a 11-meter one. Ochoa replays the famous Pole.
The Mexicans continued the attacking game. Despite the big advantage, it was not possible to score. The Poles used all the defensive possibilities. All that was dangerous for the Poles was set pieces. But it didn't come to blows. The judges added 7 minutes to the second half. Ultimately, Mexico and Poland ended up in a draw. At what, zero.
In the next round, Mexico will play with Argentina, which lost the first match. Poland will face Saudi Arabia, who beat Argentina 2-1. After the first round, the leader of Group C is Saudi Arabia. Argentina is at the bottom of the table.