As the whole France celebrates the triumph of Les Bleus and salutes the winners, Paris' transport authorities decided to rename several metro stations in honor of the new world champions.
It looks witty as Champs Elysées Clemenceau on line 13 was renamed Deschamps Elysées-Clemenceau in honour of France's head coach Didier Deschamps, who won the World Cup as a captain in 1998 and now as a manager. Notre-Dame des Champs on Line 12 was also renamed to honour the coach and became Notre Didier Deschamps.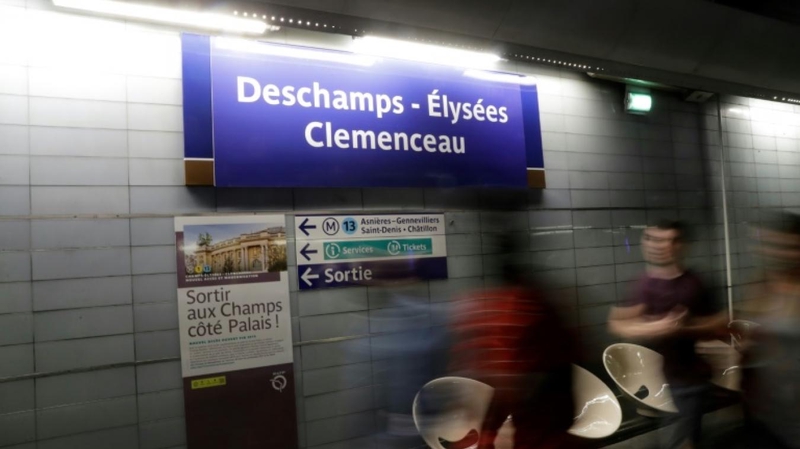 The station Victor Hugo on Line 2 has changed its name to honour France's goalkeeper Hugo Lloris, so now it is called Victor Hugo Lloris.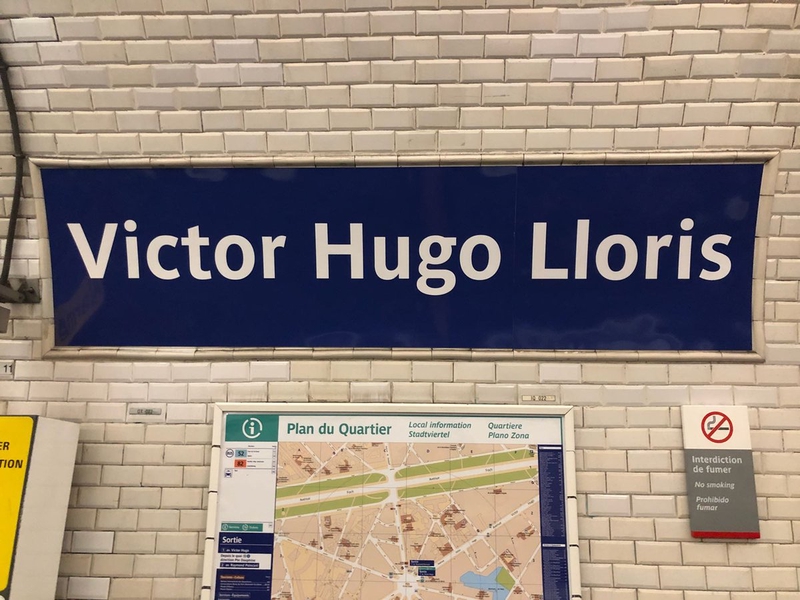 Bercy on Lines 6 and 14 has been renamed to Bercy Les Bleus, a phrase which sounds similar to Merci Les Bleus, translated as "thanks Les Bleus".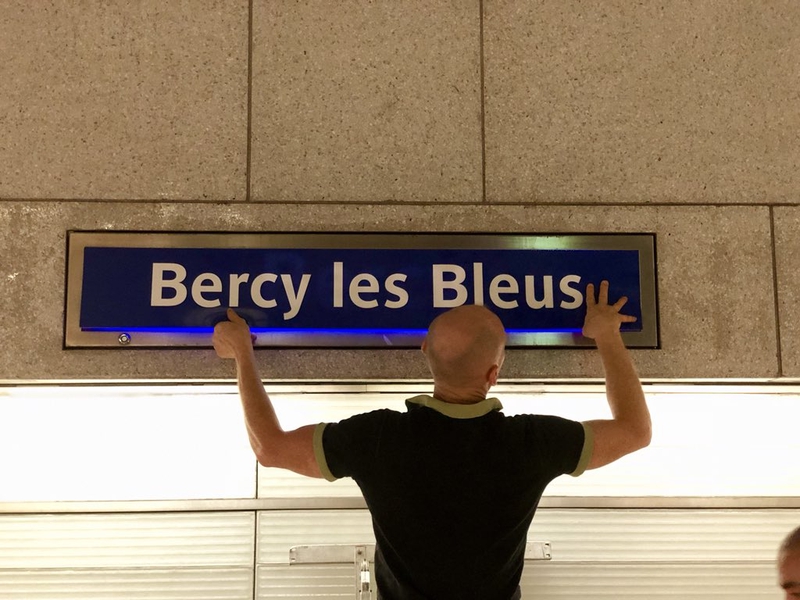 However, all these name changes are just temporary and will presumably last for a few days.
Actually Paris example was quickly followed by London tube management, who renamed Southgate station into Gareth Southgate for 48 hours.