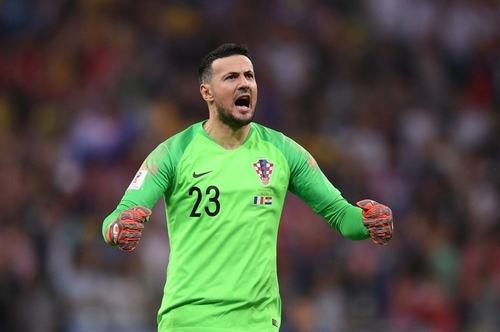 After a successful World Championship where Croatia made it to the final, the 33 year old goalie decided to end his career for the national team.
Subasic excelled during the WC tournament, with many spectacular saves and proved himself to be a true penaltykiller during two shootouts.
Here are some of his finest moment during the WC 2018 in Russia.