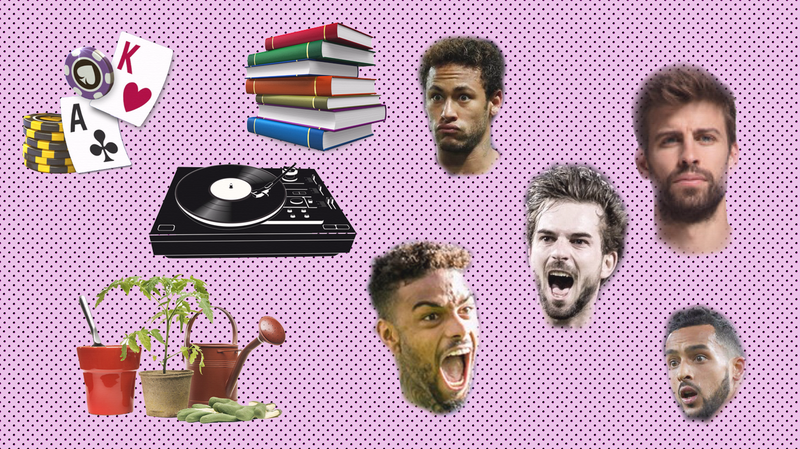 Being a professional football player requires making sacrifices. First of all, a large chunk of time is being spent on the training ground and on top of that lots of effort goes into pursuing a healthy lifestyle and staying in shape. Life constantly revolves around football so you would expect that every now and then even the top players need to step away from it all and blow off some steam right?

I got curious to learn how some of these players spend their precious free time. This resulted in an interesting list of noteworthy hobbies so far, so let's get started.
Many of us play a game of poker every once in a while, and some (including me) play the game online. If you ever play on the famous platform of Pokerstars, chances are high that you might get eliminated on the bubble by no one less then PSG's superstar Neymar Jr. It's known that he likes to play a hand of poker in his spare time, and has recently become an official PokerStars ambassador. His former teammate from Barcelona, Gerard Pique is also a poker fanatic.
Theo Walcott has other ways to devote his time off the pitch. It turns out that he is gifted with some fine writer skills. He has written 4 children's books that revolve around the fictional young boy T.J. who loves to play (of course) football.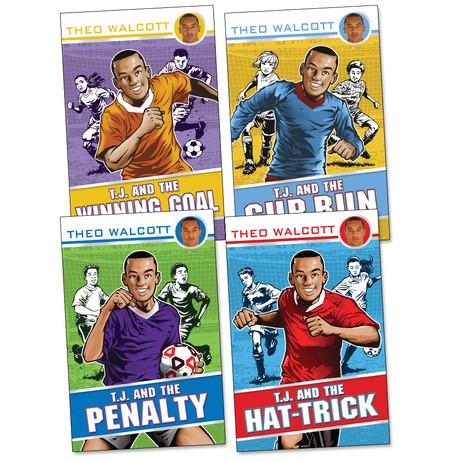 Dutch striker Jürgen Locadia is more into the music. When he is not scoring goals for his club Brighton & Hove Albion, he likes to mix and produce his own dance tracks. His teammate Davy Prӧpper on the other hand is all into getting his hands dirty. He once mentioned during an interview that he loves to watch television programs about gardening and hinted on an a 'after football' career as a garden architect.

More to come in my upcoming blogs, so stay tuned!