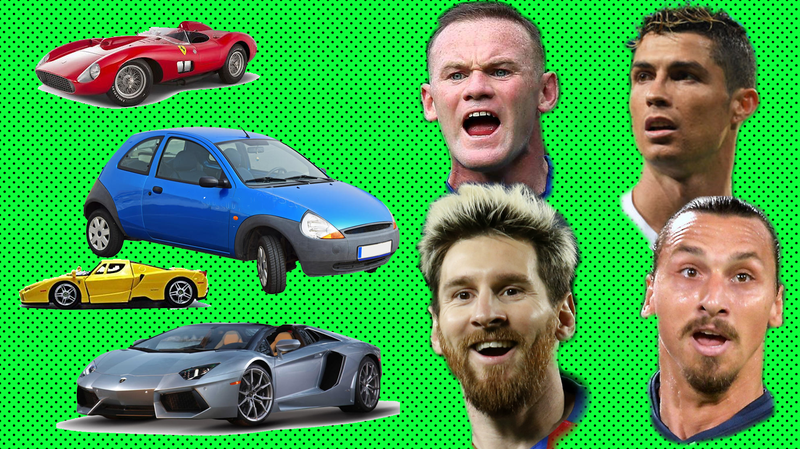 It's not only on the pitch that you need to stand out from the rest. As a respected football player you also need to make sure that you shine on the streets by getting yourself a proper set of wheels. Have a look at these stunning vehicles and the super stars driving them.
Ferrari 335 S Scaglietti Spider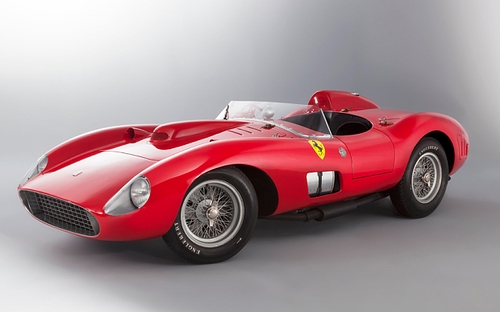 The little baby was sold at an auction for 32 Million Euros. It's new owner: Lionel Messi
Lamborghini Aventador LP 700-4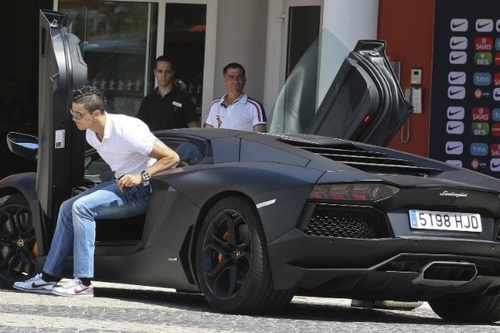 This car cost its driver Cristiano Ronaldo roughly 300.000 Euros, which of course is peanuts compared to the price tag he carried when moving to Juventus.
Still this beauty is capable of producing 700 horsepower with a top speed of 217 mph (349 km/h)
Ferrari Enzo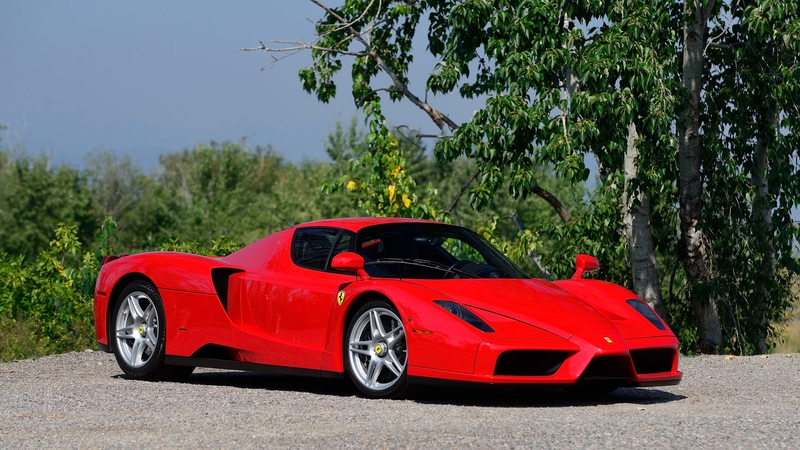 With only 499 units every produced, this car is a very rare and extremely expensive toy. They say that a car is reflecting its owner and in this case I think you can say that about Zlatan Ibrahimovic
Ford Ka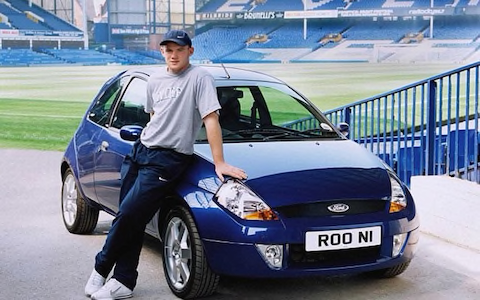 Well to be honest, that was actually in his teenage years when he started playing for Everton. Any idea who this young lad might be?