Born on the 15th of June in the Danish city of Frederiksberg, he was destined to become one of the best football players in the world. He inherited the football genes from his father Finn, but he managed to take it a lot further than his father ever did. He was the star of his generation and played for giant football clubs that go by the names of: Lazio, Juventus, Barcelona and Real Madrid. The name of this player: Michael Laudrup.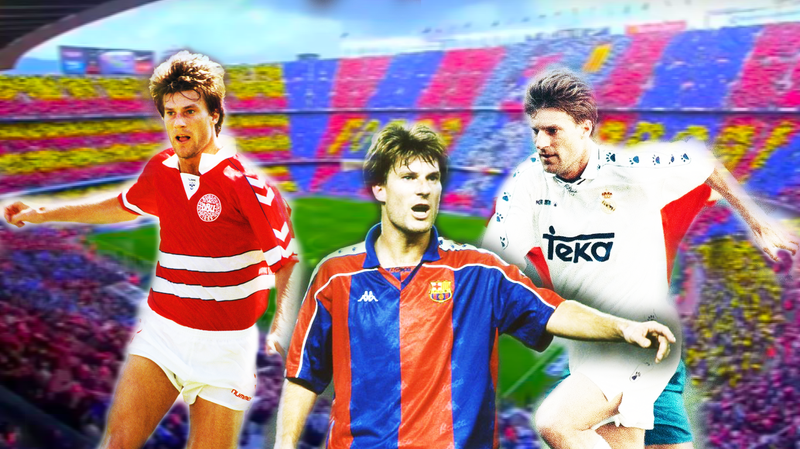 Let's go back 22 years ago: A bustling evening in the San Mamés stadium. Athletic Bilbao is playing against rival Real Madrid. We are half-way the match, when Michael Laudrup receives the ball and decides to go for a stroll. Almost from the midfield he starts to run through the center and then fools the defenders as he makes a sudden move to the left. Another rapid move to the left side of the box tricks the keeper as he tries to dive to the ball. And 
then.... with a gentle sweep, Laudrup directs the ball between the goal posts and the stadium explodes:

The match ends in a 5-0 win for Real Madrid. And even though Athletic has lost the match, Laudrup receives a standing ovation from the home team supporters.
It's just a random moment, a random action in the life of the legendary Michael Laudrup.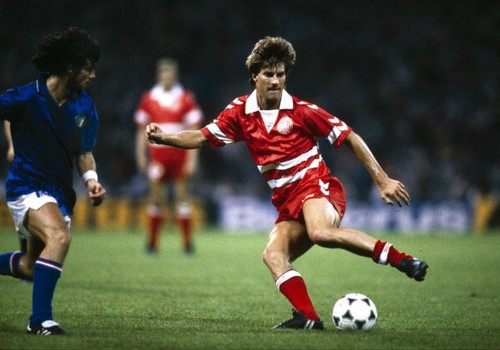 His playing style was to describe with one word "Genius". His dribbles would confuse every defender and he had an magnificent eye for the game. Blessed with a flawless technique, he was both a finisher and a playmaker, capable of playing in a wide range of positions. But his most memorable trademark was his elegant way of playing. He was the kind of player for which you would come to the stadium and watch him glide over the pitch like an true artist. Always keeping his balance and playing his opponents with his dribbles and outstanding ball control.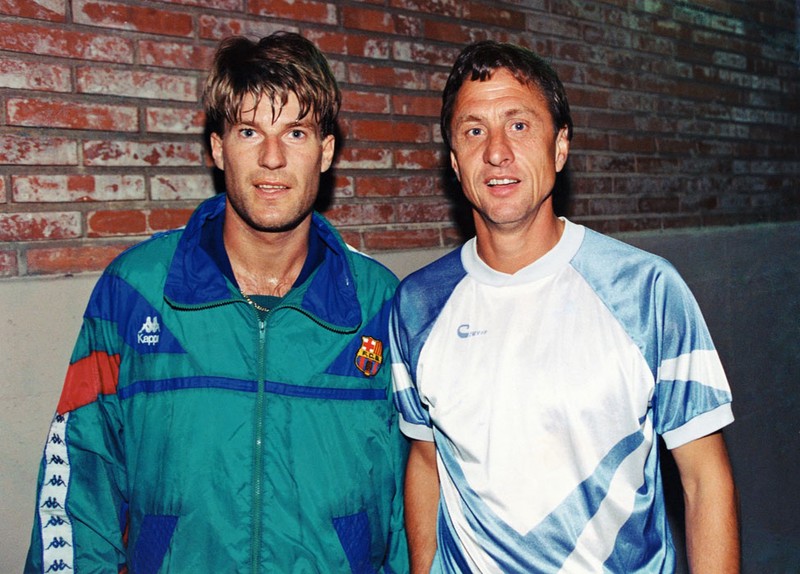 The great Johan Cruyff ones said about Laudrup:
"When Michael plays like a dream, a magic illusion, determined to show his new team his extreme abilities, no one in the world comes anywhere near his level"

His list of trophies is breathtaking to say the least: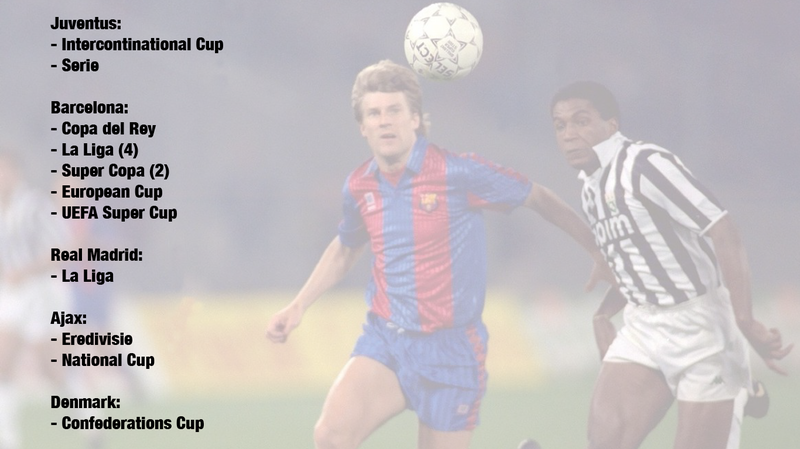 His lengthy career took him from Denmark to Italy where he played for Lazio and Juventus. The journey continued to Spain, where he was the star player at both Barcelona and (arch enemy) Real Madrid. He then moved to the land of the rising sun, and (Thank God) he chose to end his career in my tiny little country The Netherlands at Ajax Amsterdam, where we could enjoy his magnificent skills.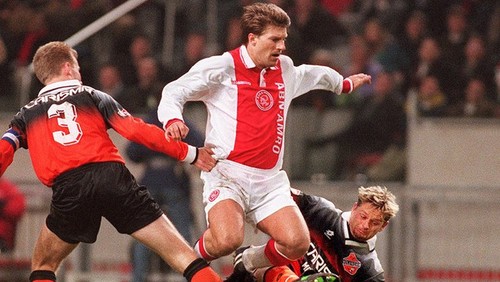 Michael Laudrup.... My favorite athlete