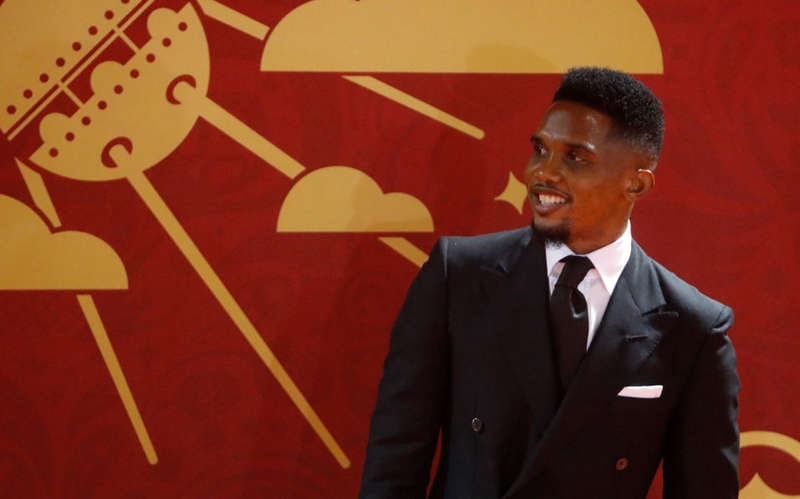 At 37 years of age, having played a couple of years in Turkey, Eto's just signed a contract with Qatar Sports club.
During his presentation he stated that he was happy that the transfer was completed and that he is proud to be playing in the country that will be hosting the World Championship in 2022.
The good reputation of the Qatari competition made him decide to accept this offer.
Probably the good reputation of high salaries being payed in Qatar had something to do with it as well :-)