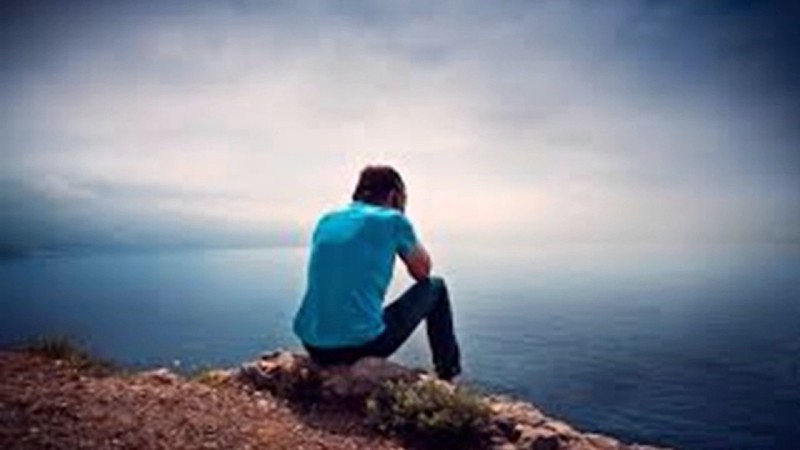 Happy Festive Season to all Scorum Bloggers, hope we are all celebrating happily.
I say a very big thank you to pete for this moan day, i wish him a merry xmas and a happy new year in advance.
https://scorum.com/en-us/wintersports/@pete/happy-moan-day-december-24th-2018-christmas-eve-special, follow the link to participate in Mr. pete's Moan Day contest.

It's moan day again, and I think the past week and this midweek has been really moan-full for some teams, fans, football communities, coaches and bettors.
I will willingly say that am most pained cos I carelessly and impatiently lost 30Scr, the one I can boast of though, I know some lost more than I did.
HOFFEINHAM VS MAINZ 05. 23/12/2018.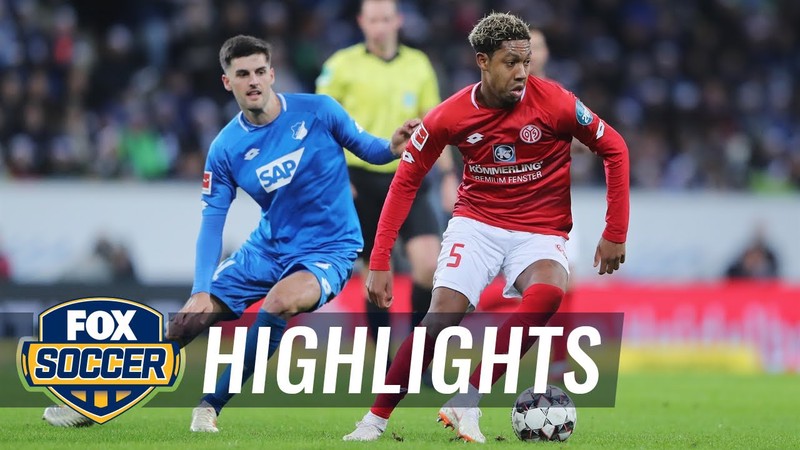 I just placed over 2.5 goals on Hoffeinham because I watch their matches and they have been in form for some time. Hoping to get the kind of result I normally see in their games, I placed the first 15scr on over 2.5 goals. Over 1000 bets were placed on the same match. After selecting my desired choice, I clicked on place bet. I didn't see bet placed, then I clicked again, lo and behold 30scr was deducted for just one match over the same option.
Match Analysis.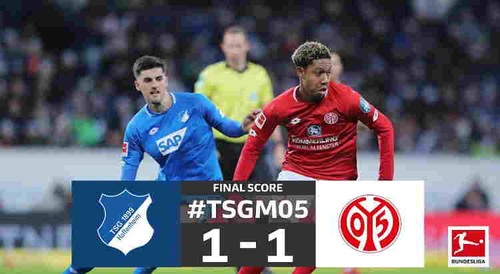 The game kicked off at 6:00pm,at Rhein-Neckar-Arena, with Hoffeinham at home featuring Mainz 05 at away. Hoffeinham and Mainz 05 started with the following line ups;
Hoffeinham played a 5-4-1formation while Mainz 05 played a 4-3-1-2, both teams had a lot of opportunities for the first 45 minutes. In the 10th minute of the game, a corner kick was awarded to Hoffeinham and Steven Zuber converted it to a nice assist for K.Demirbay into the back of the net to make it 1-0 for the home team.
All was settled when a free kick awarded to Mainz in the 15th minute was converted by Jean Philippe Mateta.
The game continued with a draw till the end of the final whistle, and more than 1000scr for over 2.5 goals was lost.
Match Statistics.
8.shots on target.5
12.shots off target.6
63. possession %.37
9. corners. 2
3.offsides.4
10.fouls.11
8.goal kicks.14
Consolation word/ Advice.
We have lost but it won't stop us from winning again. I have placed another bet on Betscorum.com and I hope I will win again.
Pick up from the dust and move on.
Thanks for reading.