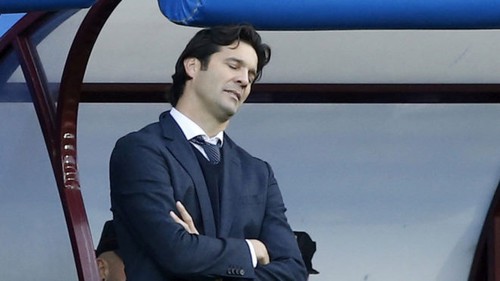 Once again I say thank you to Mr. Pete. Thank you for always giving us an opportunity, to make it as you have.
This is my entry for this weeks HAPPY MOAN-DAY.
you can follow this link to participate, its amazing. drop your piece no mater how small.
https://scorum.com/en-us/nba/@pete/happy-moan-day-november-26th-2018.

To Start with, Solari's form or system of play has been good since his stay in SANTIAGO BERNEBAU. He has played a total of 5 matches, scored 15 goals and conceded 2+3 against Eibar =5, both in the Champions League and Primera Division. He has also won 4 out of the 5 matches he has coached in and the fifth match was his loss against Eibar last weekend.
The scoreline doesn't begin to reflect on everything that happened on Saturday at ESTADIO MUNICIPAL DE IPURUA.
Eibar even deserved a bigger win against the worst Real Madrid's side we have seen so far this season.
Afterwards, the talk amongst the about 300 Real Madrids supporters who travelled to Ipurua was whether the defeat was worse than the one at Camp Nou, where it looked like Los Blancos had hit rock bottom and which resulted in Julen Lopetegui being replaced by Santiago Solari.
Hitherto, the Argentine has been brought back down to earth after 4 unswerving wins, and thanks to the outstanding performances from JOSE LUIS MENDILIBAR'S BOYS'.
THE MOANFUL MISTAKES THAT COST THEM THE VICTORY..
MATCH ANALYSIS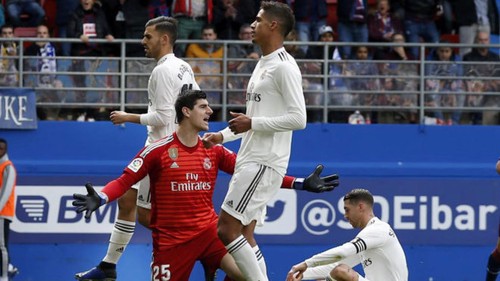 LACK OF ATTITUDE
Anna Brashares said; Your problem isn't the problem, it's your Attitude about the Problem.
Attitude is a recurring term when it comes to Real Madrid's defeats, but on Saturday that word came out of the Dressing Room not from the journalists alone.
Sergio Ramos when interviewed said;
''we didn't match the opposing team in intensity and attitude, it was a bad performance he said''.
''we must self criticise, look in-ward and congratulate Eibar for their win because we weren't at their level.
LACK OF FOOTBALL:
Sergio also critiqued the attitude of his team-mates, but football was also an issued.
Their coach opted for Ceballlos to replace Casemiro due to injury problem, but this time his decision was wrong. A mistake from the Real Madrid's midfielder resulted in an Eibar goal with the opponent mounting a perfect counter attack to go up front 1-0 at the 16th Minute from Escalante.
we have to improve in those areas, said solari.
*************************
LACK OF SOLIDARITY:
Odriozola Alvaro started ahead of Cavarjal who is just back from injury, and he had a night mare after-noon. He was charged with dealing with the over lapping Marc cucurella, the best of the bunch of Eibar, but failed miserably, though he never received any help during the game.
Bale stuck to his position as a forward and didn't look to track back to help to his team mates deal with the issues on the wing. That helped Cucurella to utilise his opportunities through the flank, and he made the most out of it, causing endless problems for Blancos.
Eibar's coach saw what was happening and instructed his team to neglect Marcelo's wing often a source of attack for other teams, to focus on Odriozola.
LACK OF LEADERSHIP
None of the star men of Real Madrid stepped up against Eibar. Bale was only spotted when he put the ball at the back of the Net for a goal that was ruled out. his presence in the team week by week is now maybe unjustified.
Marco Ascensio has not been his usual self either.Among other things, it is because he is playing on the wing that does not befit him or get the best out of him.
The Mallorcan assured MARCA that where he feels more comfortable is on the right or centre, but SOLARI persisted with him on the left. in that position he contributed little.
Neither did KROOS or MODRIC , who couldn't provide the solutions.
so with all these listed above, we hope to see a better Madrid in the UEFA CHAMPIONS LEAGUE THIS WEEK.
WE HOPE THEY PICK UP FROM WHERE THEY DROPPED AND MAKE A LIGHT SHINE ONCE AGAIN.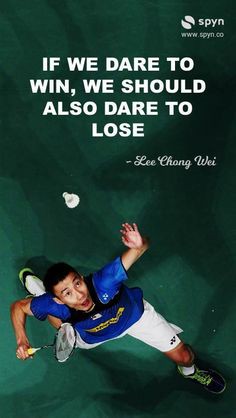 thanks for reading...