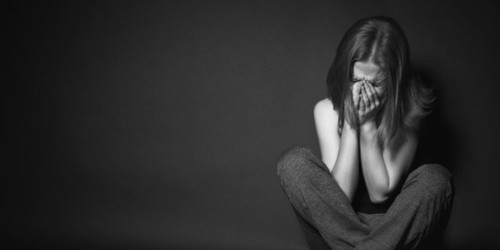 Once again I say thank you to Mr. Pete. Thank you for always giving us an opportunity, to make it as you have.
This is my entry for this weeks HAPPY MOAN-DAY.
you can follow this link to participate, its amazing. drop your piece no mater how small.
https://scorum.com/en-us/ski/@pete/happy-moan-day-november-12th-2018

FC BAYERN MUNCHEN, SORRY..
This is a club of great reputation, Founded in 1900, by 11 football players. They have been doing good. With many symbols and logo designs from 1906-2002.
After winning AEK Athens 2-0 in the last weeks UEFA Champions League, with R. Lewandowski scoring both in the first and second half respectively, all seemed well not until last weekend when Borrusia Dordtmund thrashed them with a 3-2 win.
Dortmund seems to be in a good shape after winning Bayern. Lewandowski scored their two goals, they played well against Dortmund, Dortmund played 0 corners, with 5 shots on target.
so I will say that the god of soccer wasn't on their side in that match.
A team of great reputation loosing to a lesser team compared to them, well that shows that football is taking another shape. Some days we win someday we loose.
As I always say;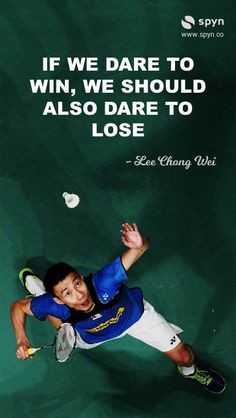 IN LOOSING, WE KNOW OUR WEAK POINTS.
All hope is not lost Brothers. We all win and we all loose, that's the principle of life. It must balance for life to be balanced as well. So let not your grief weigh you down. It also reminds me of the Great MOHAMMAD ALI, Whenever he looses to his opponent, it doesn't stop him from moving on, it doesn't stop him from practising. Rather he picks up and say;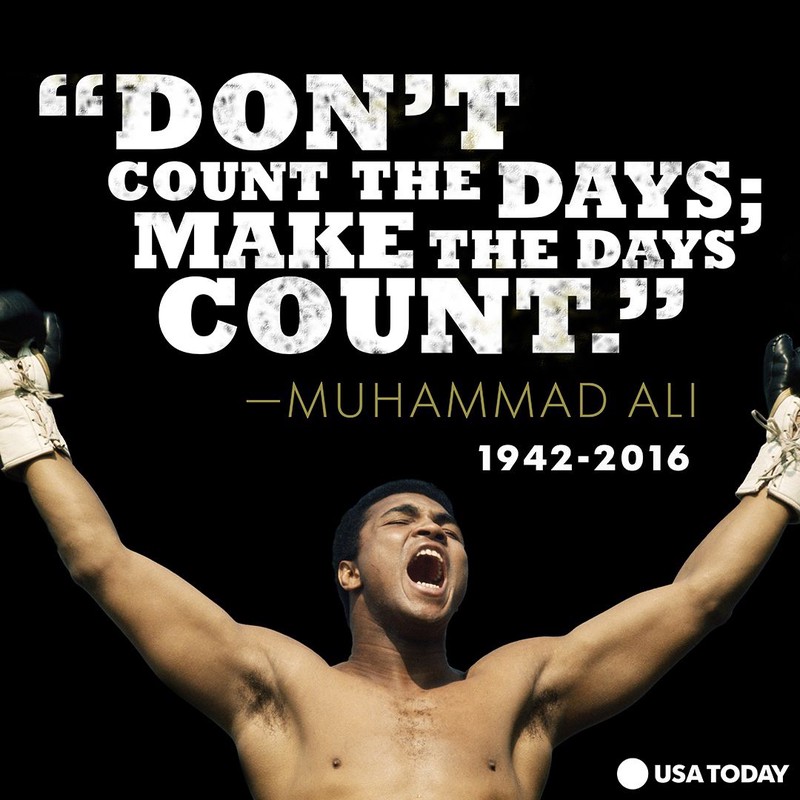 So to Bayern Munchen, don't count the days rather make the days count.
In loosing, we Win.
ALI ALSO SAID IN ONE OF HIS QUOTES;
Only a man who knows what its like to be defeated can reach down to the bottom of his soul and come up with the extra ounce of power it takes to win when the match is even.
YOUR FANS ARE STILL PROUD OF YOU. THEY WILL CONTINUE TO DO SO.
CHEER UP>>
CHEER UP>>
CHEER UP>>
Thanks for stopping by.