Discipline has always been a subject maybe not well taught both in the dressing room and on the field of play. A lot of players have shown the act of discipline, but few are recognized. So am bringing out some of the maybe recognized individuals in the world of ⚽ soccer. These Legends have never smell a Red Card 💳 in their careers. They have received yellow cards 💳 but not the danger Red. So I tried to put out a list of some of these players, I call them the chosen ones, they have never been suspended for any unusual act. All they do is just play the beautiful game.
1. Raul Gonzalez.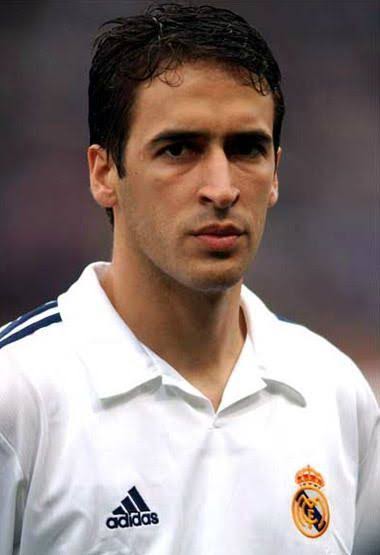 Regarded as one of the best and amongst the greatest Spanish players, Raul has never been sidelined, suspended or sent out of the pitch with Red Card. A record setter, a world class goal scorer, a great striker and a true leader by all means. He was called The Calm One on the pitch. He was one of a kind filled with experience.
As resilient as he was, the Spanish international has shy away from so many chaotic situations both on the pitch or off the pitch. As humble as he is, he has no disciplinary issues in his 17yrs career. Having held that distinction of receiving 0 red card, a lot of players and managers have maintained that composure and not provoke him. Raul Successfuly walked 🚶 out of those situations.
The Spanish legend has never earned a Red Card.
2. KARIM BENZEMA.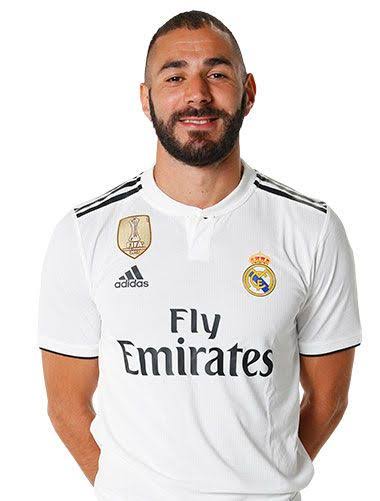 As his name sounds, translating it to local dialect: Karry me Benzema.
He is among the most decorated players with a lot of accolades registered in his trophy 🏆
cabinet, both for his very own team and individually. He has made about 400 appearances for the Spanish club Real Madrid he's had a splendid career in being a consistent goal scorer in the modern era.
His personal life might be filled with alot of controversies, but his focus on the field is scoring goals and playing good football with only 8 yellow cards and no Red Card, he has been one of the most disciplined players in Real Madrid's squad.
The French Man has had a picture perfect disciplinary record.
3.Andres Iniesta.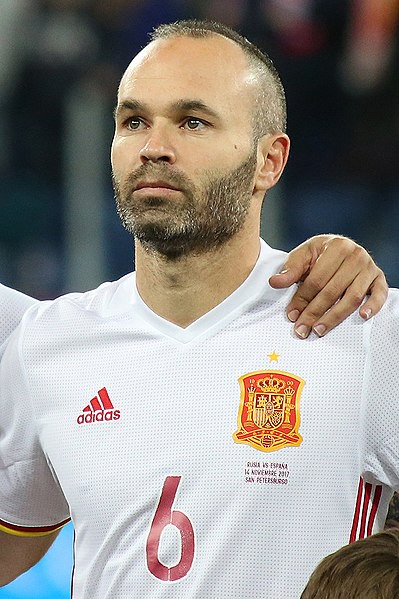 I so much Love this Man, one of the greatest midfielders of all time, Andres Iniesta alongside his team mate Xavi Hernández has been one of the pioneers of developing the golden generation of Barcelona team dominance. With 4 champions league title to his name in a decade and close to 32 major trophies 🏆, Iniesta has been the most consistent and agile ☺ footballer Barcelona has ever had. An extremely humble personality on the pitch and off, he has seen a disciplinary consequence. With hand full of yellow cards, he has never been sent off the pitch as a result of Red Card.
That's how a leader should be.
Thanks for reading.