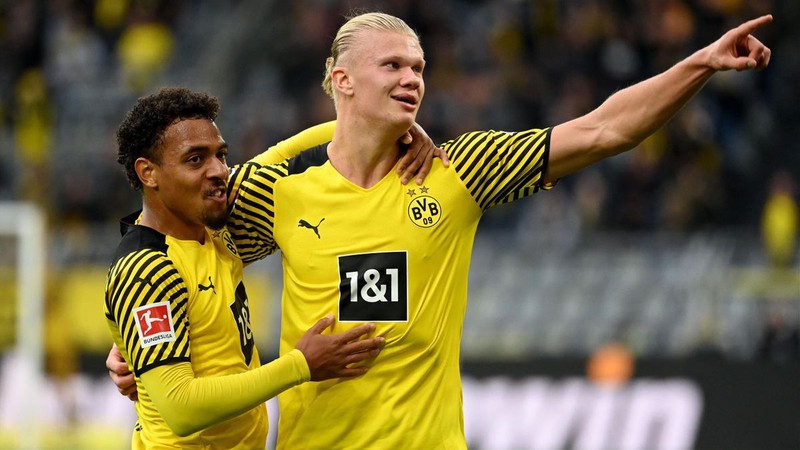 Manchester City will hold transfer negotiations with Haaland agent Mino Raiola in January next year. Haaland is the hottest striker in the German Bundesliga along with Robert Lewandowski (Bayern Munich). A £64m buyout will be triggered next summer, and many teams are already paying attention.
Manchester City has emerged as the next destination for Erling Haaland. Manchester United, who are coached by Ole Gunnar Solskjaer, are also expected to join in the fight for the signing and fierce competition is expected. In this situation, it is reported that Manchester City have the upper hand in signing and that a negotiation table with Raiola will be set up.
The reason behind the move is that Haaland father is friends with a Puma executive who sponsors Manchester City supplies. Haaland contract with Nike expires in January next year. Puma is considering a contract with him and Dortmund's sponsors have also speculated that there is a possibility that they will help Puma move to Haaland.