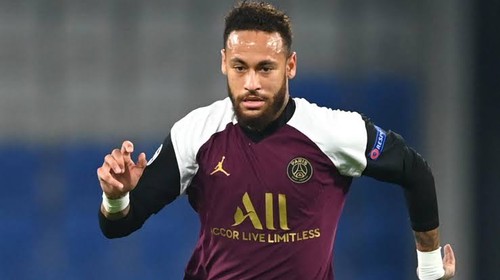 After moving to Paris Saint-Germain, Neymar continued to be caught up in the idea of ​​returning to Barcelona. Neymar's best friend, Lionel Messi and Luis Suarez, who formed the MSN Line together, continued to shake Neymar's heart.

However, Suarez has left the team, and Messi's move is uncertain, and Neymar is expected to remain at PSG. Barcelona's financial situation is also bad, so it is unclear whether there will be funds to re-sign Neymar.
Neymar's current contract expires in 2022. However, according to the media, PSG is about to extend the contract with Neymar. Neymar maintains a strong relationship with General Manager Leonardo, and PSG offers favorable financial conditions, resulting in a sharply higher chance of remaining.
In addition, the presence of coach Mauricio Pochettino, who was newly appointed to the team strengthened Neymar's will to remain. Neymar is expected to sign a long-term contract with PSG and Interest is focused on what kind of history PSG will write with Neymar.