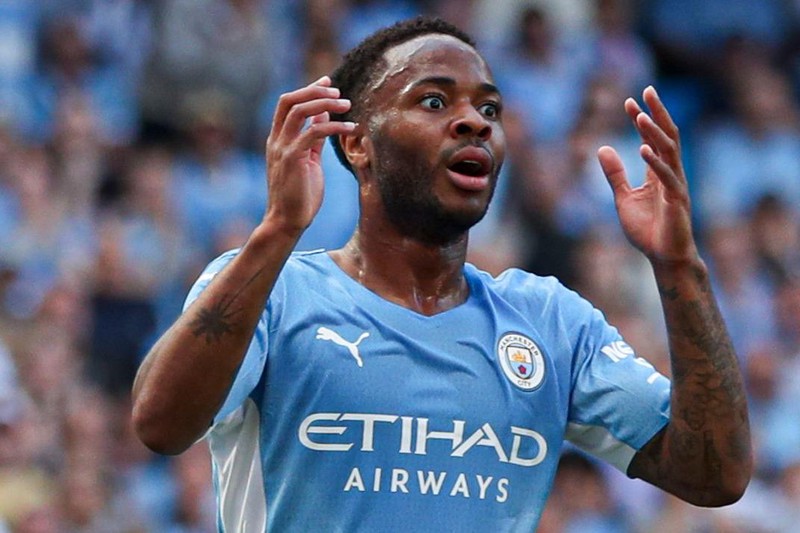 Sterling is considering a transfer move away from Manchester City due to lack of game. He is on contract with Manchester City until June 2023. This season, he has played 11 games, including 8 Premier League games, but his appearance time is only 551 minutes in 11 games, and scored one goal in 11 matches.

Sterling has been with Manchester City since the 2015/2016 season. In the 2019/2020 season, he served as the team's ace with 31 goals in the season, including 20 in the Premier League. However, Sterling's position began to diminish with the addition of new talented players. As such, Sterling also left the possibility of a transfer open, saying, "If there is an opportunity to go elsewhere, I am ready to accept it."
Guardiola still sees Sterling as an important player. However, Manchester City are watching Lewandowski in preparation for Sterling's departure. Guardiola coached Munich from 2013 to 2016 and Lewandowski from 2014 to 2016. Manchester City pushed for Harry Kane in the transfer window last summer but Tottenham are not ready to let him leave. Lewandowski, who is considered the best striker in Europe is a suitable player and his contract with Munich expires in June 2023.