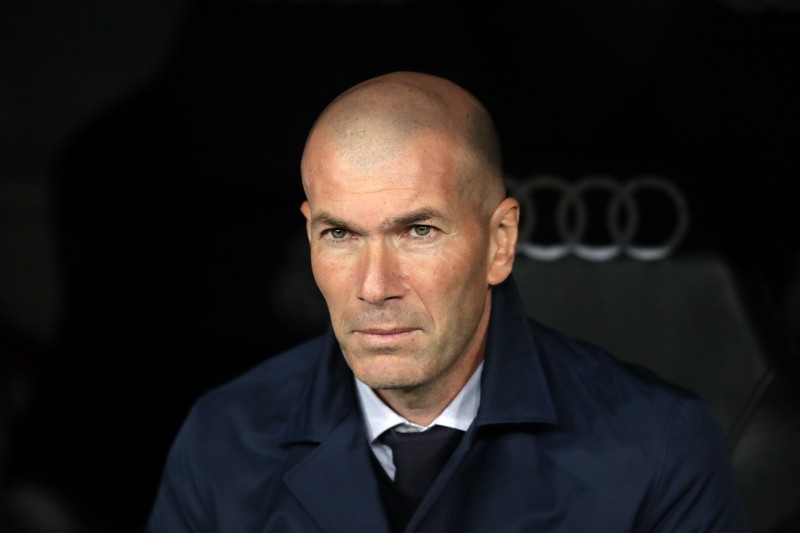 Newcastle United who are considering a replacement for Steve Bruce has made an approach and considered Zidane as a perfect person to take over the Newcastle United Job, but it didn't went well as the offer was turned down by the Frenchman. Newcastle are really hoping for an immediate change to the team as one of the wealthiest family in Saudi Arabia just acquired the Club and they are doing everything at their disposal to get the team in a challenging stage.

Several Managers were considered to take over when they show Steve Bruce the exit door, including Frank Lampard, Brandon Rogers and Steven Gerrard but Zinedine Zidane only aim is to coach his National team France. Zidane has won numerous trophies in his coaching career, including three consecutive UEFA Champions League titles for Real Madrid.
Didier Deschamps is still the National team coach and he is not ready to leave the seat, but it seems Zinedine Zidane will have to wait patiently as he is not ready to accept any offer aside from the French National team Job. Newcastle are ready to spend in order to be among the title contender team but it will take a lot of time to get there.