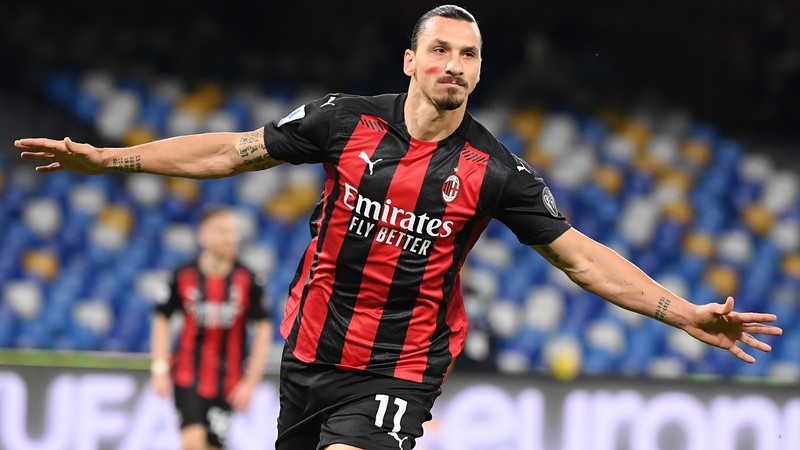 Despite Zlatan old age he will extend his contract with Ac Milan until June 2023, Zlatan is a living legend of Milan and the age of 40, he is still showing off his skills. Last season, he played in 19 league matches and showed an had an incredible performance by scoring 15 goals and make 2 assists.
Zlatan, who has won numerous championships, gives the players strength and also add more experience to the young players and Milan has no choice but to extend his contract. According to reports, after the winter transfer window, Milan plan to negotiate a new contract with Zlatan.
He is expected to sign a contract until June 2023 and is expected to maintain his position as the highest paid player in the team. Zlatan's current annual salary is €7 million. As both sides are positive about the contract renewal, the media claims that the negotiations will be concluded without any problems.
Zlatan is also aiming to maintain his skills at Milan in order to qualify for next year's World Cup in Qatar, though Sweden has advanced to the playoffs and he hopes to keep fit and strong for the challenge.