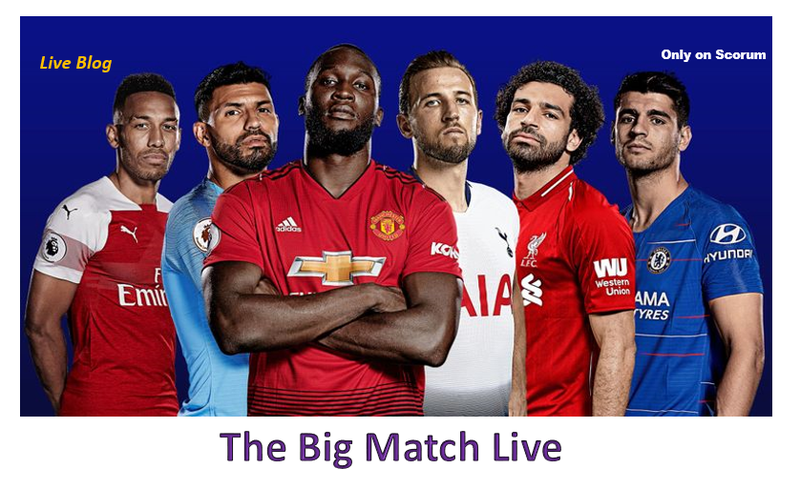 Champions League is back again and today we want to invite everyone to watch Manchester United vs PSG with us! If 3 months ago it seemed like one of the most predictable pairs, tables have turned now and MU vs PSG became one of the most anticipated and unpredictable fixtures in the first round of the playoffs. If you have missed the preview, please see it here. If you have not placed a bet yet, you still have some time to do it on ScorumBet. If I am still good at counting to 10, I believe that we already have 10 people who claimed their free bet on a previous post. That said, you should not hesitate to place some bets anyway, because betting is all about taking calculated risks. Believe me - it is fun!
Joining me on the Big Match Live today are @tales, @idunique, @lama10 and @jon.bonomo. It has been a while since all of us joined the same game (mainly because of me, though) so today should be very heated and interesting! To kick-off the discussion, here is what everyone thinks about the upcoming match: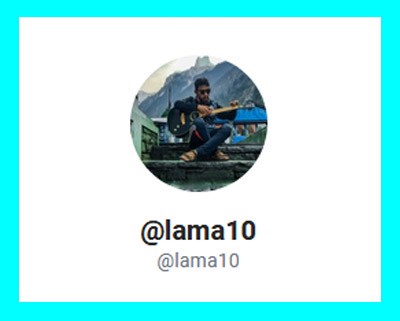 When the fixture between these two teams was announced on last December, it looked PSG will surely thrash United and will easily book their place of last 8 of the competition, but the way United have transformed under their new care-taking manager, we can expect United to give the very hard time for to the French Champions. United have never lost any match against the French opponent at home, out of 13 games against French opponent they have won 10 and played 3 draws at Old Trafford. Looking at United's track record against the French opponent, PSG's current injury crisis, and United's current form under Solskjaer, I prefer United to win this match.

Prediction: MU 2:1 PSG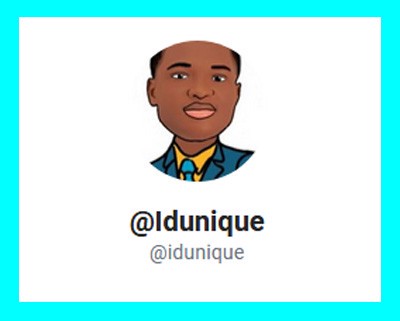 Ole Solkjare will be looking forward to sustaining his awesome run as United's interim manager when he hosts the French Champions at Old Trafford. A win against PSG will boost the likelihood of him being appointed a full-time manager. It's gonna be a big victory for United and they can't wait to strike fear in Europe. PSG will not want to tarnish their status as the biggest club in France. With Neymar and Cavani not sure of featuring in the first leg encounter, Mbappe and co. will look forward to convincing the world that the team can thrive without the duo.
Prediction: MU 2:1 PSG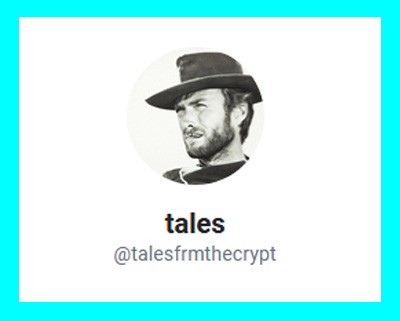 I read an article while sitting on the train this morning which had Solskjaer claiming that the upcoming fixtures with PSG (CL), Chelsea (FA Cup) & Liverpool (EPL) wouldn't determine his future at the club. He can put a brave face on but he almost certainly knows that's not true. After United's poor start to the season, they simply can't afford a dip in form especially now. PSG while missing a couple of key players, still have the luxury of not playing in the EPL something that all 4 English clubs will be disadvantaged by. Time for the United bubble to burst.
Prediction: MU 1:2 PSG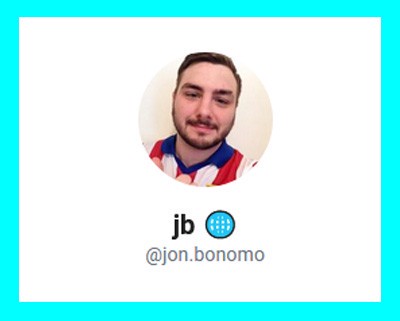 United have the opportunity to turn a slight upwards bump in form into a Mount Everest if they can put away the Parisian in this given moment. With the plague of Jose lifted, the Red Devils are a new team—the whole lot of them—while a cloud of doubt, in the form of Neymar, hangs over PSG. It won't be easy but I don't see United losing this one. Red Devils are flipping the script on this season.
Prediction: MU 2:1 PSG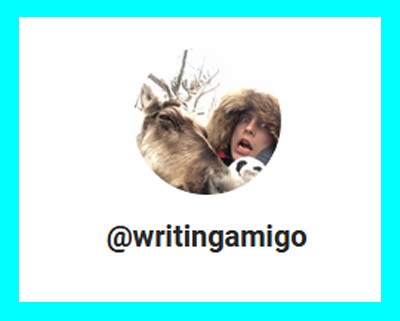 I have already said everything I wanted to say yesterday in my preview. Now, I just want to say that my colleagues were very lazy with their guesses as 3/4 think that the game will end 2:1 in United's favor while tales predict 2:1 in PSG's favor. I don't say that this kind of score doesn't make sense because it does, but I want to make things a little spicier. After thinking about this game a little longer, I decided that it will most likely end in a draw 2:2. I expect Manchester United to start the game on fire and score an early goal which would open up the game and make it more interesting for the viewers (especially neutral ones). After that, PSG still have enough class to show MU who is the boss. As much as I would love to see PSG fail, I think that they are the favorites to prevail in this fixture even without Neymar and Cavani.
All 5 members of our team expect over 2.5 goals so shout out to @hassan if that doesn't happen and we see a low scoring game. He is probably the only person on Scorum who thinks that we won't see many goals tonight.
Prediction: MU 2:2 PSG
Line-ups
Manchester United: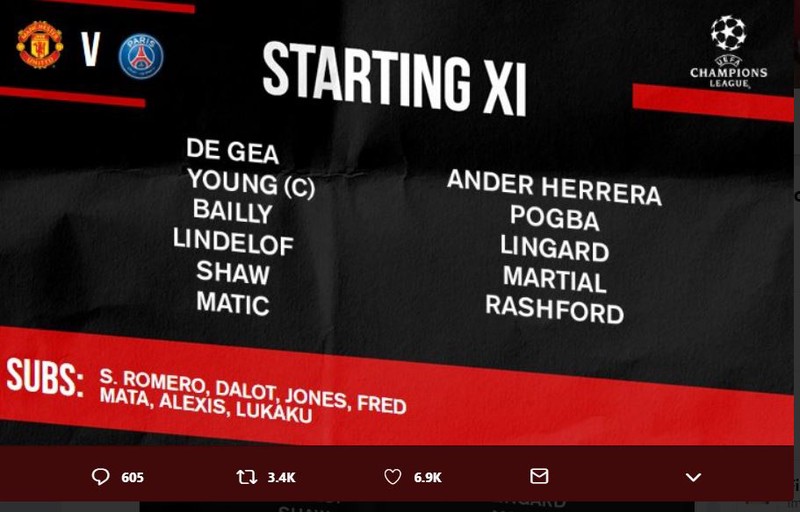 There are no surprises here. Ole is playing his best players and that makes sense. Even though Lukaku is a super-star, his current form is beyond tragic and we could see that this weekend against Fulham. That said, he can be a good power sub if MU will need some attacking options later in the game.
PSG: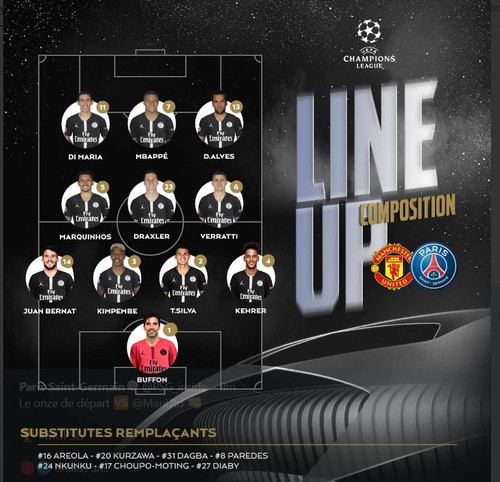 It looks like Choupo-Moting will have to wait for his chance on the bench as Tuchel opted for Dani Alves who is supposed to be a fullback if I remember correctly. Well, it will be interesting to see Alves so high up the pitch - we all know he is good at creating chances. Apart from that, I don't see any surprises as the best available players are on the pitch. It is a little sad that 4 guys from the starting XI are missing tonight but that's how football works.
Live Updates
GOAL!!! PSG 1:0 MU
Kimpembe scores his first ever goal for PSG. What a time to do it! A wonderful corner and a brilliant finish. The game is finally open at the 53rd minute.
.
.
.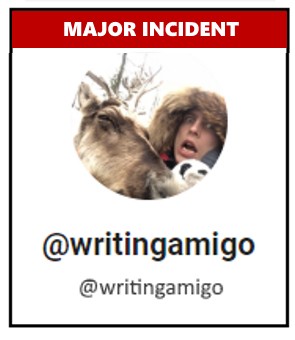 GOAL!!! PSG 2:0 MU
Mbappe gets his first chance in the match and uses it to send MU to the knockdown in the 60th minute. Two fast goals from PSG in the second half. Can MU respond?