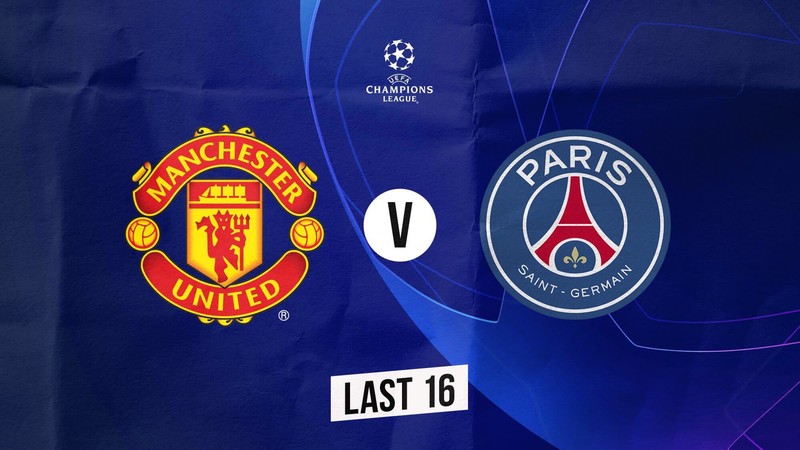 The Big Match Live is expanding to new waters and we will be covering the Champions League in addition to the Premier League. It would be a crime to miss some of the big upcoming games which might determine the success of the season for big clubs such as PSG, Barcelona or Manchester City. We decided that Manchester United vs PSG would be the best first Champion League game to watch with you all on Scorum, so, without further ado, let's get to the business:
Join Us Tomorrow at 8 PM GMT 12/2/2019
The action will take place at Old Trafford but you can join from anywhere in the world. And if you have any excuses to make, I will have to wake up at 3 am to watch the match as I am currently traveling in Cambodia. So, get your priorities straight and tune in tomorrow before the match. I can guarantee that we, the Big Match Live team, will do everything to make the clash between MU and PSG even more interesting to watch, but we also need you guys!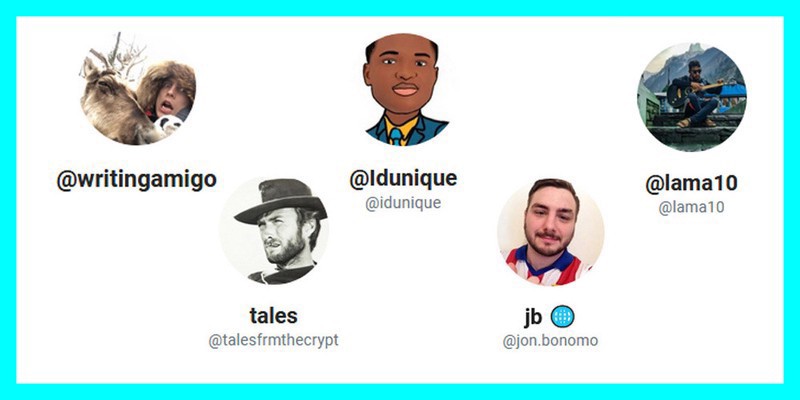 As always, to collect your free bet, just comment "free bet" under this post or the live blog post tomorrow and you will get a 5 SCR risk-free bet on this match - win, draw or loss (1, X, 2) markets. Only 10 first people can claim the prize, so don't waste your time reading this blog and go comment. Of course, I am joking. Please, read what I have to say first and let me know your thoughts about the match as well.
Team News
I remember how everyone was making fun of Manchester United fans when they drew PSG in the first round of the Champions League playoffs. It's fascinating how much can change in football in just a few months as nobody is laughing now. In fact, Manchester United are seen as favorites to win the first game of the draw tomorrow. I reckon that PSG fans would have wanted Mourinho to stay, huh?
I couldn't write anything bad about Manchester United even if I wanted to because everything is simply perfect at Red's camp since Solskjaer came. The team is winning (11 wins and only a sinlge draw since Mourinho left) and it looks like all the main guys are back from injuries so the only problem that Ole has is choosing his starting XI before tomorrow's match.
I couldn't say the same about PSG, though. Even though there is no chance for PSG to lose the Ligue 1 title as Parisians are winning most of the games and have 10 points (with 2 extra games to play) over the second place, I would still be concerned about their form if I were a fan. It looks like PSG cannot find the rhythm without Neymar and it is probably the worst time of the year to be out of form because the only matches that mean something to PSG are starting now. We all know that the only way to indicate if the season was successful for PSG is to look at their performance at the Champions League. For many years now, PSG fails to deliver when it matters the most and this year might not be an exception. It looks like the universe just hates PSG.
If losing Neymar was not enough, it looks like PSG will have to play without Meunier and Cavani as well. With Neymar being absent, Cavani was the go-to man in the team but he managed to get injured against league game vs Bordeaux this weekend. Remember all the jokes about Smalling and Jones having to stop Neymar, Cavani and Mbappe? It looks like Cavani and Neymar are stopped even before the game. Of course, Mbappe remains a huge threat but with 2 other main guys missing, MU will be able to give Mbappe that extra bit of love at the defensive end.
What should we expect?
I will not spend too much time analyzing forms of both teams as we all know that already - MU are thriving while PSG are facing some major issues with injuries. That sums it all. However, does it mean that MU will be able to win tomorrow? I still have some doubts. I understand all the hype about Ole and what he brought to Manchester, but Ole's MU only faced one team (Arsenal fans, sorry, but it's Tottenham) which was close to PSG's potential. And if not for De Gea, MU would have lost 1:5. All other teams were much weaker. I don't mean to underestimate MU's achievement in January (it was a miracle) but I don't want people to get hyped too soon as well. All good things must come to an end sometime.
First of all, even without Neymar and Cavani PSG have plenty of world-class players to cause problems to still a very questionable Manchester United's defense. Yes, the Reds concede much less lately but from what I have seen, Smalling, Jones and Lindelof are still making silly mistakes from time to time. I have a feeling that Mbappe won't be in a forgiving mood given that he will have a chance to prove himself as a fully grown player rather than someone with huge potential. All players, especially attacking ones, are egoistic so I have no doubt that somewhere deep inside Mbappe feels great about having a chance to help his team prevail in the Champions League without Neymar and Cavani.
On the other end of the pitch, Pogba is having a time of his life. I have never seen a player change so much in one season and now I understand why Pogba hated Mourinho so much. I would also hate someone who is trying to kill my career. On top of Pogba, we have Rashford and Martial, who are also playing some of the best football of their careers. To be honest, I am surprised to see Rashford so mature and clinical. If he continues to grow like this, one day he might be the reason why football came home. But let's not get ahead of us, right?
I am a little concerned about PSG's spirit in the locker room. Tell me whatever you want, but missing 3 main players before the most important game of the season so far cannot boost your team spirit. It will be extremely important how PSG players deal with the fact that they miss Neymar and Cavani. I have seen two different faces of PSG this season already and I can guarantee you that they will have to put the face which they used against Liverpool in Paris when every player was prepared to die on the pitch. Anything else won't be enough against this type of Manchester United. As for MU, I am sure that they will have zero problems with their motivation. After all, victories are the best way to motivate players and MU had plenty of them lately.
I might be a little biased because I am a huge fan of attacking football, but I predict a lot of goals tomorrow. Manchester United will want to win before heading to Paris in a few weeks while PSG will do everything that's in their power to score at least one away goal.
Betting tips
I don't have enough balls to predict the winner tomorrow as I feel that there are still too many uncertainties about the match (Cavani might still play, for example). Also, odds for MU to win are a little too low to take the risk and I don't want to support PSG. That said, if you want to bet 1 x 2, I would suggest going with PSG mainly because of the odds.
I do love the over/under lines, however. As I said, I expect to see a lot of goals in this match. I would guess that the game will end 2:2 or 2:1 in favor of either side. What does it mean? I will have to do plenty of editing on my live blog post... Also, over 2.5 goals is a juicy pick. So, I am going with that. What are your bets?
Place your bets on this and many other fixtures on ScorumBet - commission free betting platform for sports fans from all over the world!