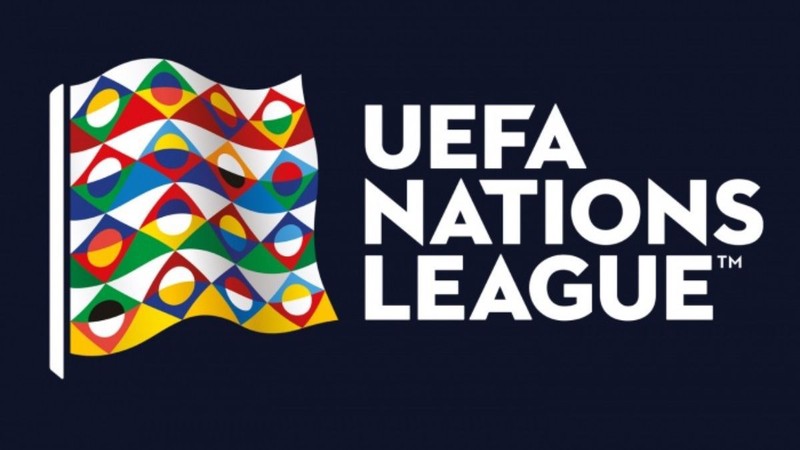 When it comes to sports, I am a huge fan of my country and try to support every single athlete who comes from Lithuania. However, one of the main rules in betting is not to get involved emotionally and remain objective. That is what I am doing. Today, I see a couple value bets in the UEFA Nations League.
If you want to bet against me on Scorum, you are always welcome! Just write your bet in the comments section, and we can arrange a deal.
Lithuania - Montenegro
My bet: Montenegro to win @1.93
I have already written an article about Lithuania's impotence on the football pitch, so I don't want to repeat myself too much. However, some important things to note is that Lithuania has no defense whatsoever so Montenegro will have minimum a few good chances only from the mistakes of Lithuanian defenders. On top of that, Montenegro players are not some pushovers and can create chances on their own.
Lithuania has some talented players on the attacking side, though. In my opinion, Arvydas Novikovas is our best player as he is probably the only guy who knows how to dribble the ball and play 1 on 1 against the opposing defender. His abilities alone should provide Lithuania with at least a half-chance during the game, but sadly, Lithuanians are far from clinical when it comes to finishing. They are like me with ladies. They never score.
I am betting against Lithuania rather than for Montenegro. I have only seen a couple of Montenegro games before, and they came up as an average team which wins against weaker opponents and loses to stronger ones. Both Lithuania and Montenegro are not high scoring teams, so I imagine the game ending 1:0 or 2:0 in Montengero's favor. Another value bet is Lithuanian not to score @2.3
Lithuania has lost 14 of their 18 matches, and a lot of those losses were against even weaker opponents than Montenegro.
On top of that, Montenegro has easily won the first meeting between these two teams one month ago. The game ended 2:0 and Lithuania had no chance whatsoever.
Romania - Serbia
My bet: Serbia to win @2.4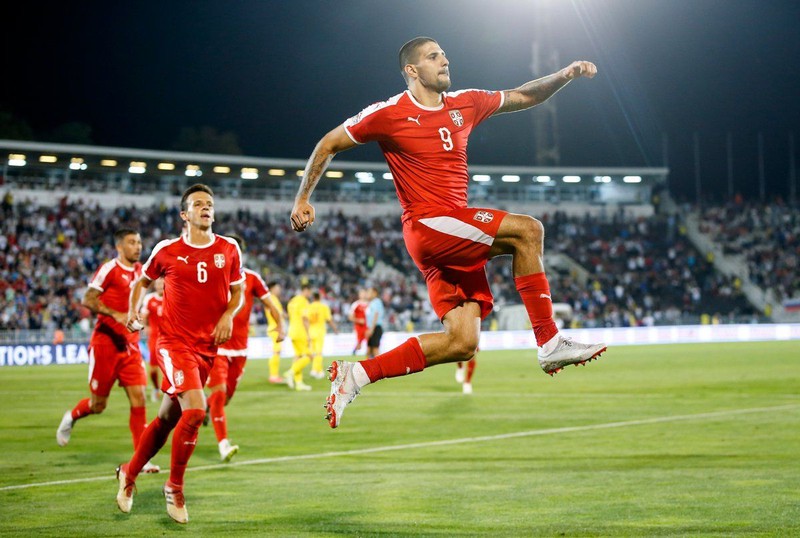 The first meeting in Serbia between these two teams ended 2:2. I believe that it is the main reason why we get such high odds for Serbia to win tonight. Serbia and Romania are playing in the same group with Montenegro and Lithuania, but I can assure you that the quality of this match will be much higher than the one in Lithuania. To be honest, I can even see neutral spectators enjoying watching Serbia versus Romania, whereas no one in their clear mind would ever watch Lithuania play against Montenegro. Serbia will be eager to win tonight as it would probably guarantee them the first spot in the group and promotion to the Nations League Group B, where they belong.
The majority of Romania's players are playing in average teams of average European leagues. They don't have any superstars like Mitrovic or Tadic. Those two guys might win the game on their own tonight. Of course, Serbia will miss Kolarov tonight, but there are plenty of players who can replace him when needed.
I have watched how Romania played against Lithuania a few days ago, and I was not impressed at all. After scoring an early goal, Romanians started to play without any passion and tried to pass the ball in the midfield for the rest of the game. That almost cost Romania 2 points against Lithuania. As for Serbia, they comfortably beat Montenegro a few days ago. Mitrovic has scored twice, showing that his form is still at the peak, which can only mean troubles for Romania.
With 7 points after 3 games, Serbia is the leader of the group, while Romania is in the second place with 5 points. I believe we can all agree that Nations League Group C is not the right place for Serbia as they are clearly a much better team than the rest of the pack. They belong in group B. I would even argue that Serbia could play in group A with all the elite teams.
There is a slight possibility that Serbia will play from the defense and try to protect 1 point which would when let them clinch the first spot in the group by beating Lithuania and Montenegro in the last rounds at home. However, from what I've seen so far, Serbia is not a defensive team, especially with Tadic on the pitch.
On top of that, Romania understands that they must win tonight if they want to have a shot at winning the group. It means that Tadic and Mitrovic will have a lot of open spaces and chances to go on fast breaks. So, even if Serbia gives the ball control to Romania, I still expect them to win the game by taking advantage of spaces left in Romania's defense.
I do expect to see some goals tonight, so my guess would be Serbia to win 2:1. Both teams to score @1.95 is a value bet as well.
What do you guys think about these 2 matches? Do you want to bet against me? If you believe that Serbia or Montenegro won't win tonight, let me know. I would accept bets up to 40 SCR.