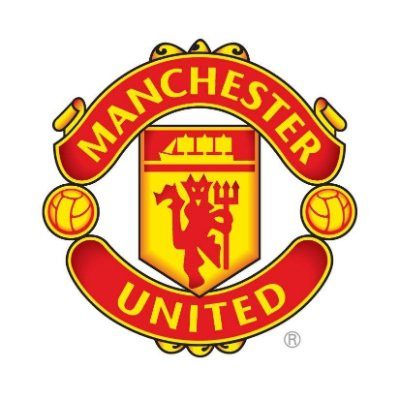 I watched recently as Crystal Palace dismantled Manchester United recently and all I could do is weep. The Twitter hashtag summarises the outcome of the match well #MUNCRY. Man It's did cry
One would have thought this team will start where they stopped last season but OGS did messed up with his starting line up. The left full back was so weak he gave Saha and Eze all the room for high press. As a Nigerian, I was impressed with Eze contribution in that game and I'm hoping he chose Nigeria as the country he'll represent at international level.
One thing I'm afraid of though is Manchester United panic buying players towards the end of the transfer window as they left their business a little too late.
Even though buying Regulion according to them wouldn't have make any business sense, I believe it could make football sense this season. Their loss though is Tottenham Hotspur gain