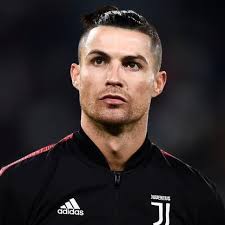 The European golden boot for this season is keenly contested among three strikers with two from the Italian Serie A and one from the German Bundesliga.
Robert Lewandoski finished the season with 34 goals. Ciro Imobile is currently on 34 goals with two matches left while Cristiano Ronaldo is on 31 goals.
If Imobile scored a goal more, he will win the golden boot and he has two matches more to get a goal.
As for Ronaldo, he'll need to score at least 4 goals in two matches to stand a chance.
I'm rooting for Ronaldo and hoping he gets an hat trick in Juventus next match