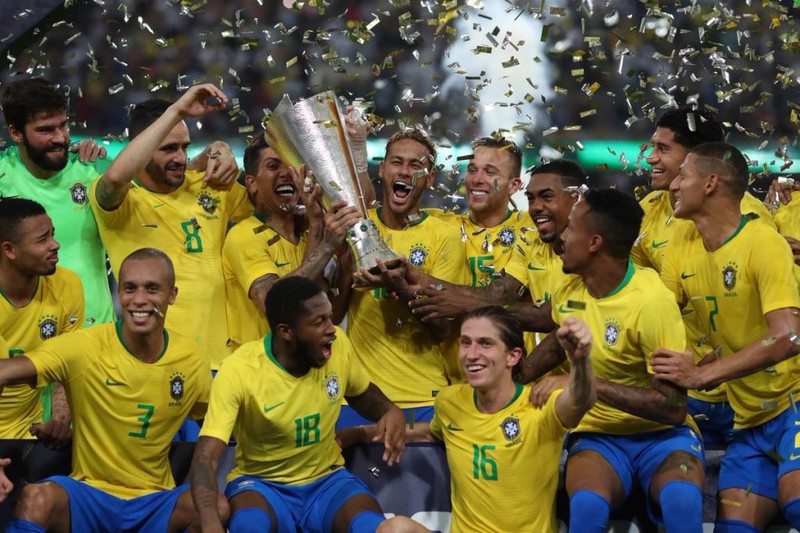 Spectacle and adrenaline in the luxury friendship between Brazil and Argentina, developed in Saudi Arabia, with the Seleccion who forgives Joao Miranda's goal at the end of the match.
The challenge started at a steady pace, with the first chance of a white-backed man with a blow to the outside area of ​​Giovani Lo Celso (8 minutes), which ended out of the box. Brazil reacted in the 29th minute, where Otamendi made the rescuer of his goal after a shot by Joao Miranda. Shortly thereafter, it was Paulo Dybala who risked for the Argentine, with a dangerous penalty kick that went next to the pillar.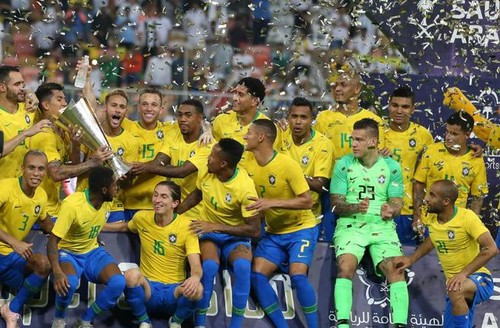 In the second half, the two American teams began to increase the level of the game, being more demanding in attack, but at the same time showed particular attention to the background. In the 73rd minute, Arthur was struck by a flurry within the area that did not pass Brazil in the lead, but Sergio Romero's reaction was decisive.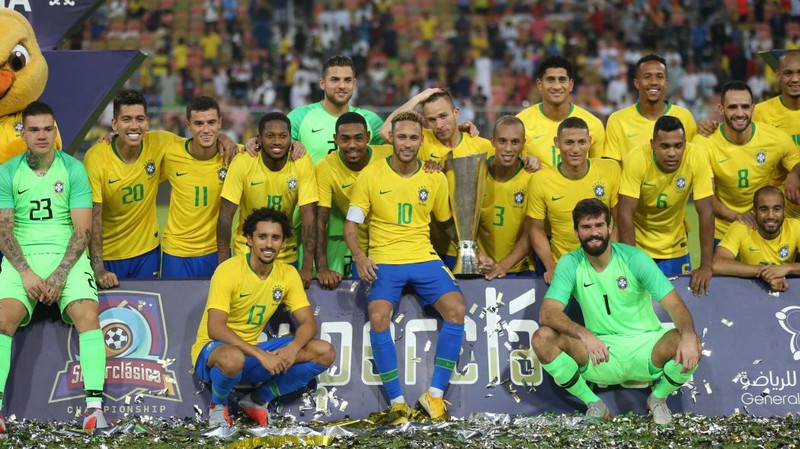 Neymar tried to take his team several times, but the dribble of the PSG striker did not prove efficient with the albicellas defense, which showed maximum concentration. However, when it seemed that the meeting would end, and the representatives would point to the 11-meter strike to decide the fortunes of the match, Joao Miranda took care that his Selecao would take on the eternal rivals. Eventually, the party is for the Tite team, who raised the Superclasico trophy.

FOLLOW FOR MORE
JR