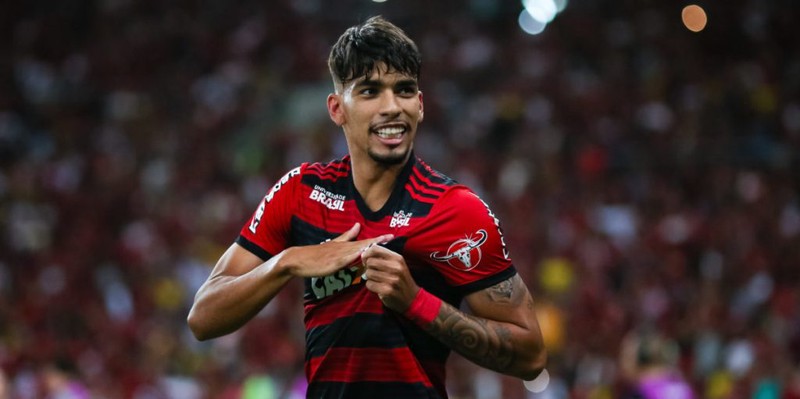 At age 15, he was 1 meter long and 53 centimeters long and was not stretching like his peers due to some bony problems. The teammates mocked him for this reason, while his teammates did not believe he would become a footballer.
Today, Lucas Tolentino Coelho da Lima, otherwise known as Lucas Paquetá, is 1 meter long and 80 centimeters tall, called "Magician" and is also soon expected to become the new player of Milan.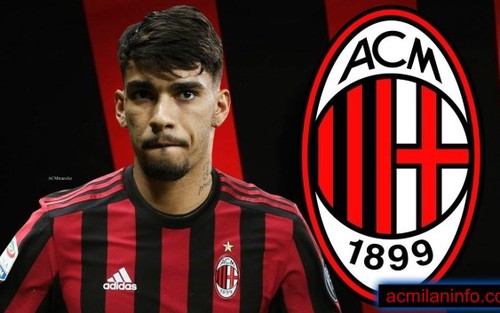 In Flamengo's coffers will be € 35 million, a considerable figure considering that it is a 21-year-old player. But Paquetá is not a footballer anyway, at least in Brazil as one of the biggest talent of recent years, for which Leonardo defeated Barcelona's competition, especially Paris Saint-Germain. He likened to a red icon, Rikardo Kaka, because of the similarities in the way he played, but also the same celebration after the goal scoring, with two pointed fingers raised up in the sky.
In general, the Brazilians have never been disappointed with the Milan shirt. It's enough to remember Kaka, Pato and Thiago Silva, who were brought to Italy by Leonardo, or other legends like Dida, Cafu, Serginho and Ronaldinho. If there are no unpleasant surprises, Lucas Paquetá will be the 35th Brazilian footballer in the history of Rossoneri. Milan club fans hope they will enjoy the Brazilian "samba" at "San Siro" very often.
FOLLOW FOR MORE
JR