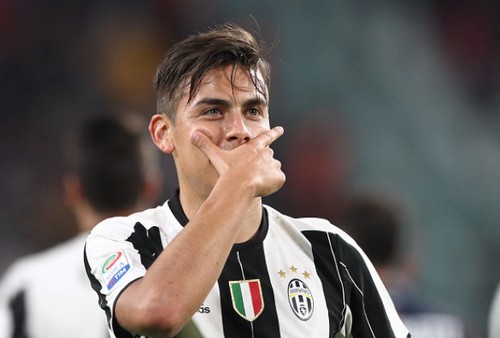 With te transfert of Cristiano.R to Juventus Paulo Dybala has expressed that he is a very lucky man.
"I play with Messi with Argentina and I play with Cristiano at Juventus.I'd say I'm very lucky" -Paulo Dybala.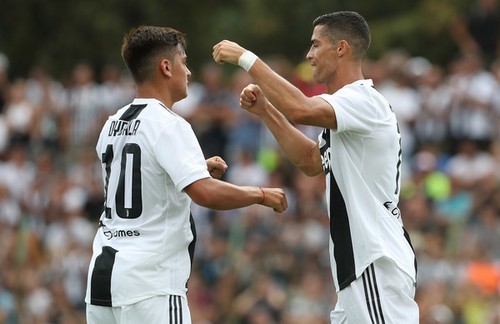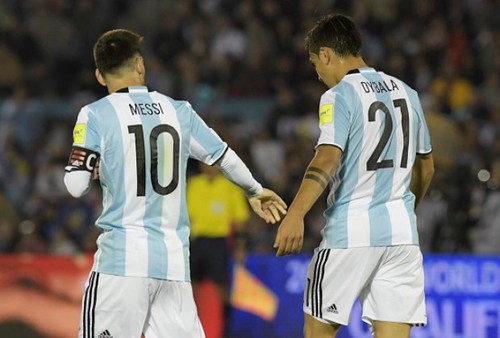 How do you think will he be better than them?
Write your opinion.
JR