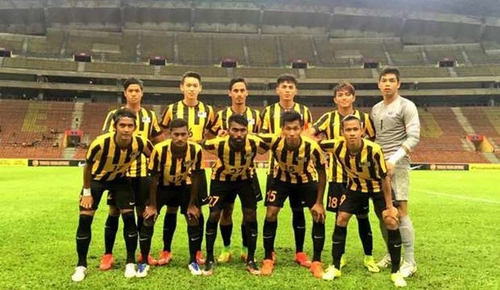 Malaysia U-23 national team coach, Ong Kim Swee, did not dismiss the second match of the 2018 Asian Games Group E qualifying round at the Si Jalak Harupat Stadium in Bandung Regency, Friday (08/17/2018), will be tough for his care team. Because, the opponent faced is the South Korea U-23 national team.
According to Ong, South Korea is a team that has quality players. The Taeguk Warriors are supported by four players who performed at the 2018 World Cup such as Son Heung-min who defended Premier League clubs, Tottenham Hotspur, Cho Hyun-woo who defended Daegu FC, Hwang Hee-chan (Red Bull Salzburg) and Hellas players Verona, Lee. Seung-woo.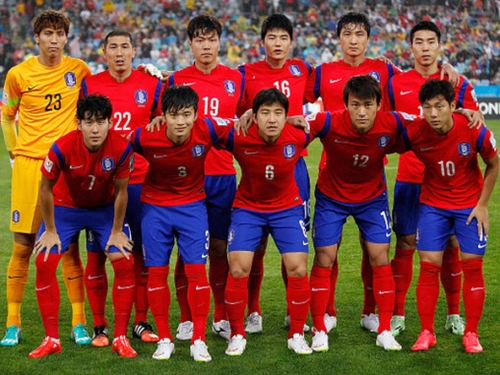 In the inaugural match in the preliminary round of Group E which was held at Si Jalak Harupat Stadium, Bandung Regency, Wednesday (08/15/2018), South Korea appeared ferociously beating Bahrain with a landslide score 6-0.
"South Korea is a team that is quite qualified. Not only 11, but 20 players who are prepared must be alerted," Ong said.
Even so, Ong wasn't discouraged. He believes his players can overcome the defending champions of the 2014 Asian Games at the men's soccer sport with a 3-1 win in the inaugural match against Kyrgyzstan (15.
"Tomorrow will be a tough match for the Malaysian team. We expect a positive decision. But, of course we need to work harder and be more persistent in order to overcome it," he said.
Ong also claimed to have prepared a formula so that the Malaysia U-23 national team could provide South Korean resistance. At least one point can be reached.
"But we will not make much changes. Maybe one or two of our players are rotating. Hopefully, at least we can get one point," he said.