I wasn't aware of the existence of women footballers.bunun yerine, bu oyuncuların erkek oyunculardan daha iyi para kazandıklarını bilmiyordum.
Actually, it is not really easy to be a woman and take part in such a sector.But I think they like what they do.
We have to congratulate these people.Football has a perception that is a male game.However, in the last 4-5 years, these great women have been able to break this perception.
Before 2015 World Cup, we see that there is a serious increase in women's football at the end of 2017 when the ceiling fee is 450 thousand dollars per year.
Yes, in an article I've read that these women earn a very high amount of money.
Yıldızlardan daha fazla kazanan Süper Lig kadınları.
Alex Morgan, who wore the Olympique Lyons, is the most winning sportswoman with a 15% increase.
Alex Morgan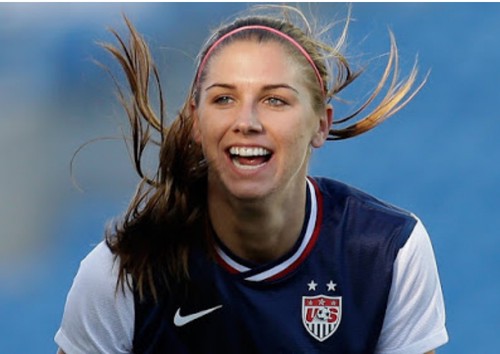 He is aware that it is not easy to be in football.He's reshaping football into her eyesÇocukluk yıllarında, bir kadının sahip olabileceği rolleri kanıtlamak için koşuyor.
20 yaşındayken, milli takımda bulunabilecek en genç oyuncu olarak atlamayı yaptı.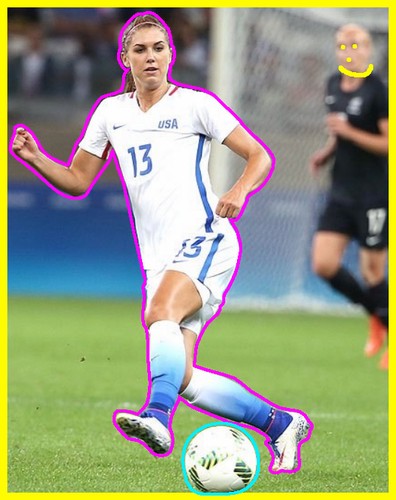 In 2008, the U20 World Cup was the goal of the tournament with stylish goals scored. League champions, second in the world and championship, the gold medal won in the Olympics was the best 11 of all time
He is also a fan of Barcelona and watches his passion in the audience at every opportunity.
He's not only interested in football, of course, '' The Kicks '' managed to enter the bestseller list.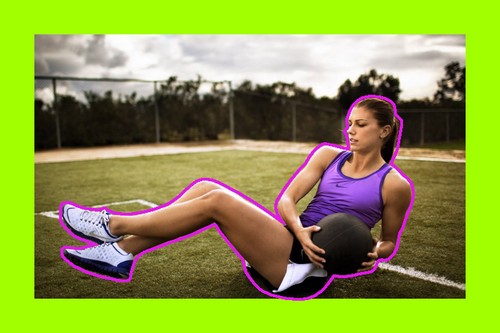 Marta-Armandine Henry- Samantha Kerr-Jodie Taylor-Carli Lloyd-Sydney Leroux-Amy Rodriquez-Eugenie Le Somme-Christne Sinclair women are the other footballers respectively.