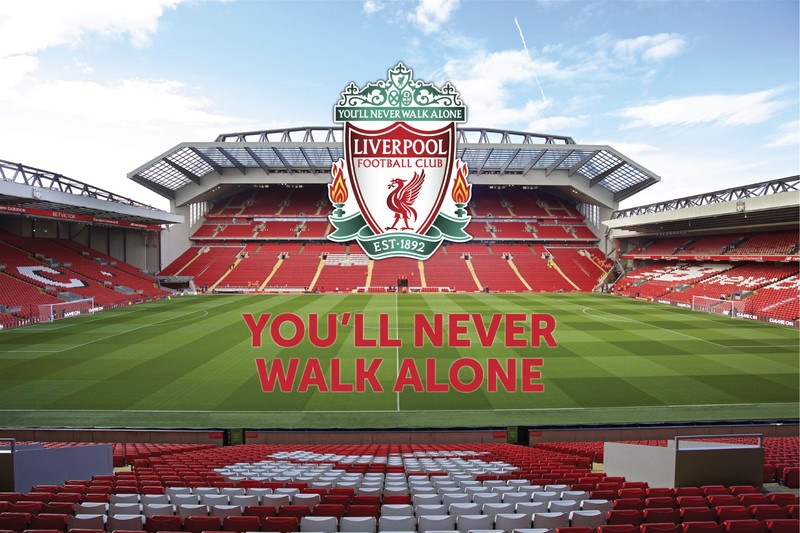 Liverpool got their new season campaign underway with a thrilling 4 - 3 over newly promoted side Leeds United on Saturday. The showdown was an "all-out" affair between both sides as they throw all they have at each other.

In the course of this showdown, Liverpool showed traits of fatigue that has been accumulated in the team.
This is arguably caused by the week-in-week-out play by the same players and a few rotations.
This is a concern for Klopp and Liverpool to address as they will need legs to introduce to the team in order to conquer fatigue.