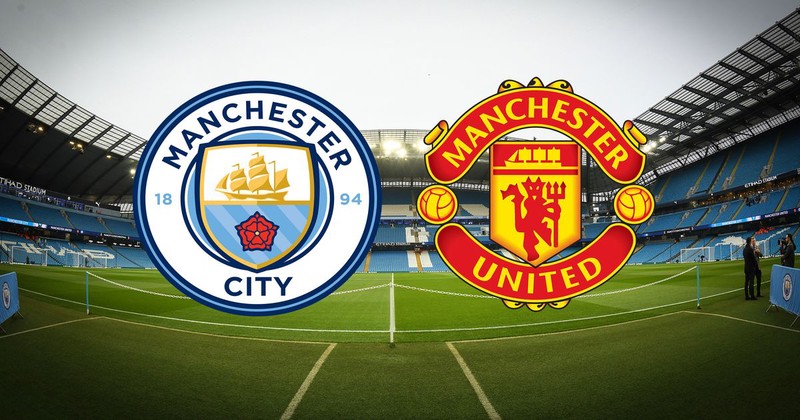 This is the return leg of the Manchester derby in Carabao Cup tournament between Manchester City and Manchester United.
Manchester City hosted their local rivals, Manchester United at the Etihad Stadium for the second leg of the Carabao Cup semifinals.
Having lost in the first leg of the competition at Old Trafford, Manchester United looked forward to redeeming themselves after losing by 3 goals to 1 to Manchester City.
United are required to win with a scoreline margin of 3 goals if they want to stand any chance of qualification.
The game started well for Manchester United at Etihad as they came all out to find the needed goals.
A sign of relieve for Manchester United when a Matic struck a wonderful shot past the goalkeeper.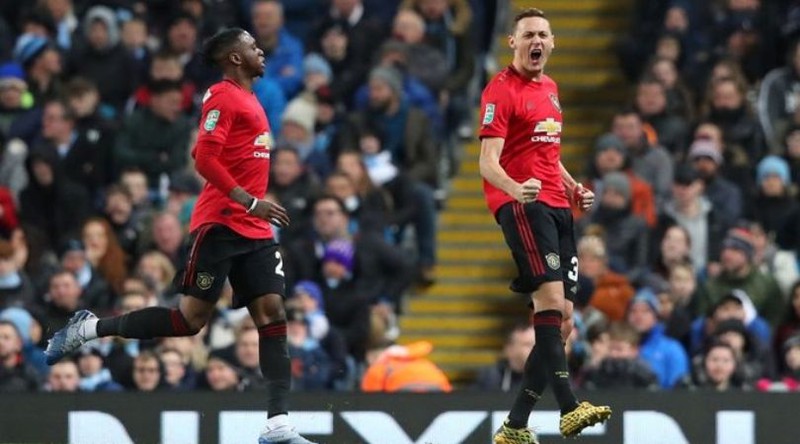 With a goal at hand for Manchester United, the Red Devils started pushing for more in order to get on par with Manchester City but a reckless tackle by Matic which led to a second yellow card furthermore dented the chance of a comeback for Manchester United.
Thou, with a man down for Manchester United, the scoreline was maintained until the final whistle.
1 nil it ended but Manchester City advanced into the final of the Carabao Cup with a goal advantage.
3-2 it is on final goal aggregate.