One of the two best players in the world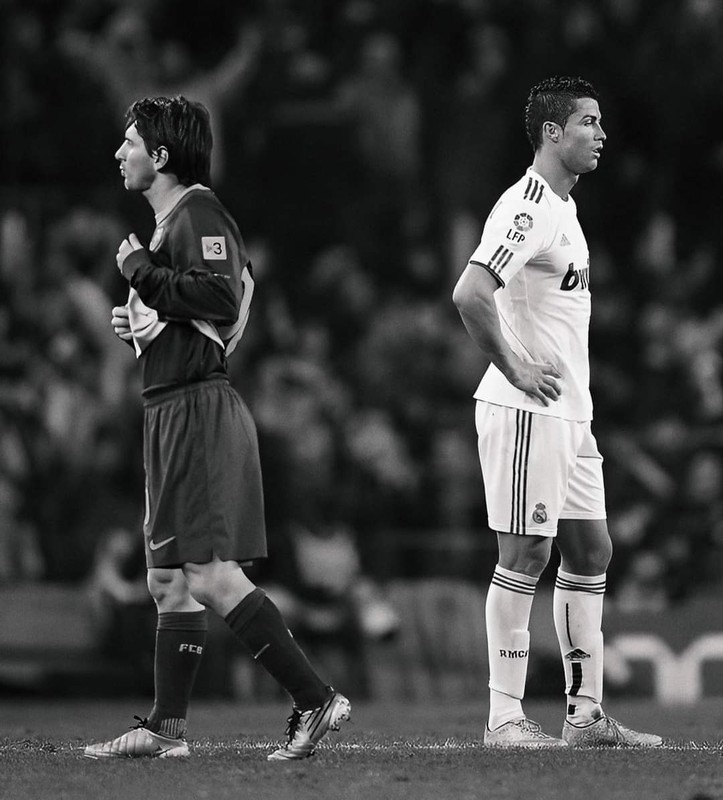 Which is now no longer playing in Europe
At the end of his football career
Play on 2 different continents, America and Asia
No more guaranteed 30+ goals per season
There is no longer any competition for the title of top scorer,
Never again will anyone beat each other in the Ballon d'Or award.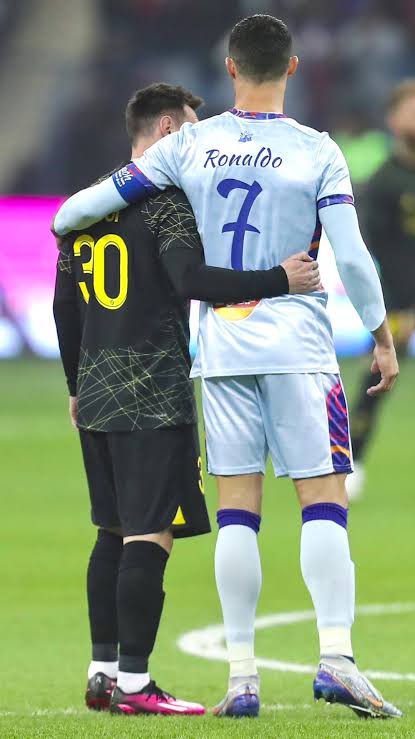 Lionel Messi and Cristiano Ronaldo have won a number of prestigious trophies at the

club, national and individual levels.
Ahhh time that doesn't feel like it's the end of a career ..