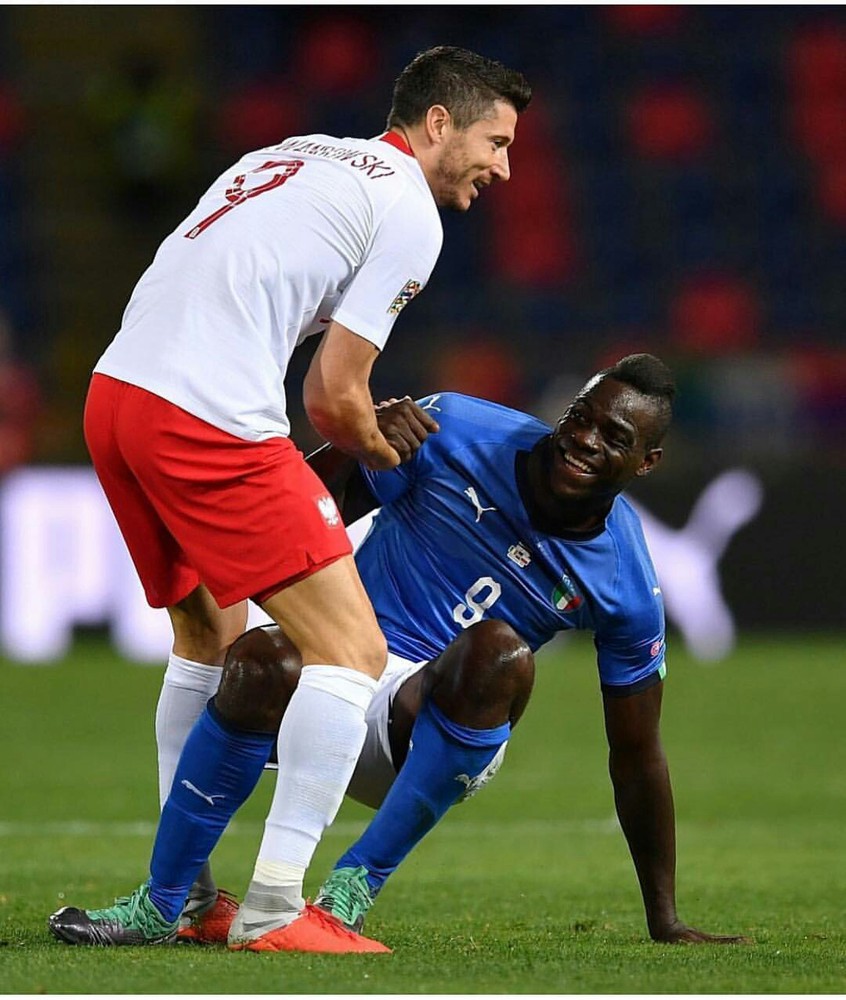 The Italian coach Arrigo Sacchi, the legendary Italian national team striker Mario Balotelli. As a player, according to Sacchi, Balotelli has lost fuel which is an intelligence.
Balotelli had a difficult match when Italy drew 1-1 against Poland on Saturday (8/9) in the UEFA Nations League. The 28-year-old was unable to do much and then was replaced by Andrea Belotti on 62 minutes.
In fact, it is not surprising that Balotelli performs substandardly. Because, he did not undergo a full pre-season session with Nice. He also just played one competitive match in Ligue 1. So, his condition is not ideal.
Loss of Intelligence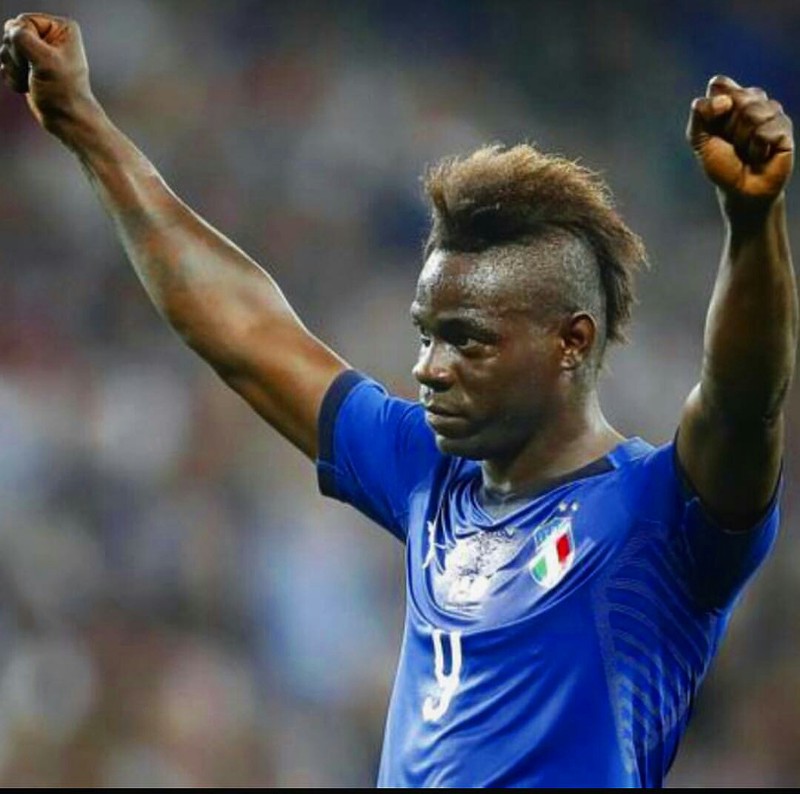 Seeing Balotelli's appearance in the match against Poland, Sacchi claimed he didn't think. Because, there are not many contributions given by the former Inter Milan striker. Balotelli doesn't even seem to play with other colleagues.
"You need a passionate and professional player. Everyone has a car, but you need fuel to move. In football, fuel is intelligence, passion and also professionalism," Sacchi opened.
"When Balotelli just ran alone on the field and didn't even try to be in the plan, then what should you say for him? You must have a strong spirit," Sacchi attacked.
Option other than Balotelli
With Balotelli not fit yet, plus the news of the injury he got in the match against Poland, the figure nicknamed Super Mario is Portugal, which will come in the UEFA Nations League.
However, Italy does not need to worry if Balotelli really has to be absent. There are still names Andrea Belotti and Ciro Immobile who are ready to play. Their condition is better than Balotelli. In addition, there is also the name Domenico Berrardi as an alternative..