We have completed the signing of @szoboszlaidominik from RB Leipzig.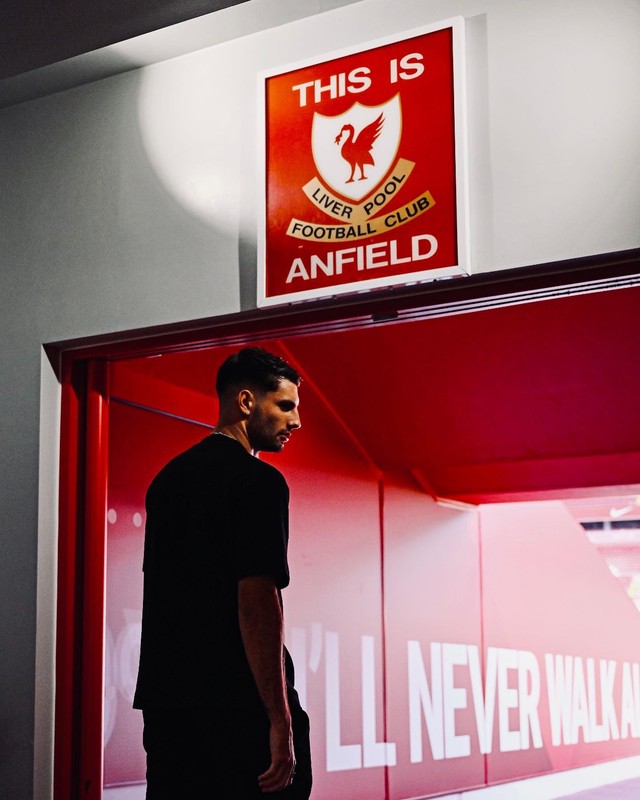 Liverpool have just completed the signing of Dominik Szoboszlai in the summer of 2023. They brought in Szoboszlai from RB Leipzig.
Liverpool are said to have redeemed him from Leipzig for around 70 million euros. Szoboszlai is contracted for five years or until 2028.
Szoboszlai will wear the number 8 shirt which was previously worn by Naby Keita. This is a tough task considering that Szoboszlai is expected to become a new mainstay in Liverpool's midfield, with that number.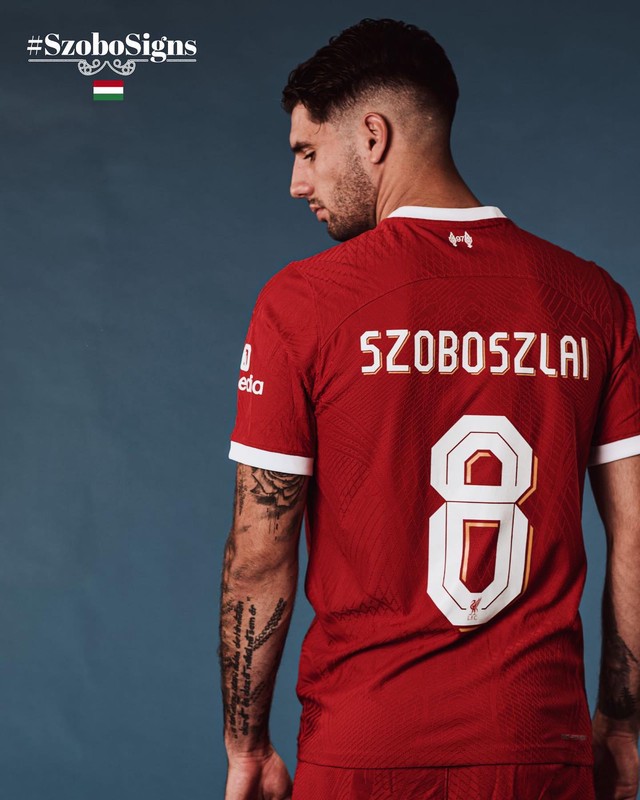 Szoboszlai first came to Anfield as a Red Bull Salzburg player in the 2019/2020 Champions League group stage. At that time Salzburg was still reinforced by Erling Haaland and Takumi Minamino.
Liverpool have been waiting for Szoboszlai presence to rejuvenate their midfielder. With Szoboszlai ability to play in various positions, Liverpool can maximize his talents.
By @zeinmalik Thank You