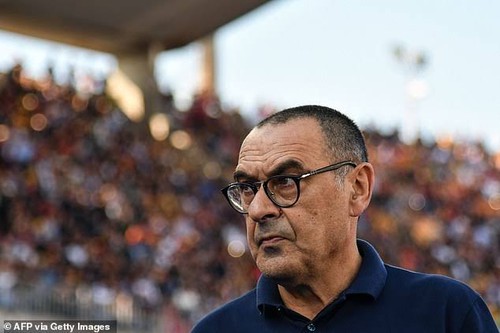 Sarriball is a modified version of tiki-taka with more directness. You have to pass around the ball with tiki-taka and try to find an opening. That's not the same with Sarriball. Sarriball is basically forward passes right into the opponent half, no passing around or waiting so long. Short forward passes only.
---
Maurizio Sarri is doing a great work at Juventus. It's not easy converting a defensive side to one that dominate possession and impose their style on other opponents.
The likes of Conte and Allegri built the team on solid backline and will take some time for Sarri to change that.
---
Juventus currently have around 7 midfielders that are expected to okay every now and then. Matuidi, Khedira, Bentacur, Can, Pjanic, Ramsey, and Rabiot all expect decent amount of playing chances and that has really affected Sarriball. It's hard for him to have a V shaped midfield without any of the midfielders getting angry about lack of playing time.
---
You have 3 midfielders starting a game out of 7 available, you have only 3 substitutions to make. It's crazy. The situation has seen Sarri try lot of formation to occupy his plethora of midfielders. Most times he has gone with a 4-3-1-2 style to accommodate atleast 4 midfielders at once. This is totally different from the known Sarriball. I hope Sarri has another name for this. I suggest Jurriball.
Emery days are numbered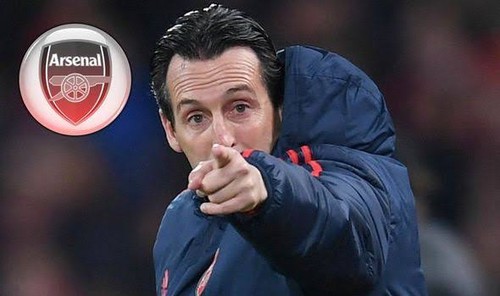 It's a matter of when will he be sacked. I don't think Emery can survive this season.
I am sure of 2 things with Emery in charge.
Emery won't make the top 4.
Arsenal won't win anything this season.
The present squad is an upgrade to Arsene Wenger own and Arsenal are performing worse every day. The Europa league clash against Guimares sums it all. Another formation tried again. Arsenal were outplayed and Guimares should have gone 3-4 goals up if not for some poor finishing.
---
Emery setup in a 3 man at the back formation which shows he doesn't know what he is doing. He has tried atleast 4 different formations this season, the starting eleven is completely unknown, and Arsenal are playing shit.
---
Arsenal go to Leicester in the league this weekend and you can be sure of a loss there. We lost 3-0 there last season and yes we will do again this season.
---
Removing Xhaka as the Captain means a likely dressing room collapse. I strongly doubt if Arsenal will win any more games until Emery sack.
It's just all nonsense at the Emirates.