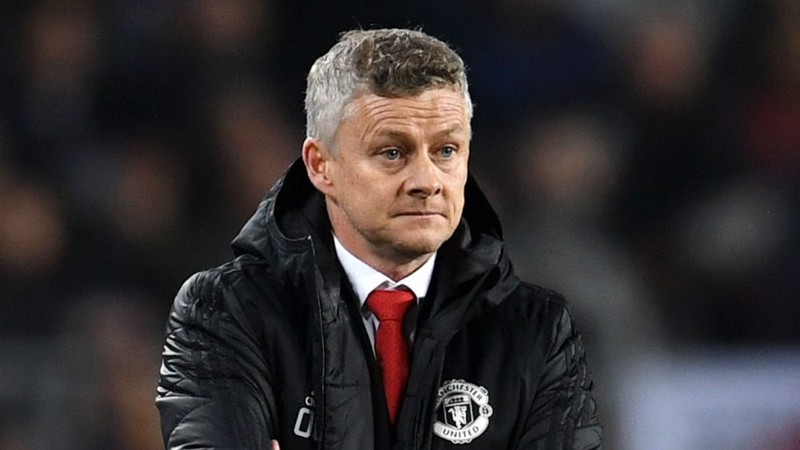 Ole at the wheel is fast turning to Moyes at the wheel. The Norwegian took over from Jose Mourinho as the manager of Manchester united.
---
Mourinho was sacked after the loss to Liverpool and ex player Ole Gunnar Solskjaer was employed on interim basis. He won 14 out of his next 19 games which include a victory against PSG. He started a sort of team b in that match. Many Manchester united fans believed they have gotten their own Zidane. They started dreaming big. They forgot that Solskjaer only created a friendly atmosphere for the players.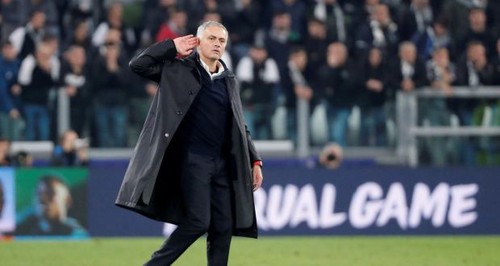 Mourinho was at loggerheads with many of the players in his third season. Pogba in particular was frozen out of the team. Solskjaer came and everyone was happy, he had the backing of the class of '99. The win against PSG endeared him to the fans and board. Many rubbished Mourinho and started calling him the messiah.
---
The 19 match run saw Manchester united face Cardiff city, Huddersfield town, Bournemouth, Newcastle, Reading, Tottenham, Brighton & Hove Albion, Arsenal, Burnley, Leicester city, Fulham, Paris Saint Germain, Chelsea, Liverpool, Crystal Palace, Southampton, PSG, Arsenal, and Wolves.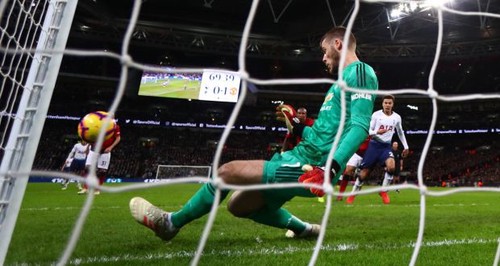 He was lucky to defeat Tottenham and PSG underrated them in the second leg. He won the other two big teams Chelsea and Arsenal in the FA cup. This shows there is nothing special in the result. I already wrote about this before. Manchester united under Mourinho before the power play will record the same result.
---
He was confirmed as head coach on a permanent basis on the 28th of March 2019 and things went awry. Manchester united have played 21 matches and won just 5, lost 9, and the remaining 7 ended in a draw.
What went wrong?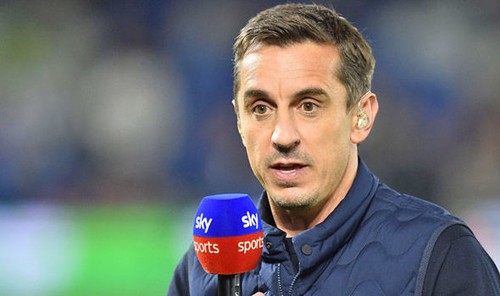 Solskjaer is not a top coach. He's never EPL quality. He listened to many fake advices. The likes of Gary Neville, Ryan Giggs, Phil Neville, and Scholes all gave their advice immediately Solskjaer was made permanent manager of Manchester united. He now has the influence and they feel certain players should go. Romelu Lukaku was the first target. Too fat, poor first touch and so on, he should leave. They believe Rashford has the ability to lead the line for Manchester united and Lukaku is the stumbling block. Solskjaer foolishly yielded to advice and got Lukaku sold.
---
Romelu Lukaku signed for Manchester united in 2017/2018 season and scored a total of 42 goals 13 assists in 96 appearances 7,072 minutes.
---
He equaled a goal or assist every 128 minutes while at Manchester united, every 120 minutes while at Everton, every 112 minutes while at Anderlecht, and every 93 minutes while at West Brom.
---
His first season at Manchester united saw him equal a goal or assist every 113 minutes. That dropped to a goal or assist every 157 minutes in his second season. Paul Pogba was the only player that surpassed him in the 2018/2019 season and that includes 8 converted penalties. It's a bad season generally for Manchester united but the media lead by Gary Neville painted Lukaku bad. Rashford is homegrown and young so he is destined to surpass Lukaku they say. We have seen the results now. Manchester united are struggling for goals. Rashford has played 11, 253 minutes for Manchester united and scored 48 matches for them while creating 28 assists. Fair return for a 21 years old. He already started well with 3 goals and 2 assists this season. 2 coming from the penalty spot. He should reach his 100th goal for Manchester united by the time he is 25 or 26.
---
You sold a top striker for a potential top striker from England. We all know how English players career end up. The likes of Walcott, Wilshere, Townsend, Henderson, Dele Alli, Barkley and so on never. They burst into the stage and then the hype followed by the decline.
---
You sold your best striker with no replacement and you don't have a playing style. I do ask people what style is Manchester united playing. I think it's sort of just go onto the pitch and play the ball. Guardiola Manchester city have the tiki-taka style, Klopp with Gengenpressing, Chelsea building on Sarriball, Arsenal Emery with the pressing style, Spurs with the attacking style. Solskjaer is tactically inept.
---
Manchester united will struggle to stay in the premier league if he is not sacked. That is not an exaggeration. It's just 8 games and you have lost 3 matches playing just one of the top 5 clubs. You still have to face them 9 times. Then there is the party spoilers there. You already lost to Newcastle, Crystal Palace, and Westham. You can see that if he is not sacked, Manchester united will be struggling to avoid relegation by season end.
---
I hope he is not sacked and they keep believing in him. I would love to see Manchester united play in the Championship next season.