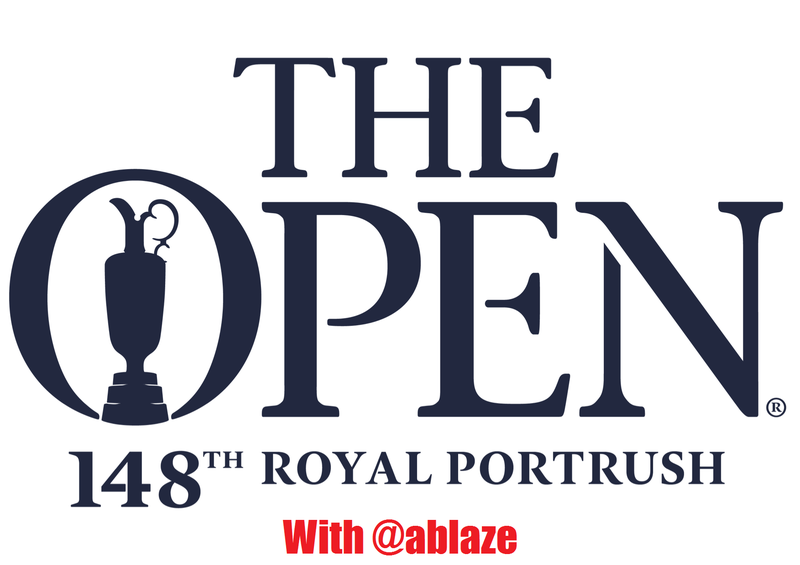 Just a quick update to let you guys know I'm still here!!
I've been floored with work, home life and study, so Scorum has taken a back seat for a while...
I'm hoping to do a good preview for the last golf major of the year, which just happens to be on here in Ireland next month. I was lucky enough to snap up some tickets for the Sunday just after last years
Open in Carnoustie. Really can't wait for this golf major to come around now.
If time allows, I will also try and do a preview for the Irish Open in Lahinch as well, but I'm not 100% yet that I will find the time, but I'll do what I can.
Ok, gotta fly again.
Peace Out for now.