WOW!! Just Wow. 118 players under par at the Scottish Open on a testing Links course after round one. The weather in North Berwick was positively balmy yesterday and the poor old anemometer didn't get so much as a single spin, such was the lack of wind. It is well known that a Links course's best defense is the wind, and when the wind takes a time out, the players often take the course apart and that is exactly what happened yesterday at the Renaissance club in Scotland.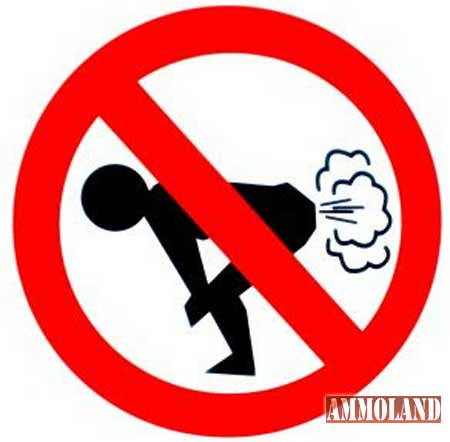 Top Players Struggle in perfect conditions
No wind translated to four 63s, seven 64s, six 65s and eleven 66s. Top players like Ricky Fowler (level par), Jimmy Walker (+2), Graham McDowell (+2) have left themselves with the metaphorical mountain to climb to get themselves back into contention or to even make the cut. They sit 119th, 139th and 139th respectively and will want to forget about round 1.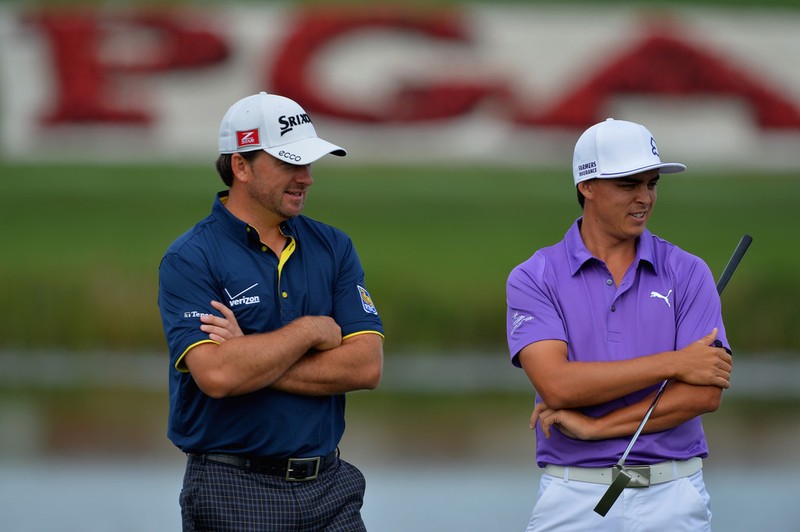 Kuuuuuuuuuuuuuuuuuuuuuuuuuuuuuuch!!
Matt Kucher is having one of the those years. Every time he plays recently, he seems to be in contention, be it the European tour, the PGA tour or most impressively the majors. His major finishes so far are 12th at the Masters, 8th at the PGA Champhionship and 16th at the US Open. That is pretty damn impressive and if he manages another top twenty in Portrush next week at the fourth and final major, it will cap an incredible season for Kuch, who has also had wins at the OHL classic in November and the Sony Open in January, as well as a bucketful of top tens. The 41 year old American is playing the best golf of his life and his 33/1 price for the Open Championship seems like spectacular value to me and I'll be having a bit of that action before his price gets cut. He may well be as short as 20/1 before we tee it up in Portrush next Thursday.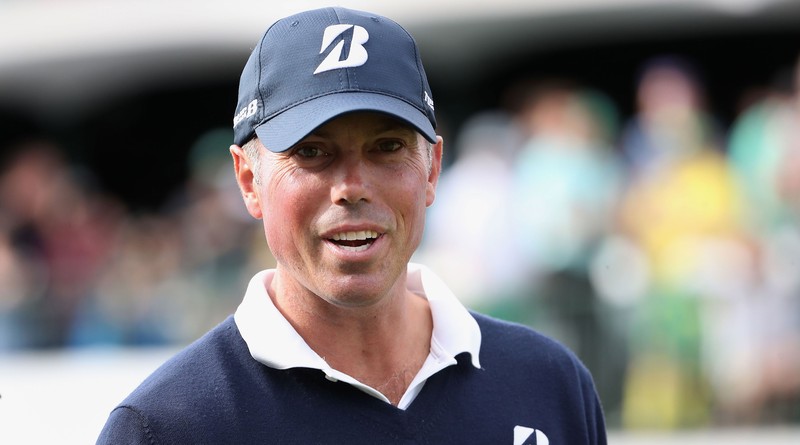 He has brought his stellar form with him to Europe and he sits in a share of the lead on -8. He shares that lead with relative unknowns Romain Wattel, Nino Bertasio and Francesco Molinari's brother Eduardo.
Other notable scores include Andy Sullivan and Thomas Pieters at -7, Henrik Stenson at -6 and Rory McIlroy sitting a few shots further back on -4.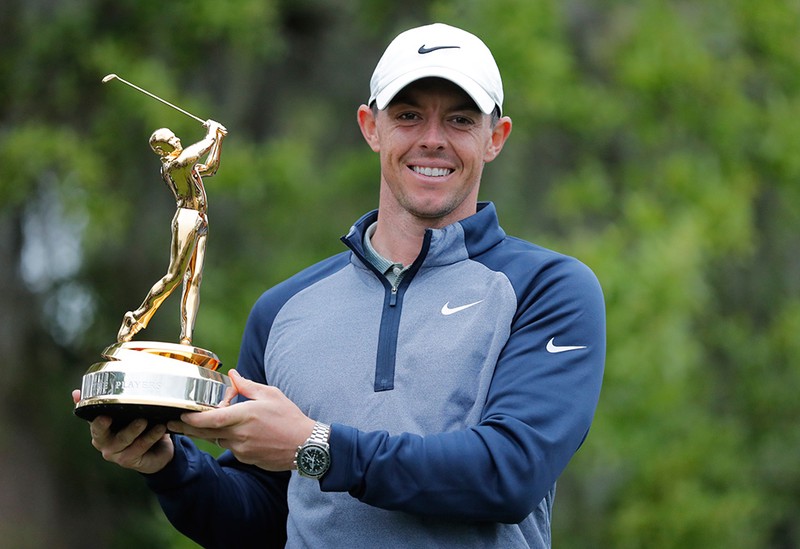 How are my picks fairing out?
As usual, I picked out some golfers that I think could feature in the top ten and places some each way bets.
https://scorum.com/en-us/betting/@ablaze/scottish-open-4-golfers-to-go-well

I'm pleased to see that they are all under par after round one.
Richie Ramsay @125/1
Richie is going well and is best of the Scotsmen so far, he is two shots of the lead on -6 in a share for 12th place.
Mattias Schwab @150/1
Mattias is proving to be good value at 150/1 so far, after putting in a workman like performance to sign for an opening day 68, and sits in a share for 54th on -3 and 5 shots off the top.
Robert MacIntyre @66/1
He was paired with Rory McIlroy and Ricky Fowler and that is a 3 ball that could either make a rookie like Robert fold or flourish and to be fair he did both at different stages of his opening round. He shot 6 impressive birdies, but a run of 3 consecutive bogeys midway through his round had the potential to cause the wheels to come off, but to his credit he battled back from -1 to finish on -3 and shares 54th spot with twenty other golfers. One shot of McIlroy and 3 better than Fowler is great going by the plucky Scotsman and if he can do the same again today in more trying conditions, he will put himself in good shape going into the weekend.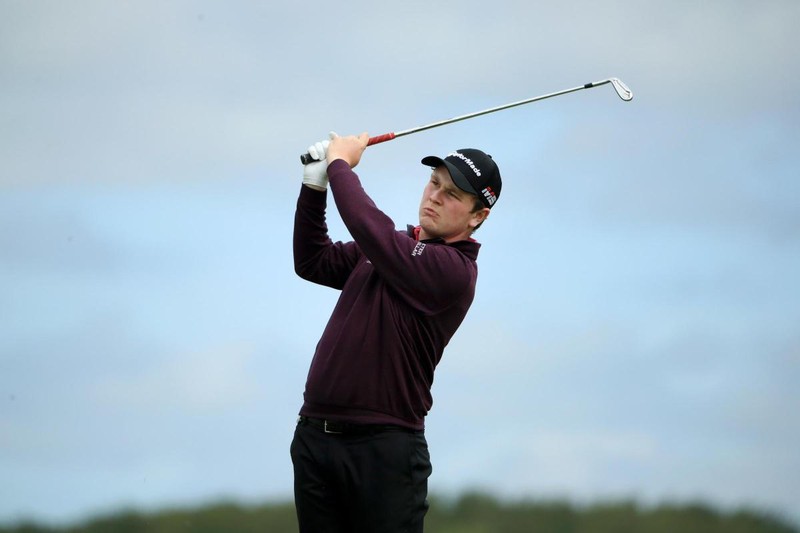 Russell Knox @40/1
If I'm honest Russell was the guy who I thought would be the lowest of my 4 picks, but it has worked out as exactly the opposite. He is in serious danger of getting cut if he doesn't sign for a decent card today. Although he is -1, there are 92 golfers ahead of him on the leaderboard. I do think he will turn it around and make the cut, but it will be close I reckon.
Windier conditions for Friday
The wind will pick today for the second round, and as you can see the wind will be strongest in the morning, so the guys heading out later in the day will have a slight advantage, so I would expect to see the higher scores coming in the afternoon.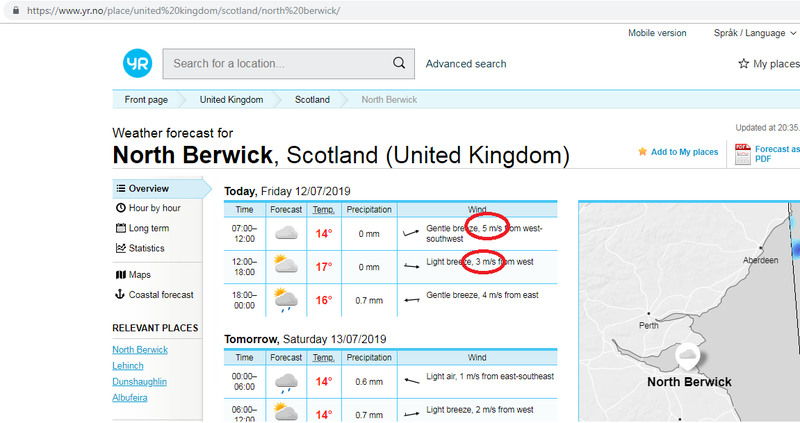 By the way the weather website/app I use is a Norwegian one called www.yr.no and I find it fantastic for weather forecasts - it's do only weather app I use now for golf, bbq, family day out planning etc. Check it out and let me know what you think.

Looking forward now to seeing how the 2nd round pans out and how my 4 picks fair out. I'd be delighted to see two make the cut, and if all 4 manage to make the cut, then I can't ask for anymore and will give myself a good chance of getting a pay out for a second week running..
Thanks a million for reading.

Peace Out.