Don't blink! Don't blink!
You blinked... and just like that we've arrived at the last major of the year. Some might even say the the best major of the year. The beauty of the Open championship is that if the weather plays ball, it can reduce the world's best golfers to mere mortals. We've had plenty of Open champions left the claret jug aloft after signing for + rounds after 4 x 18 hole rounds.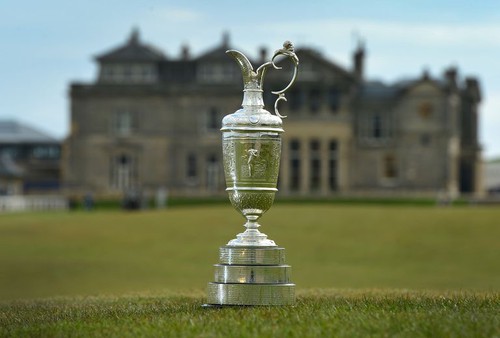 We've had late rallies and near misses and everything in between. This year's Open is a very special one for me personally. Not only is the Open being played on Irish soil for the first time since 1951, but the return of Golf's oldest major to Portrush at the northern pinnacle of Ireland is allowing me to attend my first ever professional golf tournament.
I went straight for the best of the best and my first ever pro golf tournament is going to be a major and I'm hoping it's one to remember and if that's not sweet enough, I'm going to the Sunday when the Claret jug will leave Portrush with the 2019 Open Champion who I will get to personally applaud into that 18th green.
Can you tell I'm excited???? :o)
WHO WILL WIN THE OPEN CHAMPIONSHIP?
The flux capicitor is broken on my time machine, so I can't give you a definitive answer, but the following guys are the ones I've had a few quid on.
Rory McIlroy @10/1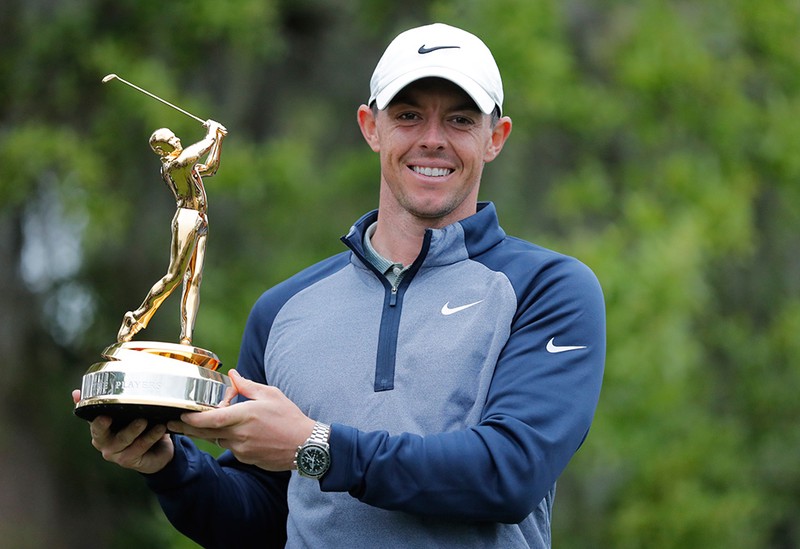 Kuchar @33/1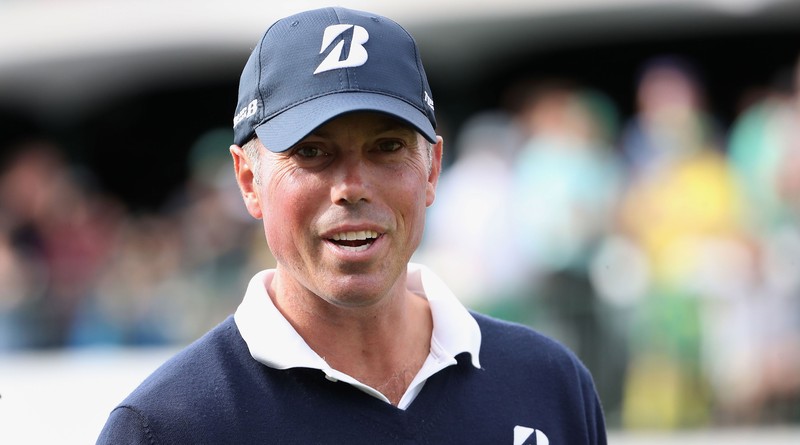 Mcdowell @55/1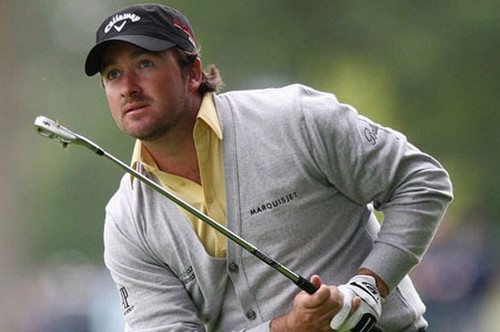 Zach Johnson @66/1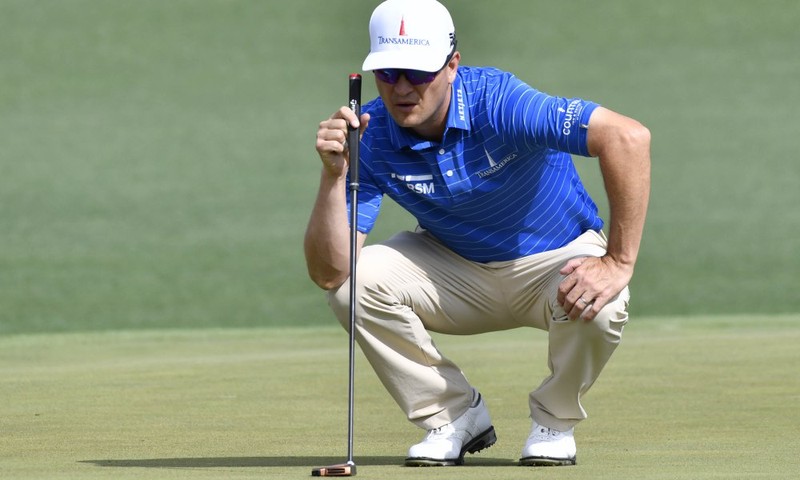 Van Rooyen @125/1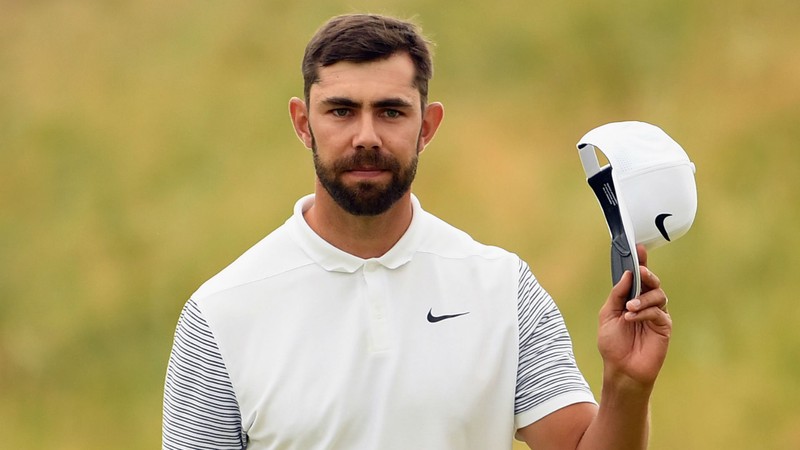 First round leader

Paul Waring @125/1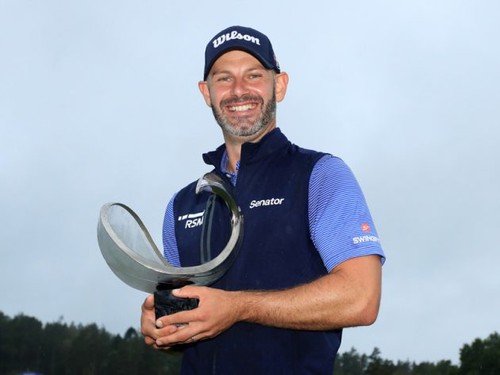 You'll notice a few Irish players in there and I really think one if them will be in the mix come Sunday afternoon. Shane Lowry and Darren Clarke are two other Irishmen worth keeping an eye on and Sweden's Henrik Stenson and Australian Adam Scott were also on my shortlist.
Who do you think will win the Open Championship?
Do share below...
Thanks a million for reading.

Peace Out.