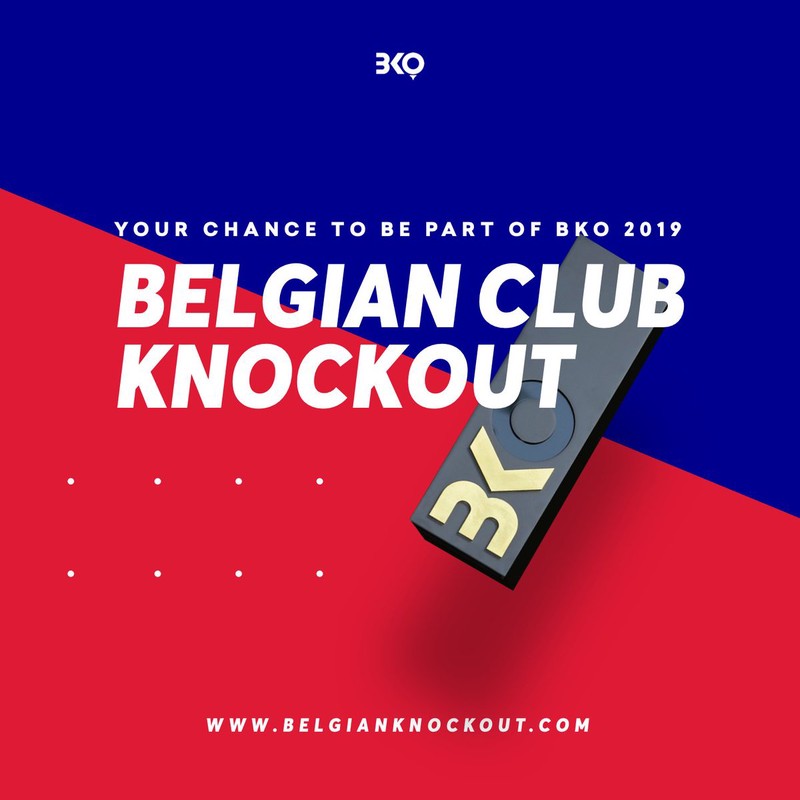 We have golf on both sides of the Atlantic again this week, with the Belgium Knockout taking place on European shores, while in the USA, the players will be facing the stern test at Memorial located in Muirfield Village, Dublin, Ohio.

Let's kick things off with the European tour.
European Tour
Gavin Moynihan - 90/1
I like the unassuming Irishman. He has shown great potential for a long time now, but has never managed to put it all together for 4 rounds of golf. He faired well last time out in Denmark posting an impressive total of -6 and finished in a tie for 16th place.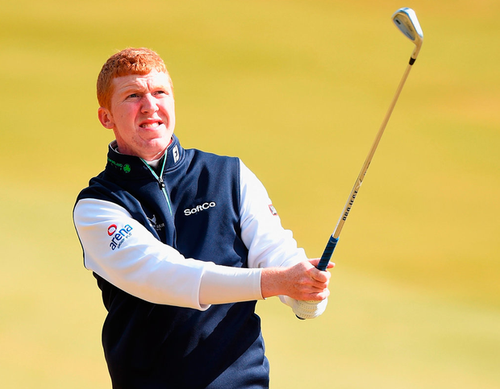 I like the look of his odds of 90/1 this week and have a sneaky feeling he might go one better this week and creep inside the top 8.
Thomas Detry 25/1
With this competition taking place on Belgian soil, some of the big hitters from this neck of the woods are fancied. I have opted for Thomas Detry, as I just think that this golf course will suit him. If he can get off to a solid start, he will certainly be in the mix on Sunday evening. He finished T12 and T33 in his last two competitions, so he is hitting the golf ball well and I really fancy him to feature this week.
I did a double each way bet on Detry in the Belgian Knockout @25/1 and Louis Oosthuizen at Memorial @45/1. I'll cover my thoughts on Louis below under the section.
PGA Tour
Louis Oosthuizen 45/1
Although Louis has not played my competions so far this year, those that he did play in, he did quite well, most notably is second place finish one shot behind Paul Casey in the Valspar back in March.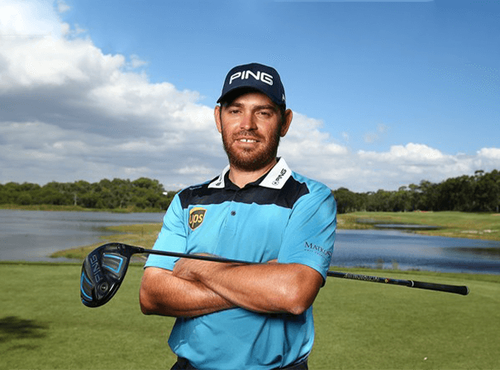 I think Louis will do well this weekend and could even be a good punt for the first round leader market.
I have opted for a double bet with Thomas Detry on the European tour. I'll be one happy camper should they both win!
Matt Every 150/1
I came very close to having a big win on Matt a few weeks ago when he came within 2 shots of a playoff to win the AT and T Byron Nelson tournament.
His tie for second still returned 60 times my stake as he started at 300/1 for that competition.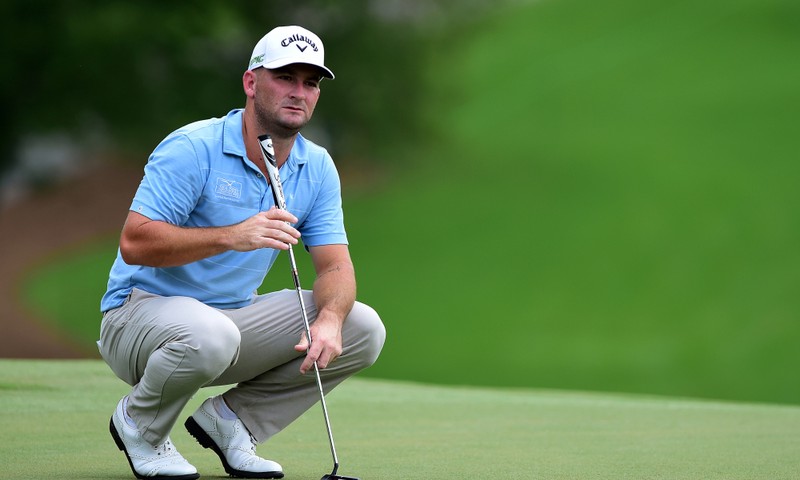 Today he is 150/1 and I still see value there for an each way bet as he is playing great golf right now. Let's see if he can continuse his hot streak in Ohio.
Rory Sabbitini 50/1
He was my only pick from last week to pay out, so hoping he can manage another top 8 finish here.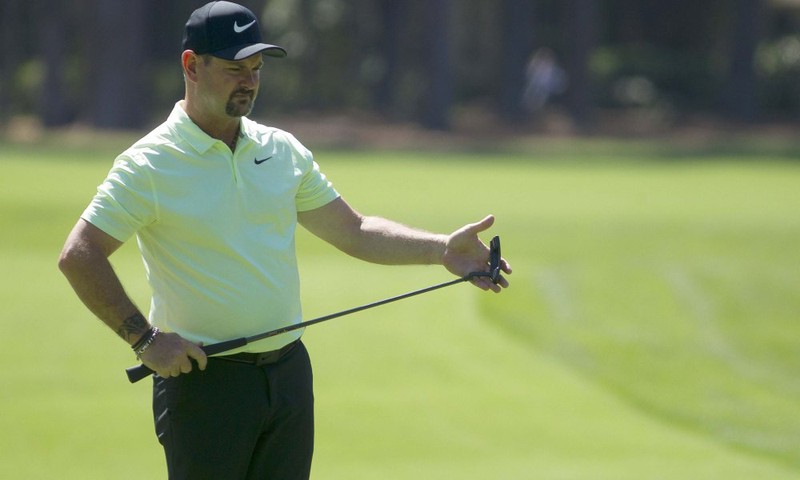 At 50/1 I think he is good value. It's a long time since I saw the 43 year look some comfortable and confident standing over the ball.
So there you have it, those are my picks. Let's see how they go this week.
As always thanks for reading.
Peace Out.