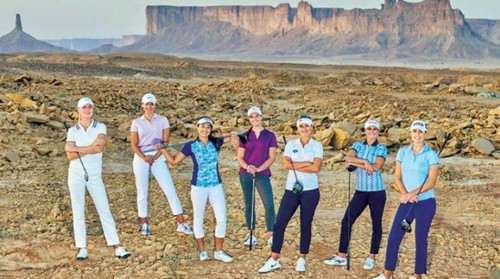 The first ever women's golf tournament will be held in Saudi Arabia next year. The tournament will begin on March 19, 2020, which will continue until March 22. The golf tournament will be held at the Royal Green Club Ground in King Abdullah Economic City. The tournament will be held in partnership with Saudi Golf. According to local news website News24, 108 women players will participate in the tournament for the champion night trophy. The administration says the tournament will be arranged to be shown live in 55 countries.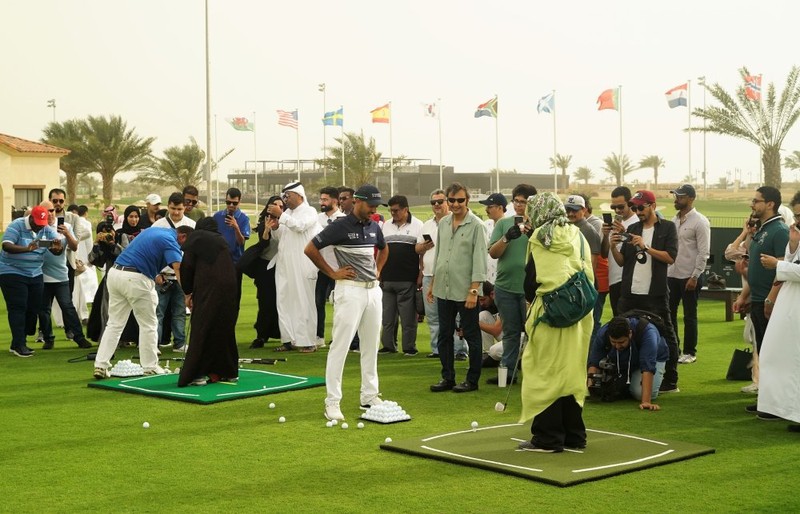 Preparations have been started for the tournament while a list of players is also being obtained. Local players wishing to participate in the tournament have been asked to register themselves. The Women's Golf Tournament Administration expects 340 million people around the world to watch the competition live. Relevant agencies and companies are being contacted to arrange the tournament's telecast. To be clear, Saudi Arabia has never had this kind of activity before. Here is the popular sports football, while this year the World Sports Competition organized by the entertainment committee, including wrestling, boxing, car rally etc.

The Entertainment Committee also announced last week's World Snooker Competitions that will be held next year. Players from around the world will participate in the World Snooker Championship. The Recreation Committee is responsible for completing all arrangements for international players in this regard. In this regard, recreation committee sources said that there will be major changes in the playing field in the coming years.