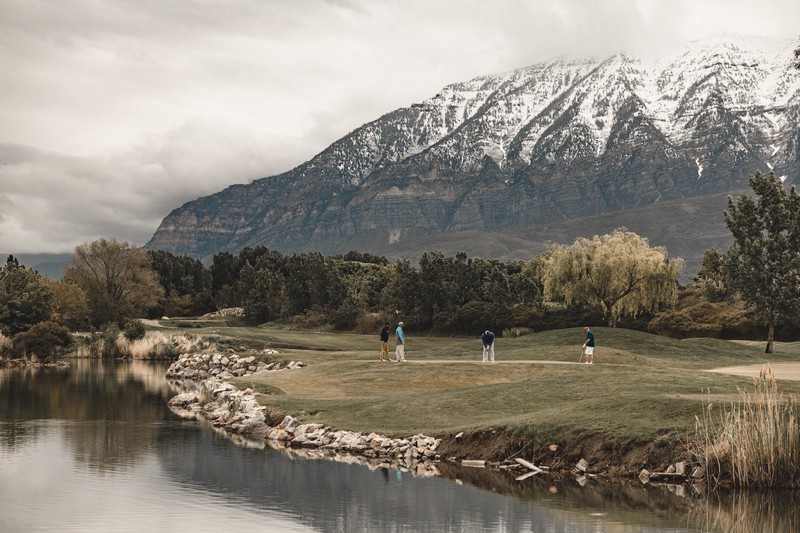 Time to hit some balls with sticks
---
I'll start this off by saying that I am not a golf fan, but I do have some dope miniature golf skills. I am pretty much undefeated on every mini golf course I have been to. With that being said, I can't really stand watching or playing "real" golf. But, every year I go to a golf tournament and take pictures for the annual Veteran's Golf Tournament.
I helped to set up a scholarship fund, at the college that I attend, for military veterans or family members of veterans. Every year we have a golf tournament to help raise funds to deposit into the scholarship fund. This is the third year is has been going on and it has been successful each year.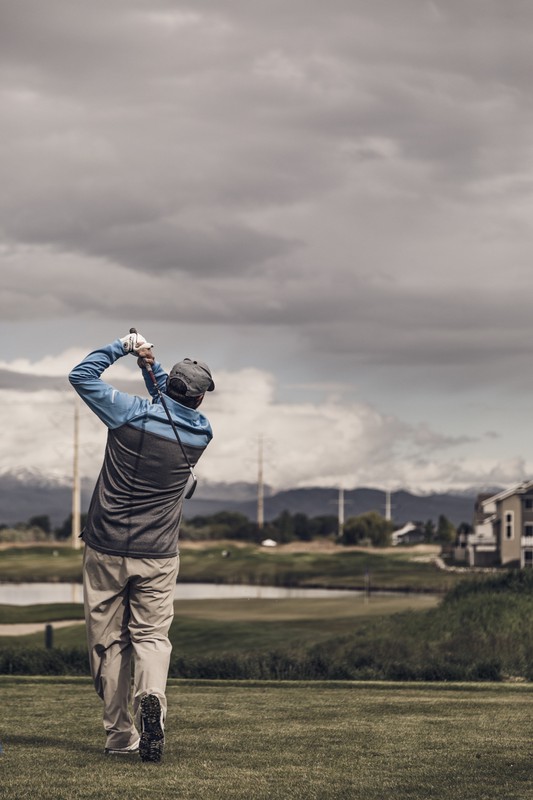 The tournament is set up for team play. Each player on the team takes turns smacking the stupid ball with their sticks and whoever is closest to the hole is the winner and everyone has to pick their balls up and play from that spot and the cycle continues until one of them is able to sink it in the hole. It helps to make the tournament not take all day long since we usually have a very large turn out.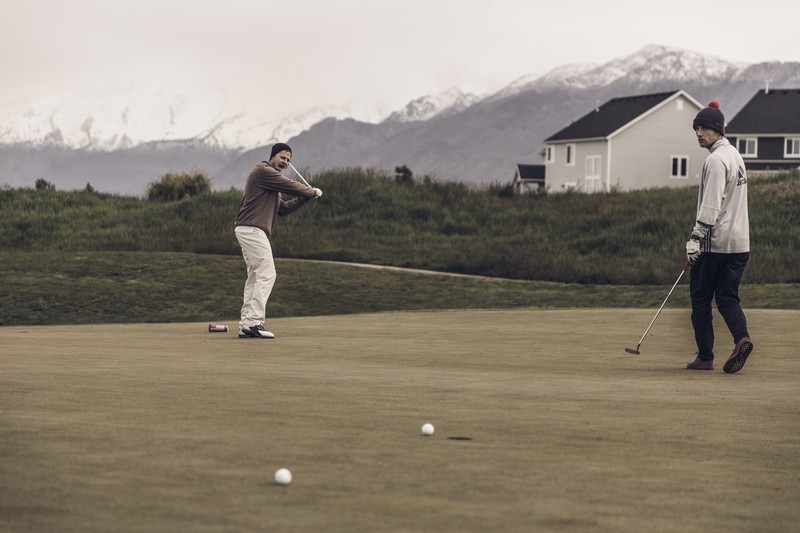 You can tell this guy wasn't too happy he isn't the cool guy on the team. So close to being the next Tiger Woods, but still so far away. I took a bunch of pictures that day, but most of them were of me chases geese and trying to catch them. My heart just wasn't feeling the golf that day. It may have been the massive storm that was rolling in and threatening to piss on us at any moment. At least the scenery was pretty dope.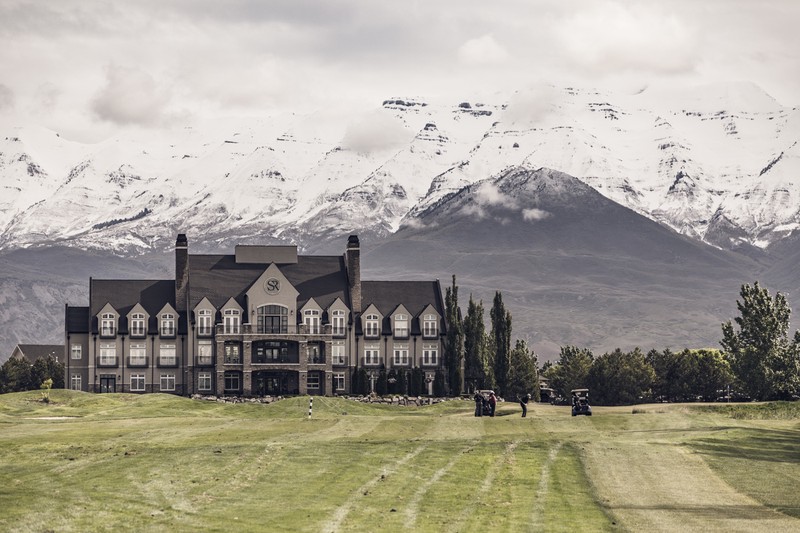 One of these days I am going to have to go and find a miniature golf course and get some shots of the competitive mini golf players. Now that is a sport I can get behind.