This is part of this week's Freaky Friday contest by @pete; the story is fictional. The names of the characters in this story are reference to characters from a UPN TV show (here's a hint: NX). All pictures shown, including the one for the contest, are from the website pxhere; https://pxhere.com/
Contest Link: https://scorum.com/en-us/golf/@pete/welcome-to-freaky-friday-january-25-2019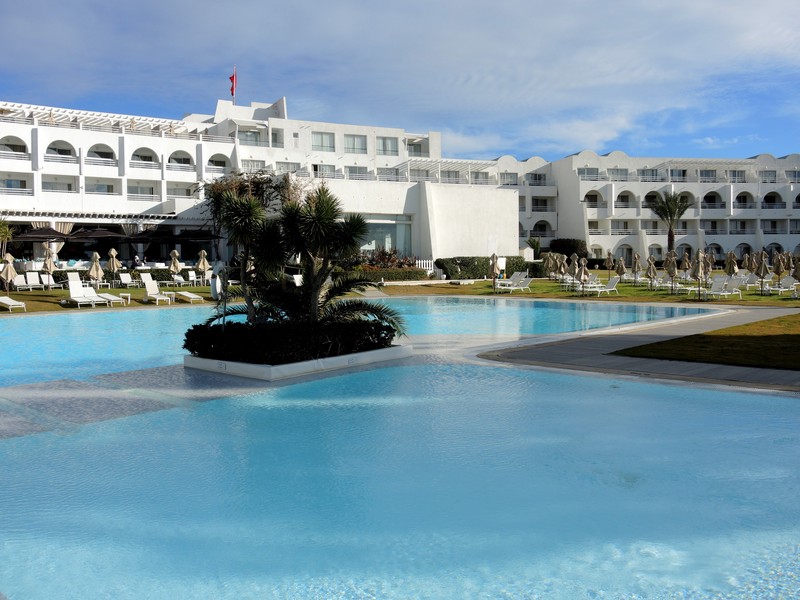 The Majestic Course Invitational Golf Classic is one of the most luxurious golf events held in the Spring. Aside from a beautiful landscape, there is also a neighboring resort where guests and golfers alike can rest, relax, have fun, and enjoy the Spring time entertainment. It truly is one of the greatest highlights in tourism in the Mediterranean area. For awhile it seemed that this year's Majestic Course Invitational Golf Classic would be no different.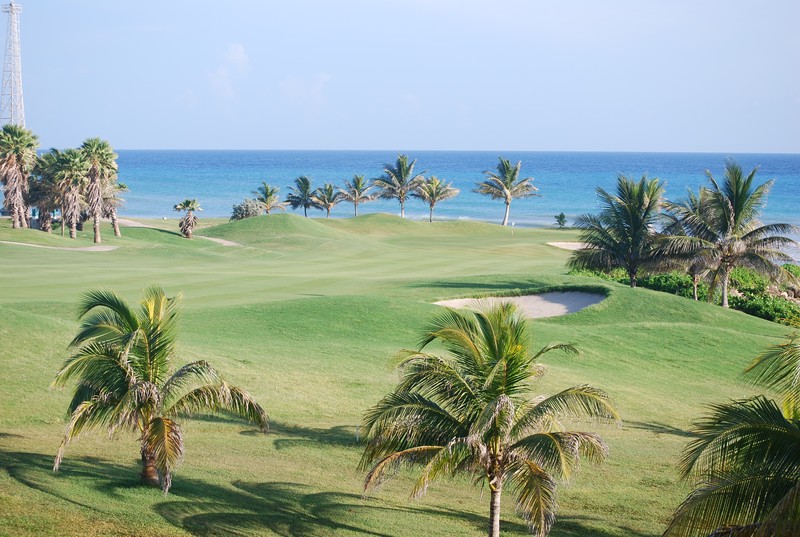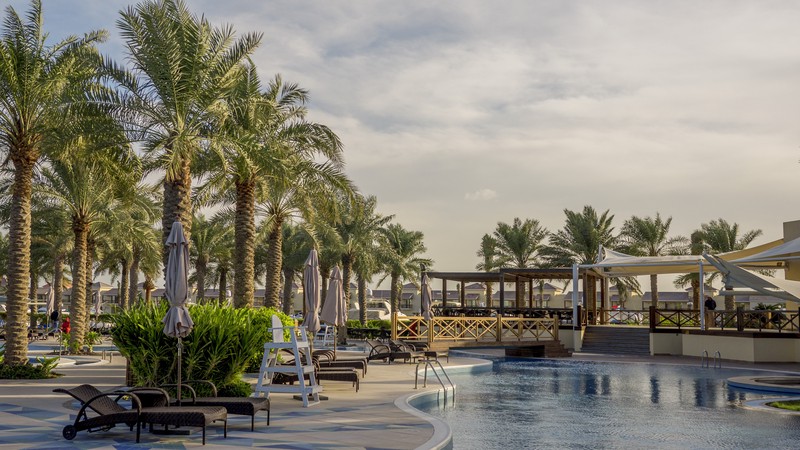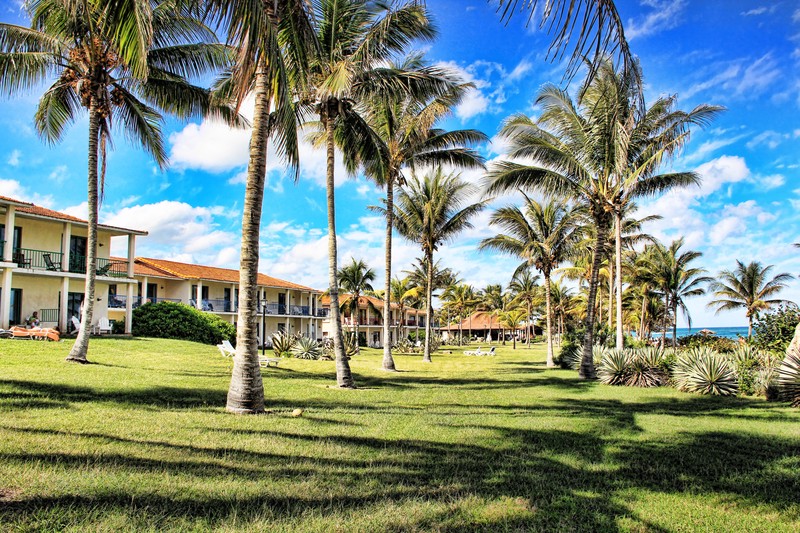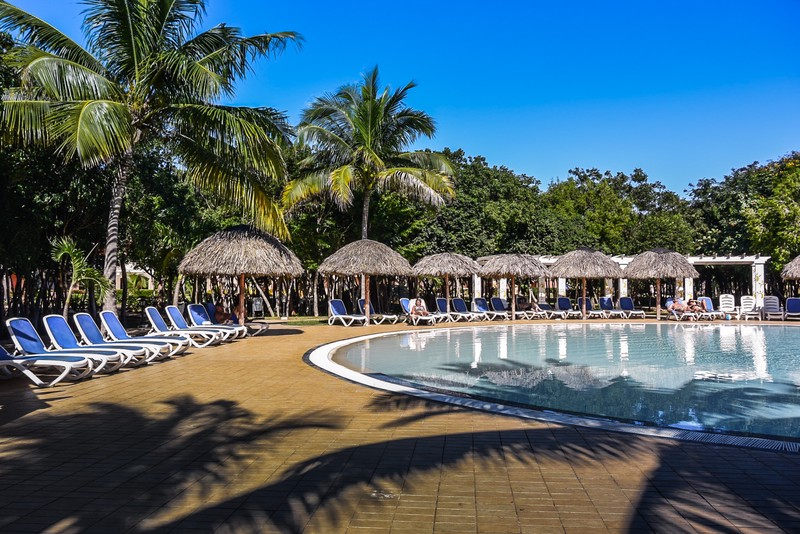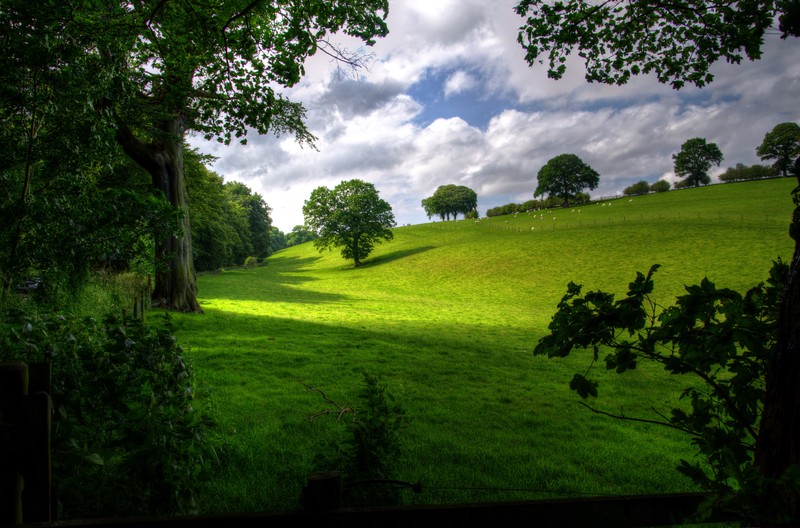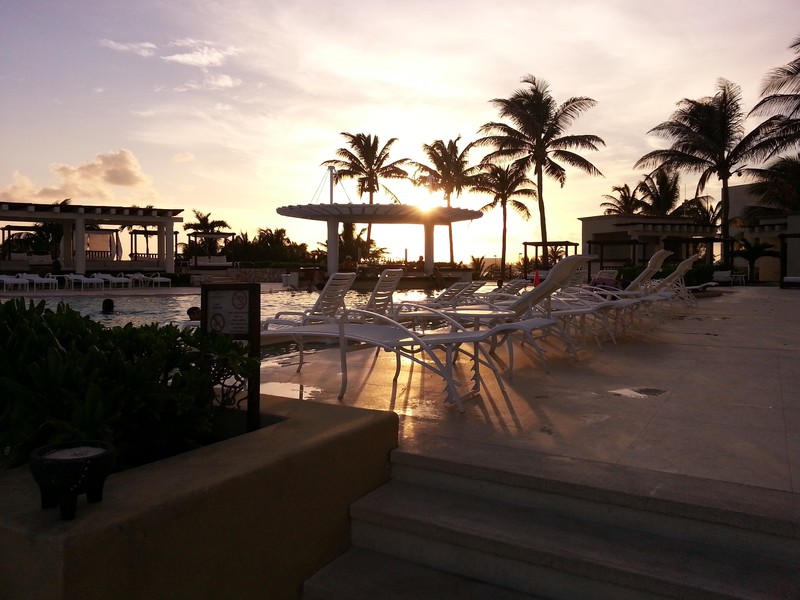 This year featured several noted players in the world of golf. The first was Mr. Archer; a veteran golfer who won at least 15 golf tournaments, 3 Golf Classics (outside the Majestic Course one that is), 3 Masters events, and 1 charity tournament. He was considered the next Arnold Palmer for his superb skills in golf, and this would be his first time in participating in the MCIGC. The second was Mr. Tucker, who is actually a good friend of Mr. Archer. He was an avid fan of the likes of Arnold Palmer and Jack Nicklaus, even meeting the latter once while at an invitational golf classic in North Dakota. The third was Mr. Mayweather, a young and fast-rising golfing pro. He did not necessarily have a lineage of golf players or a golf background, but he did begin practicing after a chance meeting with a golfing pro at the University of Cambridge. While he did not have many wins yet, he has managed to become a household name in his hometown and is hoping to win his first golf classic. The fourth player was Mr. Reed, whose father was also a golf pro in England. He followed his father's footsteps and became a pro golfer at the age of 19. The fifth and final player was Mr. Forrest, a golf veteran like Mr. Archer (who was also a personal friend) and a respected member of his local country club. These five players were honored to be invited to one of the most prestigious golf events of the year, and there would absolutely be NO margin for goofing off. This was going to be pure concentration at its finest.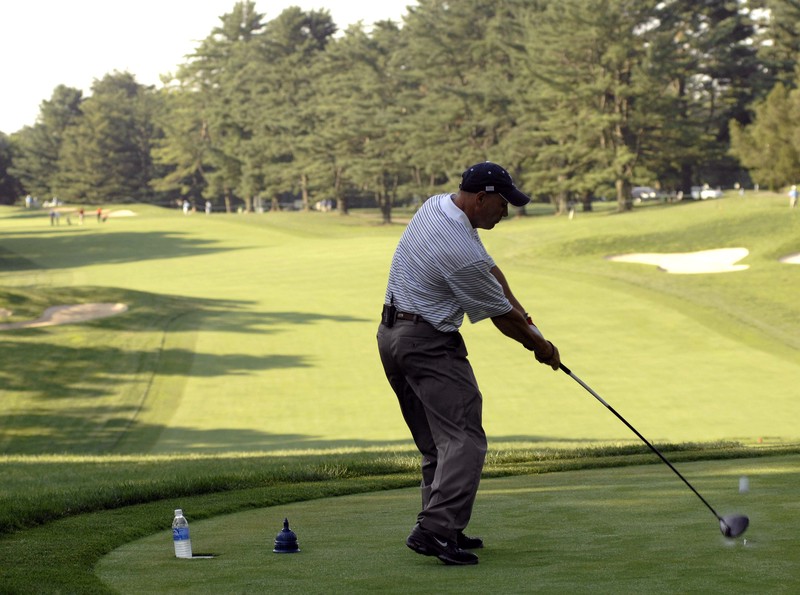 Over the course of the classic's fifteen holes, all five players showcased their own unique abilities. Mr. Archer was the most determined and more tactful of the five. He was always looking for an opportunity to strike the golf ball in the hopes of it hitting wherever he wanted it to be. Hardly would you ever see him having to get a golf ball out of anything other than grass or sand. Mr. Tucker was the more cautious of the bunch; he always made sure he had the right aim when hitting and even when putting. Mr. Mayweather was like a navigator at sea when it comes to golf. He would always study the immediate weather conditions before hitting and putting, taking account the wind resistance, direction, speed, and so on. He wanted to make sure that while he wanted to score well, he also wanted to make sure to use the current weather conditions for the good of his game. Mr. Reed was always carefully determining which golf club to use exactly; he believed that what golf club you use determines how well you play the game. Mr. Forrest did not really care for strategy; he just had a more relaxed and laid back way of playing the game. Instead of worrying about the wind or what club to use, he would just play and let everything else take their course. Regardless of how each of these five players played the game, all five players were determined to win the golf classic and earn the prestigious Majestic Course Trophy, which is said to be more prestigious than even the trophies won at PGA tournaments. This was another reason why the Majestic Course Invitational Golf Classic was very special.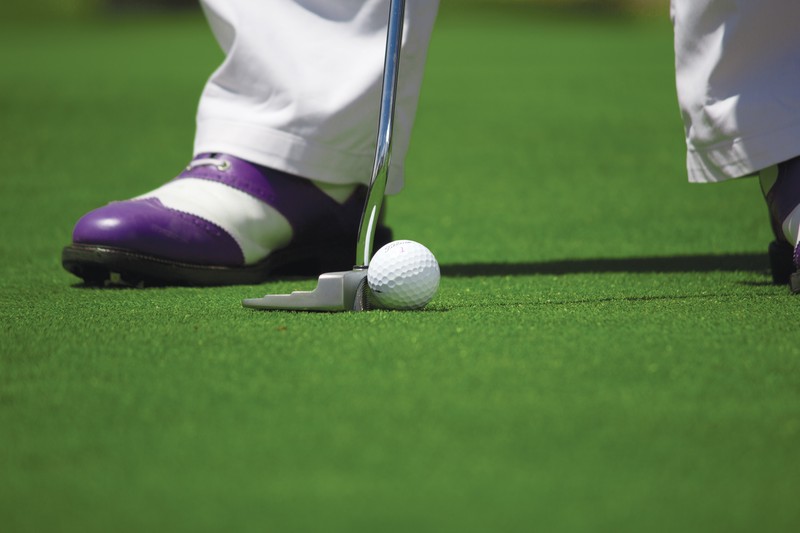 Then it came to the very last hole of the game. This would be the moment of truth for Mr. Archer, Mr. Tucker, Mr. Mayweather, Mr. Reed, and Mr. Forrest. While this was quite a formal and orderly game, even the audience could not help but feel on edge. After at least three hours of deciding and hitting golf balls, balls where near the hole. It seems that only one player would be determined the winner. As everyone gathered to watch the last of the match, Mr. Archer took out his putting club and began to ready it for the putting....
As far as who won....well, you be the judge. :)
Thanks for reading. Please upvote and share. If you like the content, follow for more.