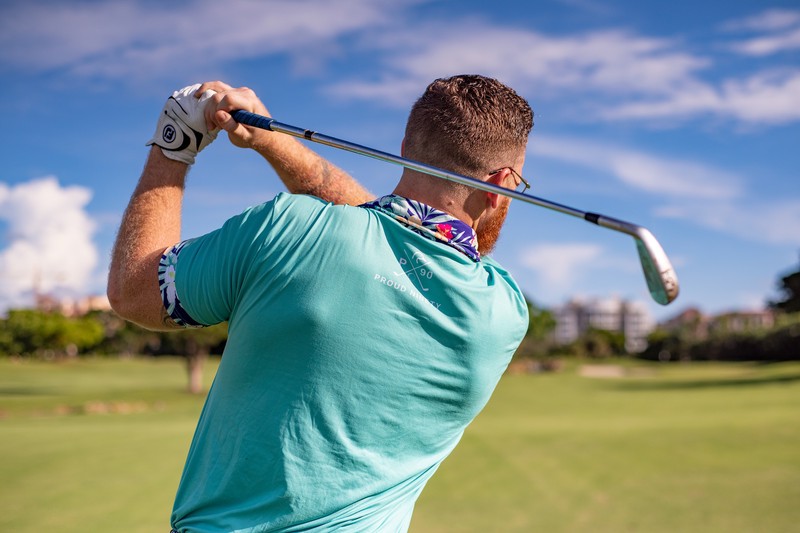 A total of 66 professional golf players came down to the Hawaiian field to get their share of the 2020 Sony Open Purse Payout. Of the $6.6 million total prize money, the winner's share amounted to a staggering $1,188,000, which was pocketed by the PGA homestay Cameron Smith.
Smith headlined the Sony Open tournament along with top dogs Brendan Steele and Collin Morikawa. During the pre-tournament, Brendan Steele was sitting atop the leaderboard, with Smith and Morikawa just trailing him a few inches behind.
But Smith was just too good that day on that field. The two dueled each other during the final stage last Sunday, which caused the great upset for fans who though Steele got this is the bag
Cameron Smith took the 7-digit prize. The full list of the 2020 Sony Open Purse Payout is as follows: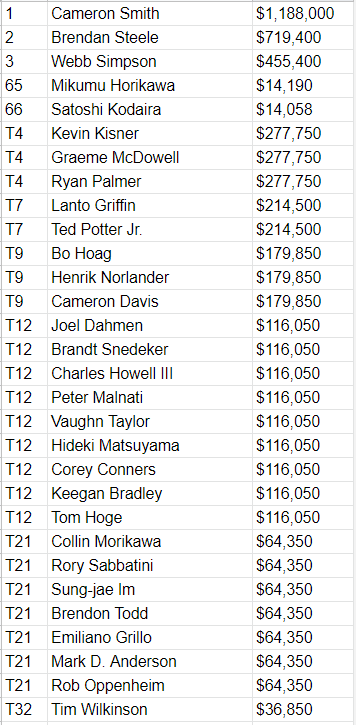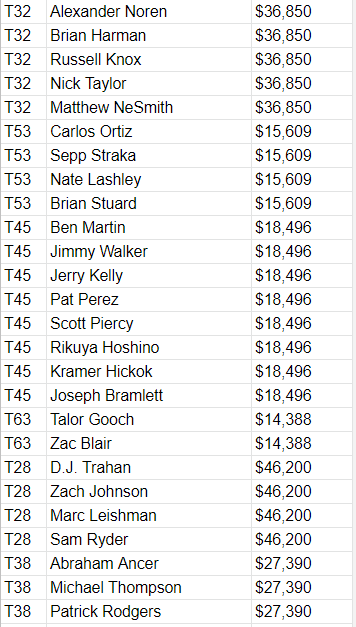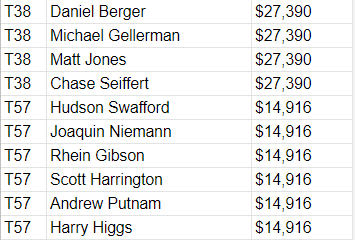 This tournament started out with over 140 players, and the number eventually dwindled down to over 60 considering the new PGA Tour cut rule. Along with their respective purse payouts, the tournament participants also got to earn 48 Official World Golf Ranking points.
And of course, aside from the 2020 Sony Open Purse Payout, the golfers were all entitled to benefits like a two-plus exemption form the PGA Tour as well as a sure ticket to the Masters, the Players Championship, and the grand PGA Championship.
---
Follow me for more tips and strategies on betting, casino gaming, and poker. I usually base my content on my betting experience at Nitrogen Sports. Their blog is also extremely helpful for updates. Check them out here: https://blog.nitrogensports.eu/.