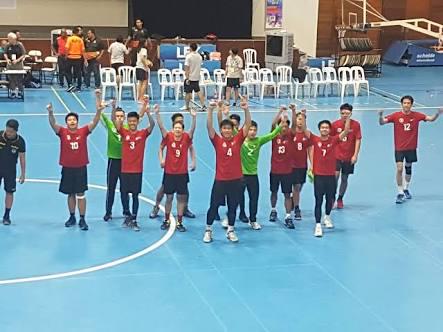 Last Wednesday Junes 28,2018 the Philippine men's beach handball team secured a slot in the semi finals at the International Beach Handball Grand Prix in Shandong, China.
Head coach Jana Franquelli said that "Hopefully we get another win to end up with a podium finish". She has great determination to gain more winnings so that they get qualifications for finals.
The Amigos in their last game posted 4-2 records in the elimination, which began with a rousing 37-22 upset win over home team on Sunday. President Steve Hontiveros and secretary General Ernesto Jay Adalem led the Handball and hoping to include the sport in 2019 Manila Southeast Asian Games.