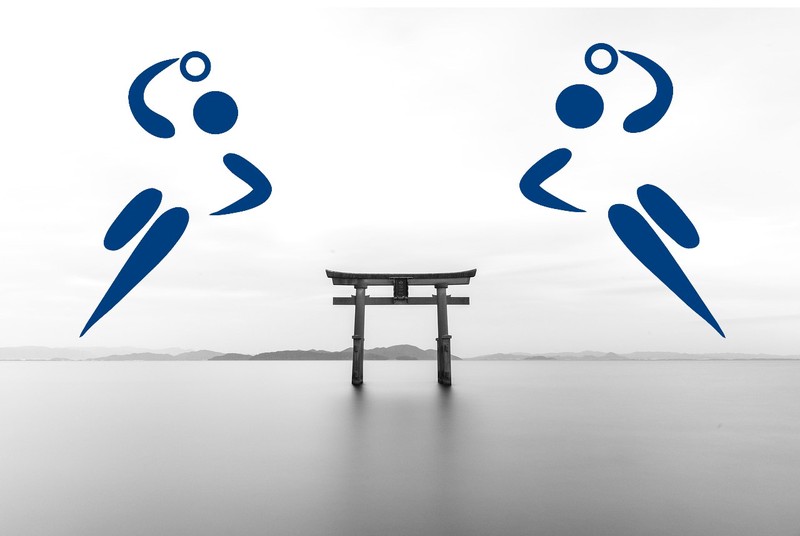 The next Women's Handball World Championships will take place this November in Japan, and the German team just made it through the qualifications.

After a 24-24 draw against Croatia in the first match , the German ladies won the second leg of their qualification games with a score of 25-21 and thus bought the desired tickets to next word cup, which gonna be held in the Far East this year.

Especially the defense was crucial to the success. Thanks to the strong backspace players, the German women's players quickly came back into the game after an early slump in the first half and kept the Croatians at a distance. In front of 2131 spectators, Alicia Stolle was the best scorer of the German DHB team with six goals.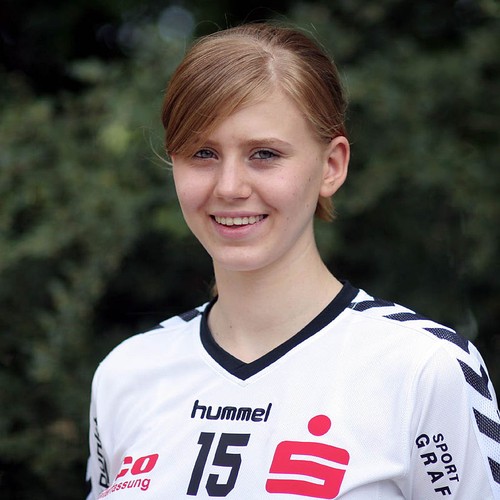 The success in these qualifying matches is important for the young German players, who will finally be able to prove themselves on a big stage in a big tournament.

The last world cup was help in Germany, the host started well but finally the German team didn't manage to get past the round of the last sixteen.

However, this year the team which is lead by captain Kim Naidzinavicius is going to show off their exiting and powerful game, skills and passion in Kumamoto in Japan, on the Southern tip of the Southern Island of Kyushu.
---
And the next goal has already been set!

With a successful performance of the German team at this World Cup in Japan, the players around national coach Henk Groener could even secure their ticket to the next Olympic Games, which during the hot summer of 2020 will also take place in the land of the rising sun, in the Japanese capital Tokyo.
For me Tokyo is one of the greatest cities in the world, maybe the German handball players will be able to reserve this wonderful city a place in their hearts after possibly two successful tournaments here in the far East.
And I am also curious whether this fast-paced and action-packed sport will finally be able to catapult itself more into the minds of the people here in Japan. At the last Men's Handball World Championship, the Japanese team didn't do very well, but at some matches they surprised with pretty good performances and close results.
So this November I hope, we can see some more great action from the players from the Land of the Rising Sun alongside the German national team.

How about a final between Japan and Germany? Of course that's just wishful thinking, but I certainly wouldn't mind.