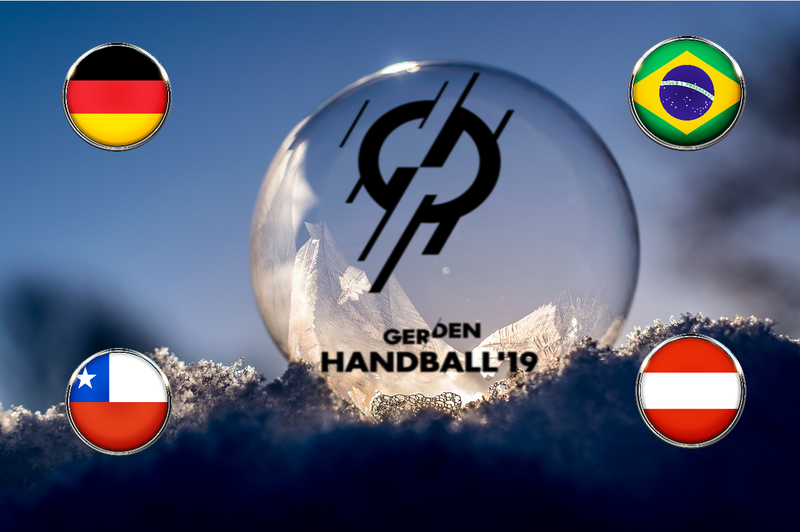 The second matchday is in full swing and at first it still looked as if only the top teams would shine at this Handball World Championship.
Germany had less problems than expected against the Brazilians, who played very well in the first match against France, and swept the South Americans out of the hall with a 34-21 result. Even the DHB team (DHB = Deutscher Handball Bund) was surprised and of course thrilled whether this successful start at this co-hosted world championship.
A big support of the Germans was goalkeeper Wolf, who especially at the beginning of this second preliminary round game seemed invincible when eas able to defuse several early attack waves of the Brazilians with strong saves. Germany was able to quickly play out a 5-1 lead, which then could be expanded over the course of the game.
A big advantage was of course the fact that Brazil had to play the night before against world champions France, their early exhaustion became clear in the game against Germany.
The German fans were nevertheless enthusiastic during the game in the Mercedes-Benz-Arena in Berlin and on their part ensured an excellent atmosphere on the ranks. Things can go on like this, but in the next matches against France, Russia and Serbia, the German team will finally have to show how well they actually can perform this year.
---
The fans in the Jyske Bank Boxen Arena in Herning, Denmark, were able to witness some big surprise, when the team from Chile took apart the German neighbour Austria and won clearly with 32:24. Chile, who had had no chance in their first match against co-host Denmark, were visibly recovered and in a fantastic playful mood.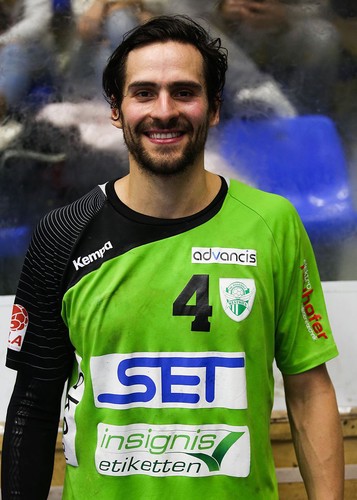 Until halftime, Austria were still leading 15-14, but in the second half they simply had no chance against the Chilean attacks. The best scorer with 9 goals was Erwin Feuchtman, one of the three Feuchtmann brothers playing in the Chilean team, who himself has German roots and plays for VfL Gummersbach in the German Handball Bundesliga.
Too many mistakes and missed chances were one of the reasons that the Austrian team was quite clearly inferior in the end despite several leads. Suddenly reaching the next round is already at risk, even though Austria has beaten Saudi Arabia in the opening match. And now there are really strong teams like Denmark and Norway waiting in the coming week.
---
But that's how it is in sport, and in a day or two it may look quite different. The Handball World Championship has just begun and we can look forward to many more interesting matches and probably also several surprises.