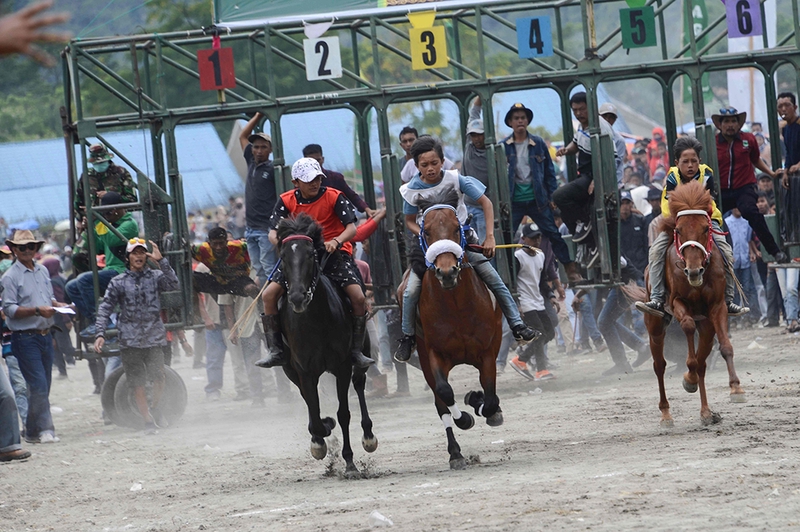 To enliven the 441th anniversary of Takengon City, Central Aceh District Government, Indonesia again held a traditional Gayo horse race event. Horse Racing on the mainland gayo has become a tradition since the Dutch colonial era which is now one of the tourism event of Central Aceh district, Indonesia.
Gayo Traditional Race is held twice every year in Central Aceh regency is the month of February commemorating the anniversary of Takengon and September celebrate the anniversary of RI. In recent years in the province of Aceh, Indonesia has already established a regency of Bener Meriah and Gayo Lues, they also hold a race of Gayo Traditional Horse Race once a year and the horses from these three districts are always participating in this event.
Horse race in Takengon, Indonesia has been since the Dutch colonial era was held but after harvest of agricultural products according to its history and strangely jockey it is called joki cilik generally sit in junior high school and while riding the horse without saddle and these horses are the result of crossing Australian horses and Gayo horses are small help from the local government, now the Gayo Lues, Indonesia horses have started high.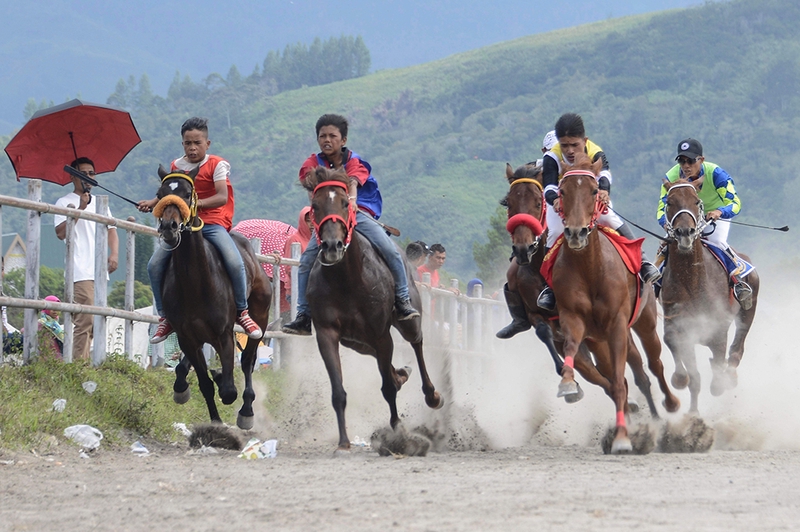 Besides Takengon area, Indonesia is also famous for its agricultural products is Gayo coffee which is exported abroad malalui port belawan medan and Takengon city surrounded by hills with cool atmosphere more beautiful again with view of freshwater lake, very suitable as means of horse.

here I am preparing footage of Takengon horse race, Indonesia. Have a good time watching !

Thank you for visiting this post, hopefully add insight and information.
if there is a response please leave a comment in the comment field and do not forget to vote :)