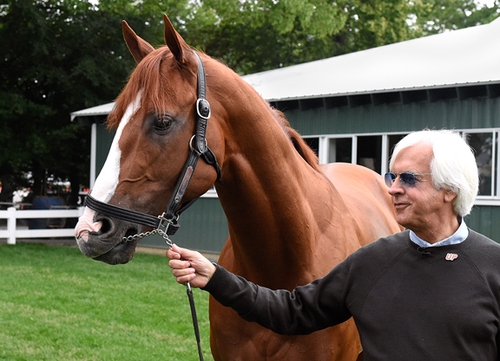 The 13th ever winner of the Triple Crown, Justify, has been retired from racing after an ankle injury has thrown his training regime off track.
It's a sad day for horse racing fans, myself included, as undefeated Triple Crown winner Justify was retired from horse racing by trainer Bob Baffert and his ownership group according to the Associated Press.
Trainer Bob Baffert and Justify's owners said caution over the horse's ankle condition made it impossible to tell whether he'd be healthy enough to race by the fall.
Due to the risks of racing a horse after what would be a long layoff, Justify will never race again. His six victories include the Santa Anita Derby, Kentucky Derby, Belmont Stakes, and Preakness Stakes, bringing his career earnings to just under $3.8 million.
Just because his racing days are over does not mean his owners will be disappointed due to missing out on winnings. Justify will retire and become a stud, commanding a whopping stud fee, which has been sold for a record $75 million. He will be very busy as Coolmore Stud hinted at breeding the colt up to 250 times in the first year.
I bet on and against Justify during his journey to win the Triple Crown. I'm glad I had the opportunity to watch him race, but sad he won't be able to participate in this year's $5 million Breeders' Cup Classic, where he would have faced the best horses in the world instead of only facing the top 3-year-olds.
The ownership group is clearly making the right move. A leg injury can prove to be fatal for a racehorse, and there is little reason to take a risk with his career as a stud and his life.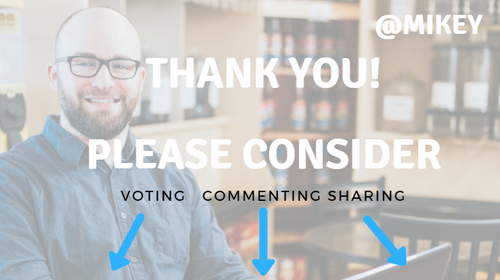 Were you able to catch any of the Triple Crown races this year? Please comment below.