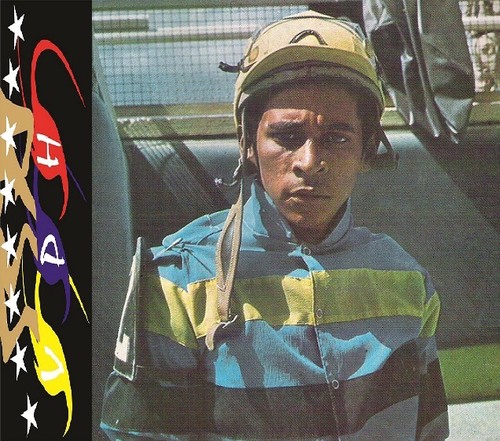 There are many compelling reasons why Juan Vicente Tovar (The little black man from San Jose) is considered the "greatest" rider who has stepped on the Venezuelan tracks.

Juan Vicente Tovar, was born in Caracas, Venezuela on May 24, 1950. In 1974 he began his career as a rider achieving his first triumph over the Soroa mare, obtaining in that season 41 triumphs. His first classic wins with the copy Arañazo in 1975.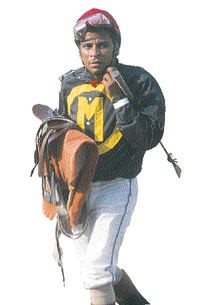 In 1977, he managed to win his first stat, a feat that he repeated 16 times, consolidating himself as the best rider of all time.
Tovar managed to obtain the triple Venezuelan crown with the Blondy, Gelinotte and Iraqi specimens.
In 1981 Tovar took Veseli to become the first Triple Crown of Zulian Hippism and then repeated the feat, this time in the chair of the great champion Uncle Cheo.
In the year 1990 he managed to win at the Santa Rita racetrack the 3 editions of the Classic "Del Caribe" in the same day, "El Confraternidad" with Randy, the edition of mares with Mon Coquette and finally the main event with Don Fabián in time record.
Tovar won the classic "Simón Bolívar" on 2 occasions, with Winton in 1986 and with Don Fabián in 1990.
Undoubtedly Juan Vicente Tovar is the best rider in the history of the Venezuelan hype. And what do you think about it? You agree with me? I'd love to hear your thoughts