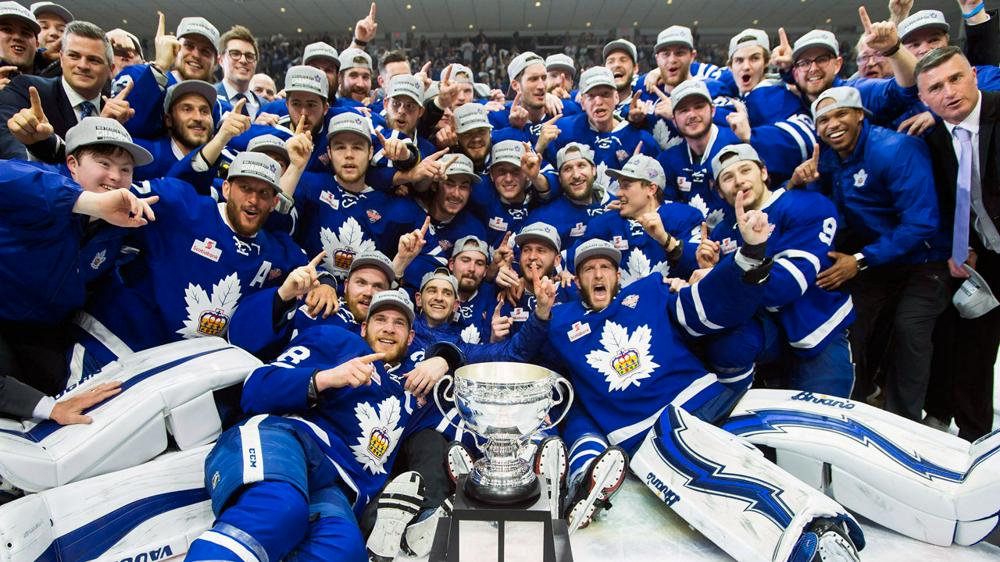 On Thursday night they defeated Texas Stars 6-1 in Game 7 of the American Hockey League final and won the first Calder Cup in franchise history.

It's the first professional men's hockey title in Toronto in 50 years since Maple Leafs last earned the Stanley Cup (1967).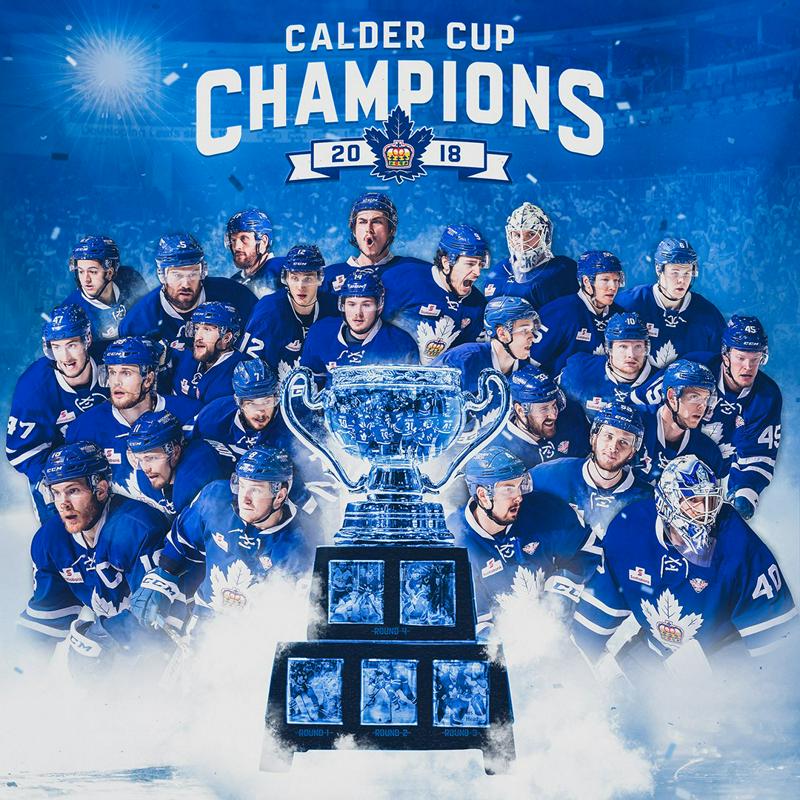 Marlies forward Andreas Johnsson scored two goals in the final game and won the Jack A. Butterfield Trophy as the most valuable player of the Calder Cup Playoffs (10+14 and +13 in 16 games).

The Marlies will celebrate with fans on Saturday outside Ricoh Coliseum.