Players of the Yunost-Minsk hockey club are suspected of drug trafficking, the press service of the Ministry of Internal Affairs reports. Four have already been detained, but they are checking the rest.
Two of them were detained on one of the central avenues of the city of Minsk. They quickly hid in the pockets of hashish and nasvay.
It is reported that these two people play in the hockey club "Yunost-Minsk" in the positions of defender and striker. But two more players from this club were detained - they were also involved in drug distribution.
At the moment there is information that the seized hashish is just remnants of the party of the team.
A criminal case has already been initiated for drug trafficking, for which the perpetrator faces up to eight years in prison.
Recall that the hockey club from Belarus "Yunost-Minsk" is a multiple champion of Belarus and three-time winner of the continental European Cup. The last time this team won the cup in 2018: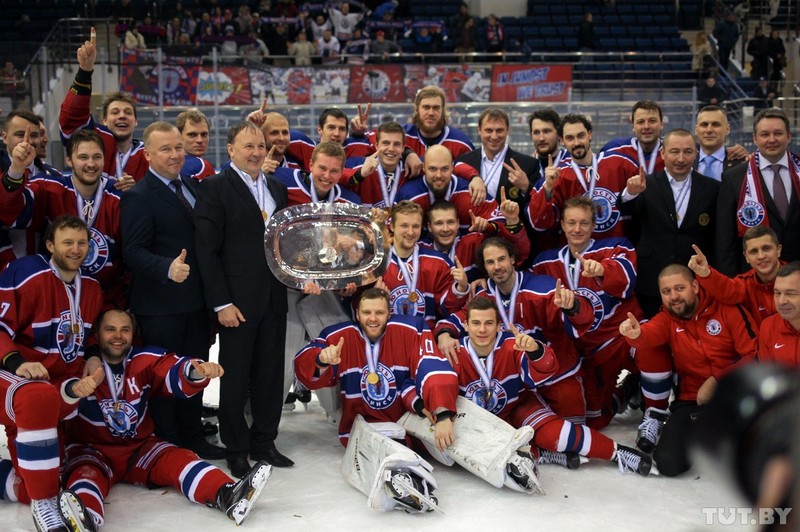 Since 2003, the team has been led by head coach Mikhail Zakharov, who is notable for his extraordinary remarks, as well as close relations with President of Belarus Alexander Lukashenko: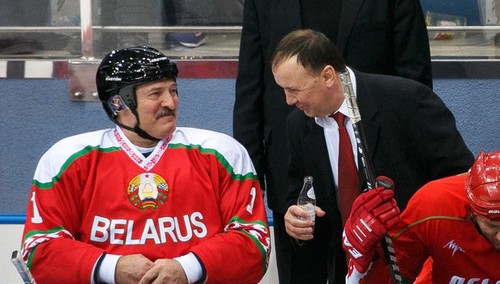 Recently, thanks to these close relations, recently, Mikhail Zakharov was able to persuade the President of the country to hold a so-called "super series" between the only representative of the Republic of Belarus in the Continental Hockey League "Dinamo" (Minsk) and the national team of Belarus Championships, composed mainly of players of the same "Yunost-Minsk".
Then Mikhail Zakharov lost in the super series. And now may lose even a number of players from his team. And not because the famous clubs will take them, but because they face up to 8 years in prison for drugs ...